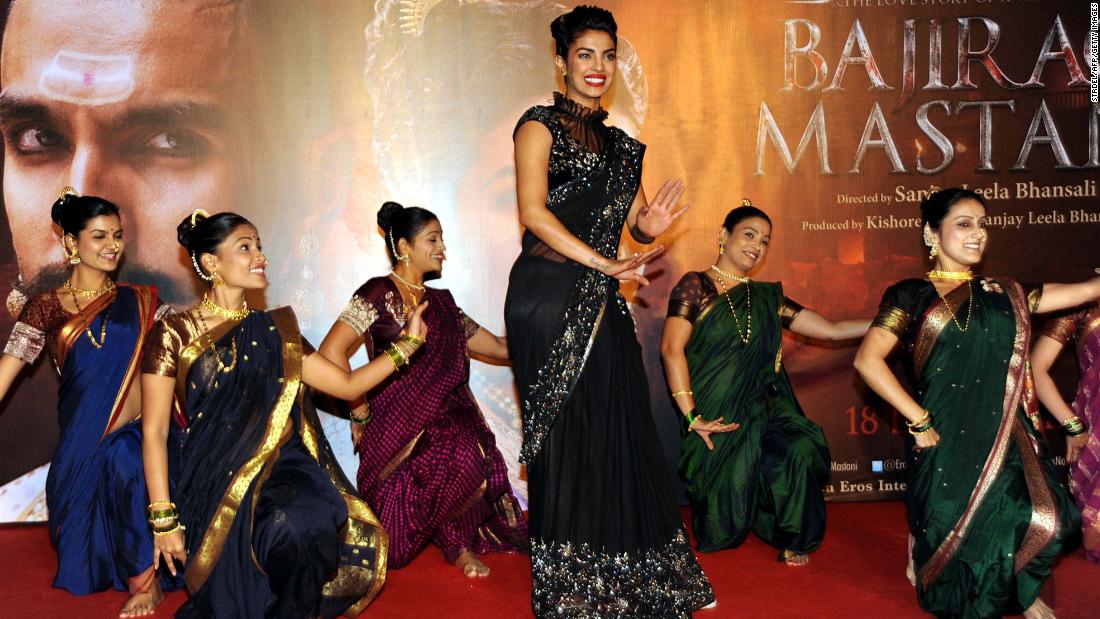 Facebook
(

FB

)
announced Thursday that it had signed licensing deals with some of the biggest record labels in India's top film industry, otherwise known as Bollywood. The deals will allow Indian users of Facebook and Instagram to
The announcement comes two days after

Google

(

GOOGL

) rolled out YouTube Music in India. The music streaming version of the video platform, which launched in the United States last year, will charge up to 99 rupees ($ 1.50) a month for service free of ads.
Spotify
(

SPOT

)
which launched in India late last month with a price tag of 119 rupees ($ 1.65). Both services are more than 80% cheaper in India than in the United States.
Indian users of another Google streaming service, Google Play Music, will automatically get access to YouTube Music, the company said.
The market for Indian music fans – like the one for its internet at large – is getting [19659003] increasingly crowded. Besides global rivals like Spotify,
Apple
(

AAPL

)
and
Amazon
(

AMZN

)
the Indian market is contested by local players like Gaana, backed by Chinese tech giant
Tencent
(

TCEHY

)
and JioSaavn, owned by India's richest man, Mukesh Ambani.
They're all drawn to India's 560 million internet users, second only to China. And with more than 800 million Indians yet to come online, the country's internet user base could hit 850 million by 2025.
YouTube already dominates the Indian market for video and its share is growing. The platform revealed last year that it has 245 million monthly active users in India. Video streaming accounts for 75% of the country's mobile data traffic, according to Google.
Bollywood's biggest record label, T-Series, is one of the labels that licensed its music to Facebook this week. It also signed a deal with Spotify ahead of the company's India launch.
"One video with music and lyrics connects with billions across India and the planet … and where do they connect? Social media," T-Series chairman Bhushan Kumar said in a statement.
The music label is already one of YouTube's biggest players, and is challenging Sweden's PewDiePie to become the platform's most-subscribed account .
Source link