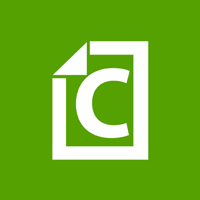 When it comes to choosing a baby name, parents have a lot of options. Common people can pick up any name that suits them. Royals on the other hand, usually need to stick with a strict set of options.
There has been a lot of speculation lately about the name Megan Markle and Prince Harry will choose for Baby Sussex. Some believe that they are sticking with tradition and selecting from a pre-approved list.
You might be wondering why people believe they could go with a unique name for Baby Sussex. Well, Megan Markle is an American celebrity. Celebrities in the United States often choose strange and unusual baby names.
Then again Prince Harry comes from a long line of traditional names. So, would Queen Elizabeth actually reject Megan and Harry's unique baby name?