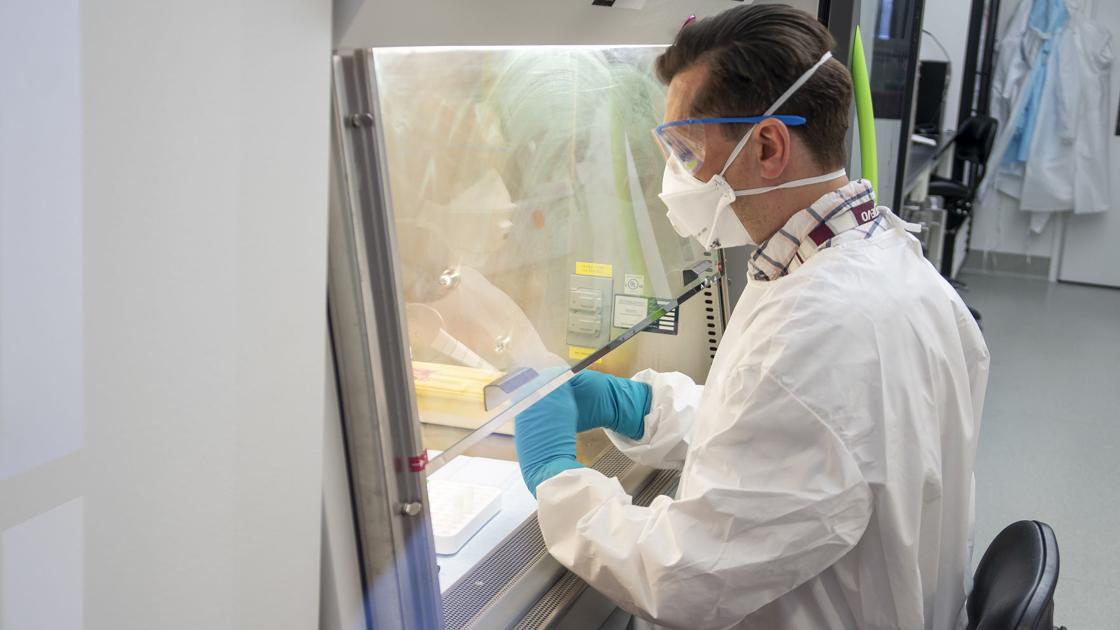 Wisconsin reported 1,046 new cases of COVID-19 on Thursday, the largest total since Feb. 11, with the daily average nearly doubling over the past month in a wave driven by more contagious variants and prominent in children, health officials said Thursday .
Half or more of the samples recently sequenced from positive cases are of five worrying varieties that are closely tracked, and the cases generally grow the most among people 18 years and younger, says Dr. Ryan Westergaard, a medical director at the state health service.
"We are in a new phase of the epidemic that is clearly worse than we were before, and it is transmission among young people that is driving the change in the curve," said Westergaard, noting that schools are reopening and youth sports and other activities are resuming. .
Vaccination continues to rise, with more than 2 million people or 35% of the state's population receiving at least one dose and 21.9% fully vaccinated. But that is well below 80% coverage, which officials believe is necessary to prevent the COVID-19 flare-up, a rate they have said could be reached by June.
Your browser does not support iframe HTML tag. Try viewing this in a modern browser like Chrome, Safari, Firefox or Internet Explorer 9 or later.
"What we are doing is fighting the variants with the vaccine," said Julie Willems Van Dijk, deputy secretary of state health department.
Officials urged people to wear face masks, keep away from others, wash their hands often, stay home when they are sick and be vaccinated as soon as possible, now that all citizens aged 16 and over are eligible for vaccination. These steps can reduce all coronavirus infections, including the more contagious variants.
Source link