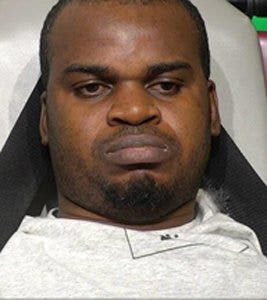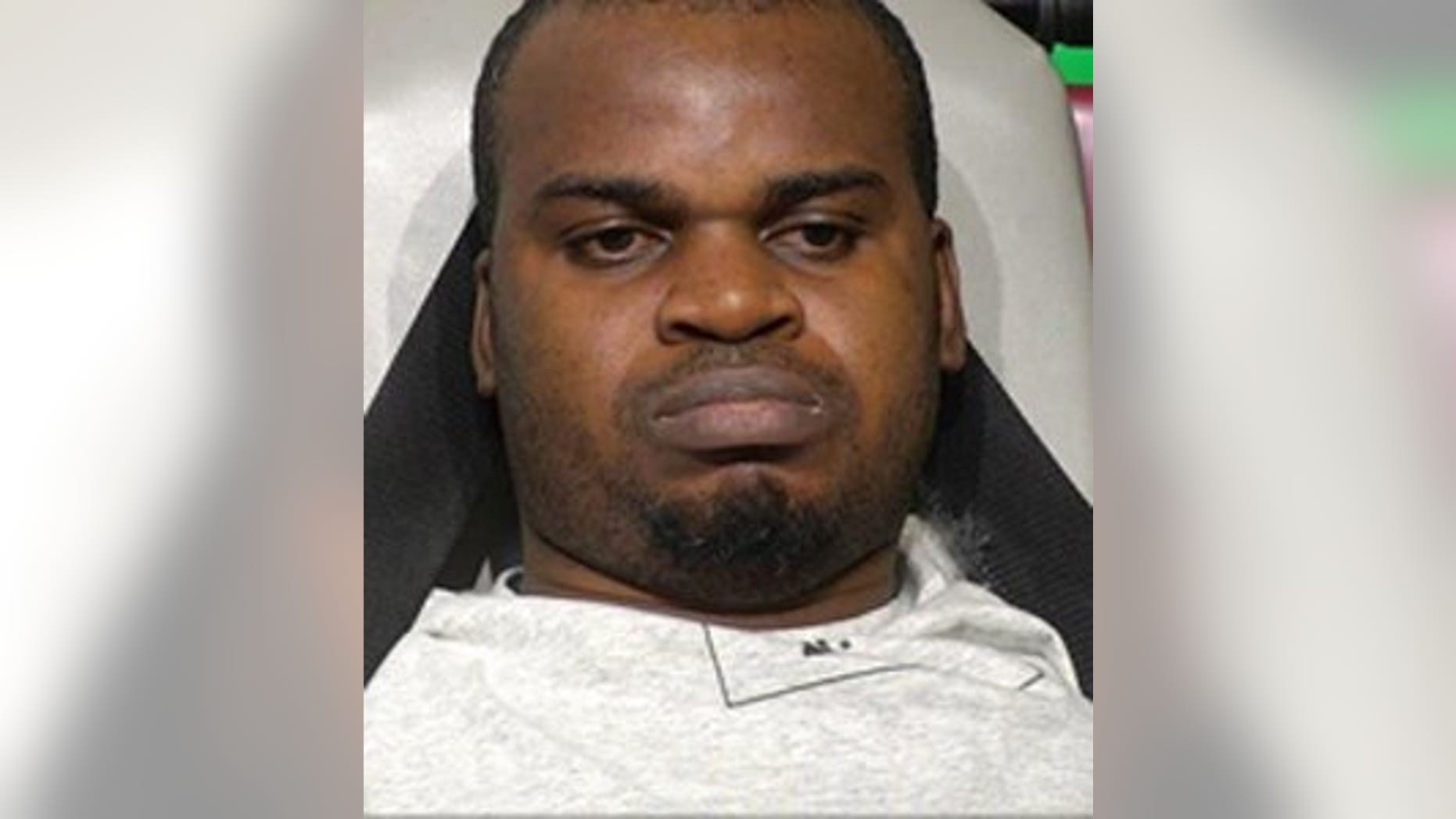 A Wisconsin man stabbed a wheelchair bound woman 116 times and said "Jesus forgives me," a criminal complaint revealed.
Kehinde Afolayan, 31, was arrested and accused of first-degree murder, use of a dangerous weapon on Tuesday after the assassination of Deborah Lynch, 62, found with several whole-body shocks, FOX6 reported.
CALIFORNIA HOMELESS MAN REPUTED STABLE IN SHOCK VIDEO
A witness to the police he saw Afolayan sticking Lynch while sitting in a wheelchair in her South Milwaukee apartment. He identified Afolayan as "someone who in the past month had seen getting the victim's mail from his mailbox."
Yvonne Lytge also told FOX6 that she was witnessing Lynch who fought in the apartment the night of the attack.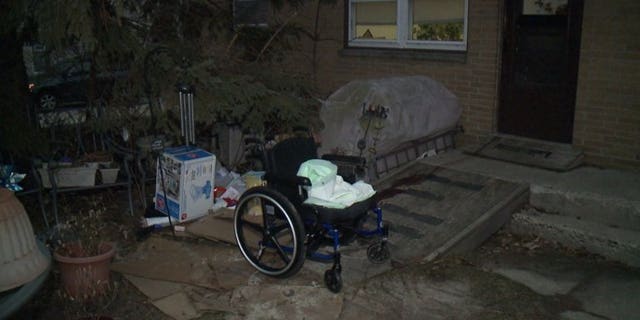 "I started pounding at the door and she said" back door. "I was focused on him, but I saw a piece on my shoulder, I've never seen him come, I've never seen him go, I've never seen him before. She wouldn't hurt anyone, and she was so softly spoken," said Lytge.
Police responded to a 911 call of the stabbing Friday and arrived at the cruel scene to find Lynch, who seemed to be "partially disemboweled" in his wheelchair covered blood. Afolayan came down the stairs with a blood-covered white undershirt, police said.
Authorities could not initially identify Afolayan because he was not communicative. The alleged attacker would only say, "Jesus forgives me," FOX6 reported.
CLICK HERE TO GET FOX NEWS APP
Lynch was a member of the Oak Creek Assembly of God for nearly four decades. Her son said Afolayan had lived with Lynch since October. He added that he woke up early Friday morning to someone shouting in the apartment, but was not there when the stabbing happened later in the day.
Police did not give a motive for the deadly stabbing.
Source link