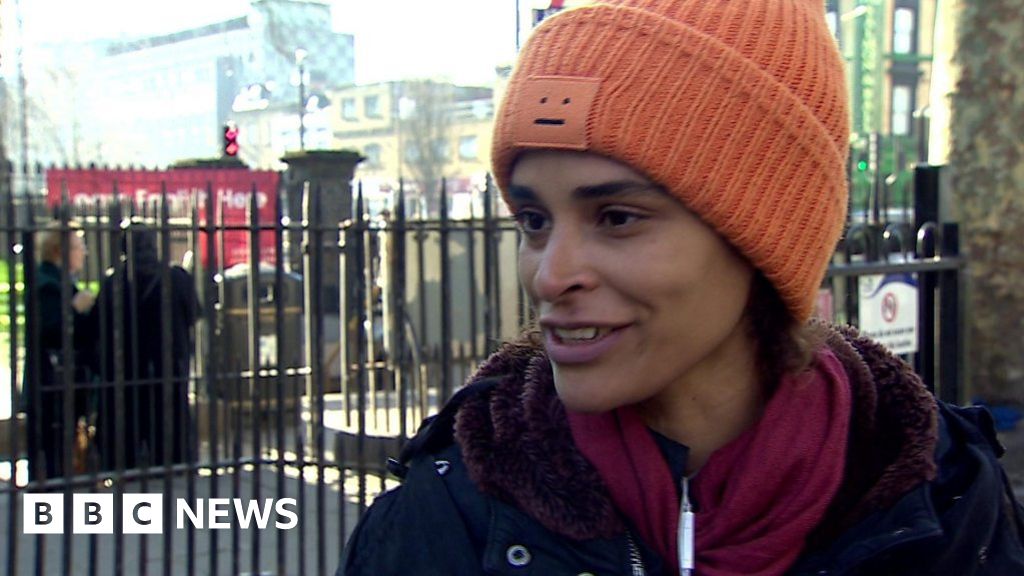 A British woman who ran away to Syria as a schoolgirl to join the Islamic state group has said she will now return to the UK.
Speaking of a Syrian refugee camp, Shamima Begum, now 19, The Times told her she has no regrets but wants to come back to the UK when she is nine months pregnant.
But how do people living in that part of London where she attended school feel Bethnal Green that she is coming back?
Read more: IS runaway teen & # 39; could face prosecution in the UK & # 39;
Source link