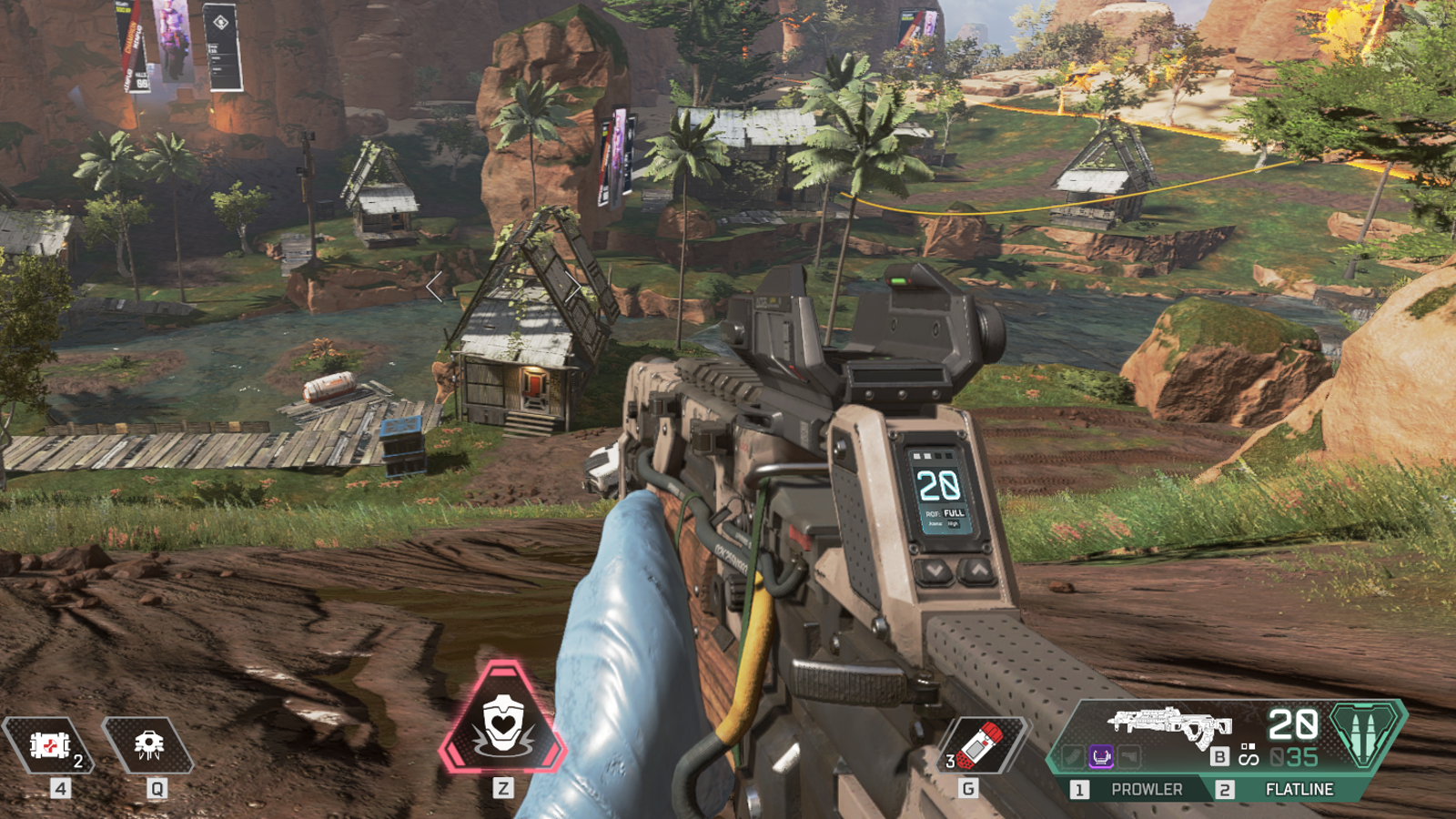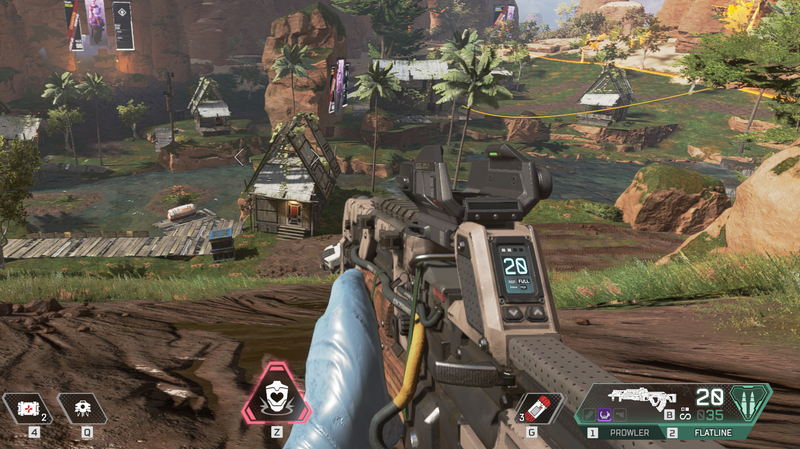 The weekend is for looking for a new available name, because your Apex team teammates trying to pronounce whatever lazy thing you picked when you bought Mass Effect 3 isn't quite cutting it.
Apex Legends especially now that more of my friends are on. Still working my way through Far Cry New Dawn and still need to hit Metro Exodus . So many games!
What about you? What are you playing?
Source link