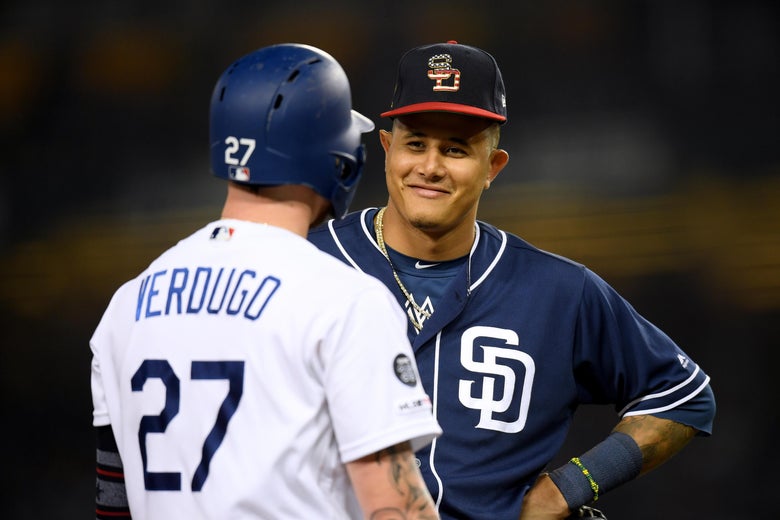 Dodger Stadium suddenly began to shake at the bottom of the fourth inning Friday night as a 7.1-magnitude Southern California earthquake. The cameras moved, the seats shook, and some people, especially in the upper deck, rushed to the exits. But the players from the Los Angeles Dodgers and San Diego Padres acted like nothing was happening and continued with the game.
On the broadcast, commentators wondered how Enrique Hernandez in the battery box and San Diego Padre's leftist Eric Lauer didn't even beat. In fact, nobody seemed to feel a thing. "How do they keep playing baseball?" Dodgers announcer Joe Davis said. Orel Hershiser, the team's color analyst, agreed: "I don't understand how the players can't feel it."
Hernandez already seemed confused about the confusion in the crowd. He was apparently "not aware that there was an earthquake until the balloon brought balls to the home-judge under the bat, telling him what happened," according to the Los Angeles Times.
Help us continue to cover the news and issue important to you – and
get ad-free podcasts and bonus segments
members' only content and other great benefits.
Join the Slate Plus