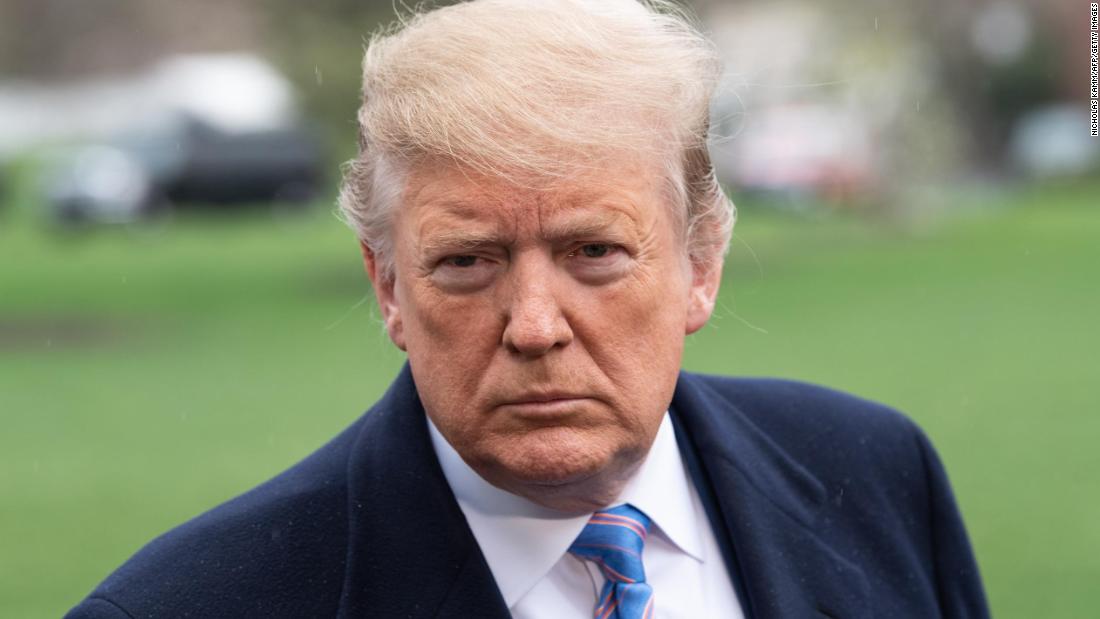 "The use of Warner Bros." score from The Dark Knight Rises in the campaign video was unauthorized, "the entertainment company said in a statement Tuesday. "We are working through the appropriate legal channels to have it removed."
CNN and Warner Bros. share a parent company, WarnerMedia, which is owned by AT&T.
On Tuesday, President Donald Trump
tweeted
the two-minute video with the caption "Make America Great Again." The video has been taken down "in response to a report by the copyright owner." A campaign aide told CNN's Jim Acosta that the Trump campaign did not make the video.
"The video was made by a supporter," the aide said. "We like to share content from diehard supporters, and this is just another example of how hard Trump supporters fight for the president." Brad Parscale, Trump's 2020 campaign manager, tweeted Wednesday morning: "Get to see @ATT owned company pull such a great video made by everyday American in good fun. "
He also accused the company of "positioning itself as a weapon of the left."
The video included highlights of Trump's presidency interwoven with clips of his critics, including politicians like forms President Barack Obama and his 2016 opponent Hillary Clinton as well as Hollywood celebrities, such as Rosie O'Donnell and Amy Schumer
The video plays to the theme song from "The Dark Knight Rises" over the shots.