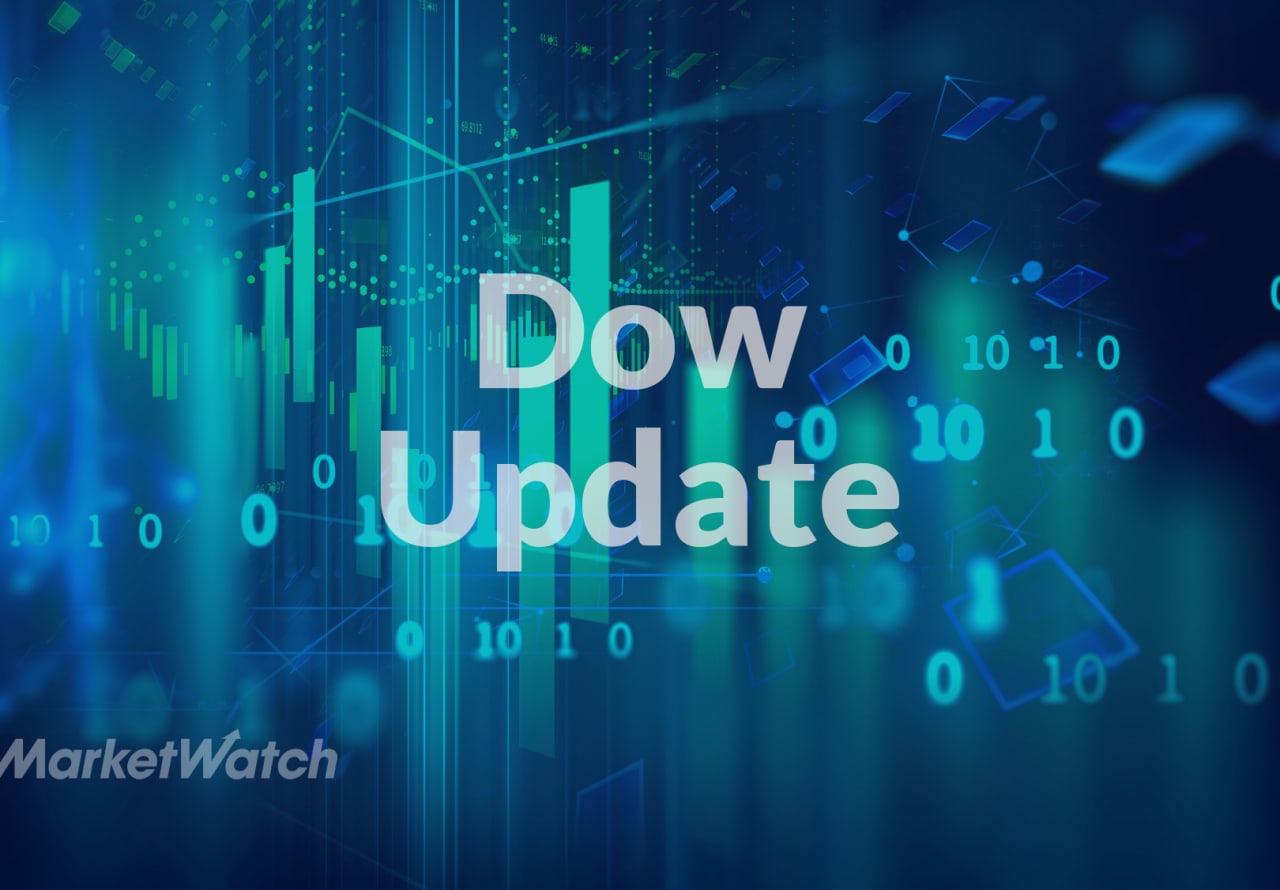 The Dow Jones Industrial Average is in sell-off mode on Wednesday morning with shares in Visa and Microsoft facing the biggest losses to the blue-chip average. Shares in Visa V,
-4.93%
and Microsoft MSFT,
-3.69%
has contributed to the decline of the index during the day, as Dow DJIA,
-2.85%
traded at least 398 points or 1.4% lower. Visa shares are out of $ 8.18 (4.3%), while Microsoft shares are down $ 6.05 or 2.8%, combining an approximately 94-point pull on the Dow. Other components that contribute significantly to the decline include Salesforce.com Inc. CRM,
-3,90%,
Chevron CVX,
-3.89%,
and Apple Inc. AAPL,
-3.56%.
A $ 1 move on any of Dow's 30 components equates to a 6.58-point swing.
Source link