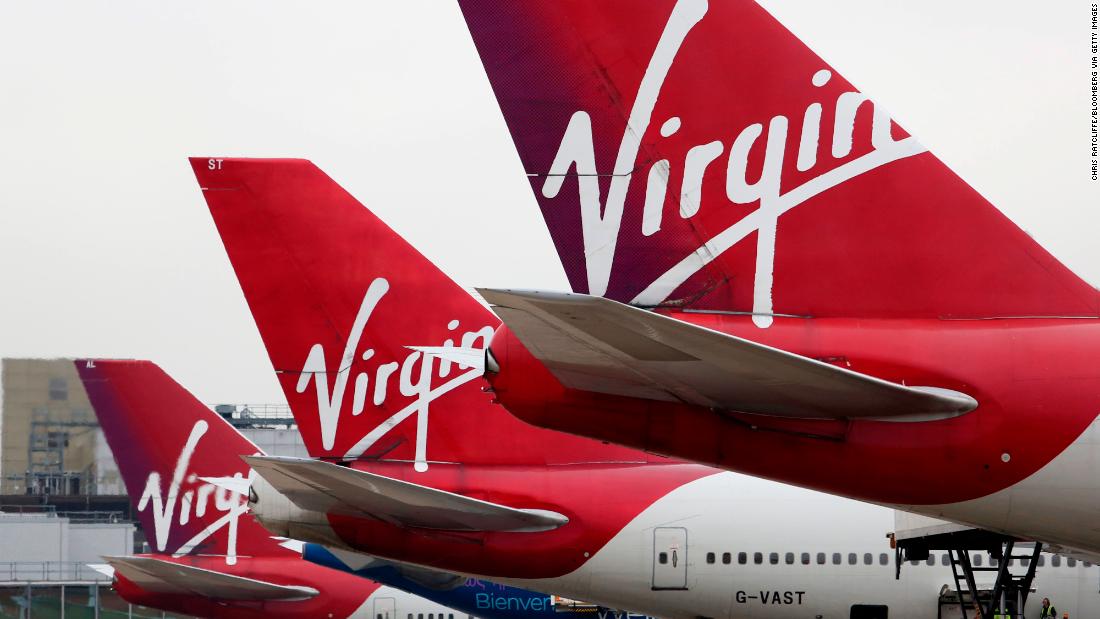 The aircraft's 217 passengers were safely evacuated after the emergency landing, the Massachusetts State Police said. It said the flames might have come from a passenger seat that had an electrical fault.
Passengers smelling smoke from the first-class cabin "not even 30 minutes" after the plane left John F. Kennedy International Airport around noon. At 7:30, Cory Tanner, 28, was on board the plane.
The crew announced that the aircraft would make an emergency landing in Boston's Logan International Airport. Tanner said an air traffic controller told him that the smoke was from a television unit that was burning in the first class cabin.
Virgin Atlantic Airways said in a statement that an incident on board the aircraft led to the aircraft being diverted as a security measure. It gave no details about the cause of the fire.
"Our cabin crew are trained to a high standard and acted quickly to handle this situation," the airline said.
Before the passengers were planned, the firefighters inspected the fire. "It was weird," Tanner said. "There was no great rebellion."
Passengers waiting for a replacement aircraft.
Source link