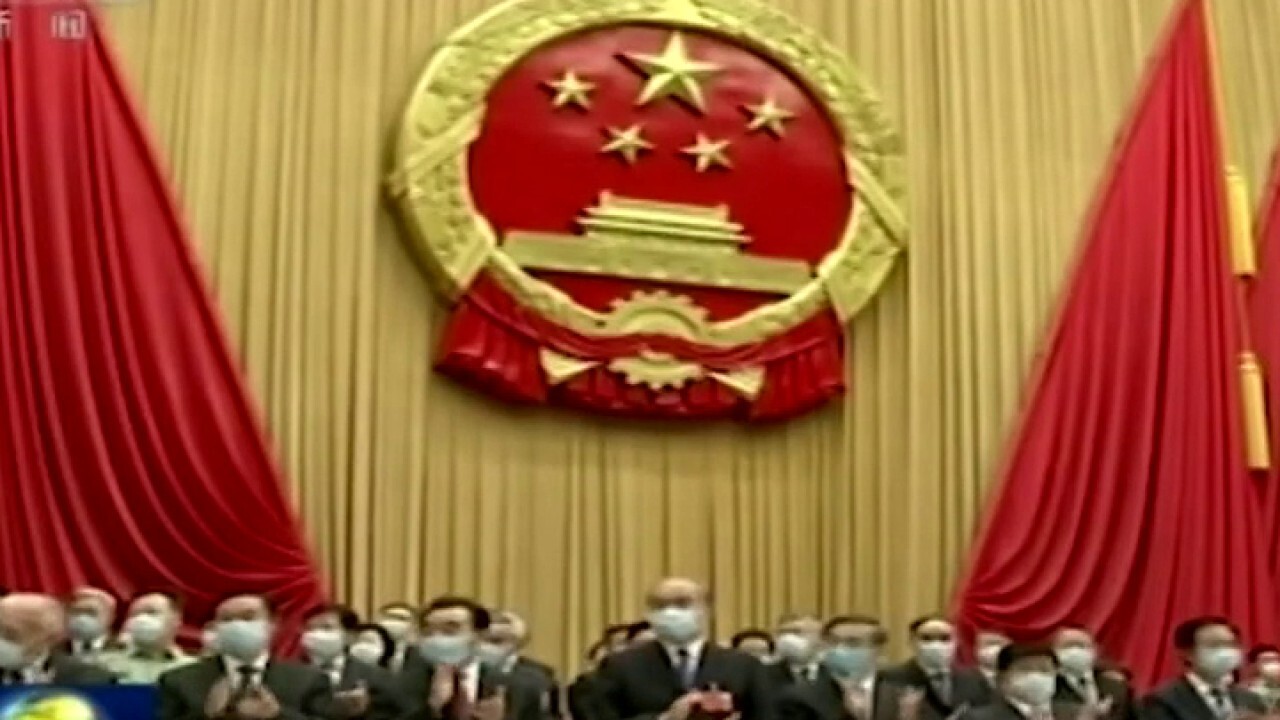 The U.S. State Department on Monday updated its travel guide to China amid the ongoing coronavirus outbreak.
The advice was eased from "Do not travel" to "Re-consider travel" because China has "improved conditions."
The department in June had issued its highest warning "Do not Travel" level 4, but announced on Monday that it lowered it to "Level 3."
CLICK HERE FOR FULL CORONAVIRUS COVERAGE
Among the recommendations, the CDC and the State Department urge travelers to avoid contact with sick people, animals (living or dead), meat markets, animal markets and raw meat. Travelers should also wash their hands frequently (specifically with soap and water for 20 seconds) and use an alcohol-based disinfectant if water is not immediately available. Further guidelines can be found on the website of the Ministry of Foreign Affairs and the CDC.
The Department of State continues to recommend U.S. citizens to be careful when traveling abroad because of the unpredictable nature of the pandemic. (Click here for a complete list of the latest updates for travel consultants.)
Frank Miles is a reporter and editor covering geopolitics, military, crime, technology and sports for FoxNews.com. His email is Frank.Miles@foxnews.com.
Source link