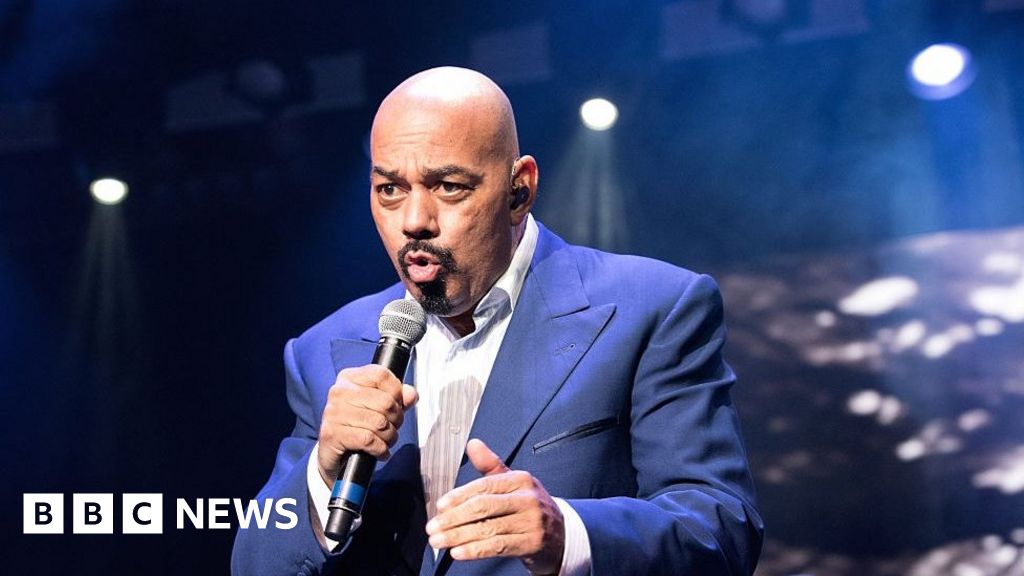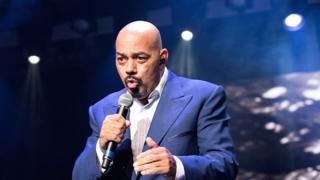 US RnB singer and songwriter James Ingram has died in Los Angeles at the age of 66.
The Grammy winner and Oscar nominee had two number one hit songs, in 1
983 and 1990. Michael Jackson's Pretty Young Things with Frequent Collaborator Quincy Jones.
Actress and friend Debbie Allen announced his death on her Twitter page, saying she was "blessed to have been so close" to him.