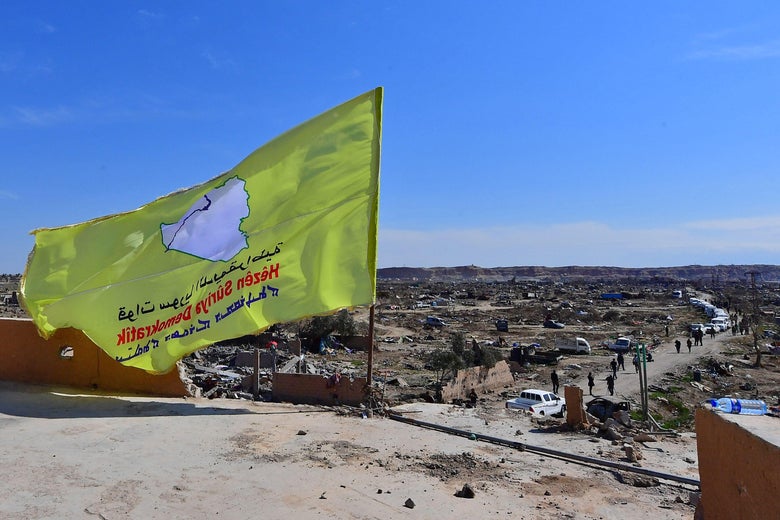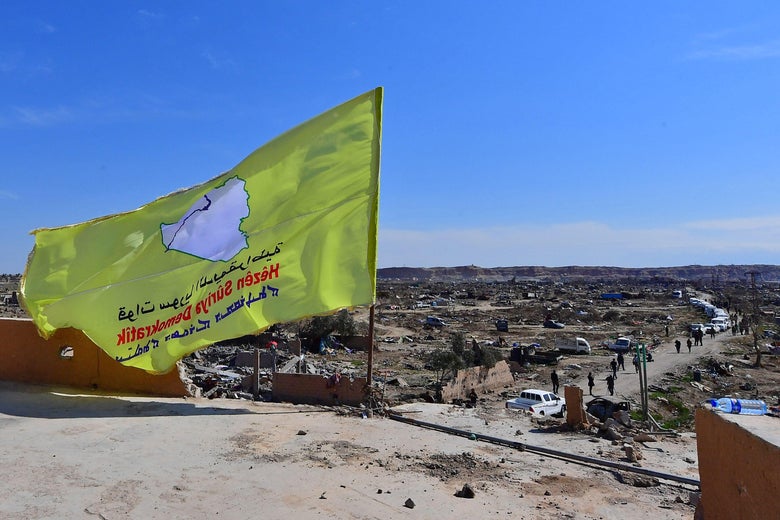 After weeks of fighting, the Kurdish-led Syrian democratic forces declared that they had finally defeated the last Islamic citizenship in Syria. It effectively meant the end of the brutal Islamic state "caliphate" that started in 2014 when the militants began to take control of certain territories in Iraq and Syria in 2014. The last stand of ISIS took place in the village of Baghouz where militants fought violently against the US-backed forces as they refused to give in to the last 1.5. square kilometers of land that they ended up controlling. "Baghouz is free and the military victory over Daesh is achieved," tweeted Mustafa Bali a spokesman for the SDF.
Even when they celebrated however, members of the SDF made it clear that they were well aware that this hardly marked the end of ISIS threat. "This is a great moment, not just for us but for the whole world," said Kino Gabriel, a spokesman for the SDF. "But we can't say that ISIS is finished. It's true they are finished on the ground as a standing army. But the ISIS threat stays around the world."
Despite For this recognition of a persistent threat, the destruction of the ISIS territories marks a remarkable turnaround time for a group that once controlled a large turn of territory that was the size of Britain and controlled daily life for about 8 million people. Tackling a large part of the territory not only helped ISIS with its recruitment efforts, it also helped to increase lots of cash through taxes. It made the Islamic state the richest terrorist organization in the world.
Although the group is clearly diminished experts warned that ISIS is still stronger now than it was in 2011, when US troops pulled out of Iraq, notes the New York Times. "There is a tendency to hasten declarations too quickly and prematurely with jihadist groups," said Charlie Winter, a senior researcher from the International Center for Radicalization Study at King's College London. "It may be weaker in the short term, but there is no chance in hell that it has been defeated."
When some people worry about how the fight against ISIS warriors will go underground to fight What has actually been sleeping cells around the world, others are trying to Find out how to bring captured warriors to court. Most governments do not want to repatriate their citizens to try them. To find out that there will not be a great chance to push charges against them. But local officials say they don't have the resources to hold, let alone on trial, about 800 foreign warriors currently in custody.
Help us continue to cover the news and issue important to you – and
get ad-free podcasts and bonus segments
members' only content and other great benefits.
Join the Slate Plus