Follow for updates and analysis as the Gonzaga Bulldogs face the Fairleigh Dickinson Knights in the first round of the NCAA Tournament at the Vivint Smart Home Arena in Salt Lake City. Tip is scheduled for 4:27 p.m. PT. You can watch the game on truTV.
♦ ♦ ♦
First half
Halftime – Gonzaga 53, FDU 17: Bulldogs with a top-notch first half against a tired Fairleigh Dickinson team.
Rui Hachimura dominant as expected with 14 points on 5 of 11 shooting. Team shooting 56.3 percent overall and 54.4 percent from deep, while holding Fairleigh Dickinson to 20 percent from the floor and 27.3 percent from 3 point range.
Zags outrebounding the Knights 24-1
5, including nine offensive boards.
Killian Tillie surges to 10 points on 4 of 5 shooting, including a pair of 3-pointers.
Brandon Clarke with eight points and four rebounds, while Zach Norvell Jr. has eight points.
Mike Holloway Jr. with five points for the knights, which are playing their second game in three days.
3:12 – Gonzaga 42, FDU 17: Rui Hachimura already has his six-shot total from the Saint Mary's loss . He's up to 14 points on 5 of 11 shooting.
Zags shooting 50 percent from deep, while FDU is connecting at just 30 percent clip from 3-point range – not exactly the formula needed to pull the 16-1 upset.
Rebounding advantage still big in Gonzaga's favor, 20-13. Nice response from the Bulldogs after the Gaels in Las Vegas last week
Mark Few sticking with his eight player rotation of Killian Tilie, Geno Crandall and Jeremy Jones off the bench so far. Safe to imagine some playing time for Filip Petrusev and the other reserves in the second half at this pace.
Great movement and pass from Tillie to Crandall leads to the grad transfer's first 3 pointer of the night. GU follows up on going right back inside Hachimua and then outside of Corey Kispert's first points of the game.
6:39 – Gonzaga 30, FDU 11: Bit of a "hold your breath" moment for Gonzaga fans as Brandon Clarke is fouled going up for a breakaway dunk. The big man gets right back up, but misses both of his free throws.
FDU switches it up to a zone and forces a turnover on a poor pass from Jeremy Jones, but some nice hustle gets the steal right back. Zags have forced seven Knights turnovers, while only committing three.
Clarke up to eight points, while Zach Norvell Jr. and Josh Perkins have five apiece – good balance so father of GU. Rui Hachimura leading all scorers with 10 points
Perfect description of the game so far comes right before the media timeout as Brandon Clarke grabs in offensive rebound, works the give-and-go with Rui Hachimura and finishes with the two-handed slam.
11:27 – Gonzaga 22, FDU 6: Gonzaga is just a physically better team and its showing on both sides of the court so far
GU outrebounding FDU 13-5. Also have grabbed six offensive boards.
First, the game for Killian Tillie is a wide-open look in the paint. GU shooting 42.9 percent from the floor, while holding FDU to 10 percent.
The Knights have yet to connect from deep, going 0 for 4 from 3-point range. FDU also into a little early foul trouble as Mike Holloway Jr. picks up his second staff. Holloway is responsible for guarding Rui Hachimura, who is up to eight points.
15:53 ​​- Gonzaga 11, FDU 4: After taking just six shots in the WCC title loss, Gonzaga goes to star Rui Hachimura early as he hoists three shots in the first minute. The big man can get the first two to fall, but he's fouled on the third. He's up to six points
Fairleigh Dickinson gets a couple of good looks at the bucket, but the rims in Salt Lake City have been a bit bouncy in the opening minutes.
First bucket of the game for Brandon Clarke comes on a 10-footer, followed by a Zach Norvell Jr. 3-pointer
Bulldogs doing a great job for the Knights into tough looks, including some long 3-pointers that come close.
Gonzaga announces starting 5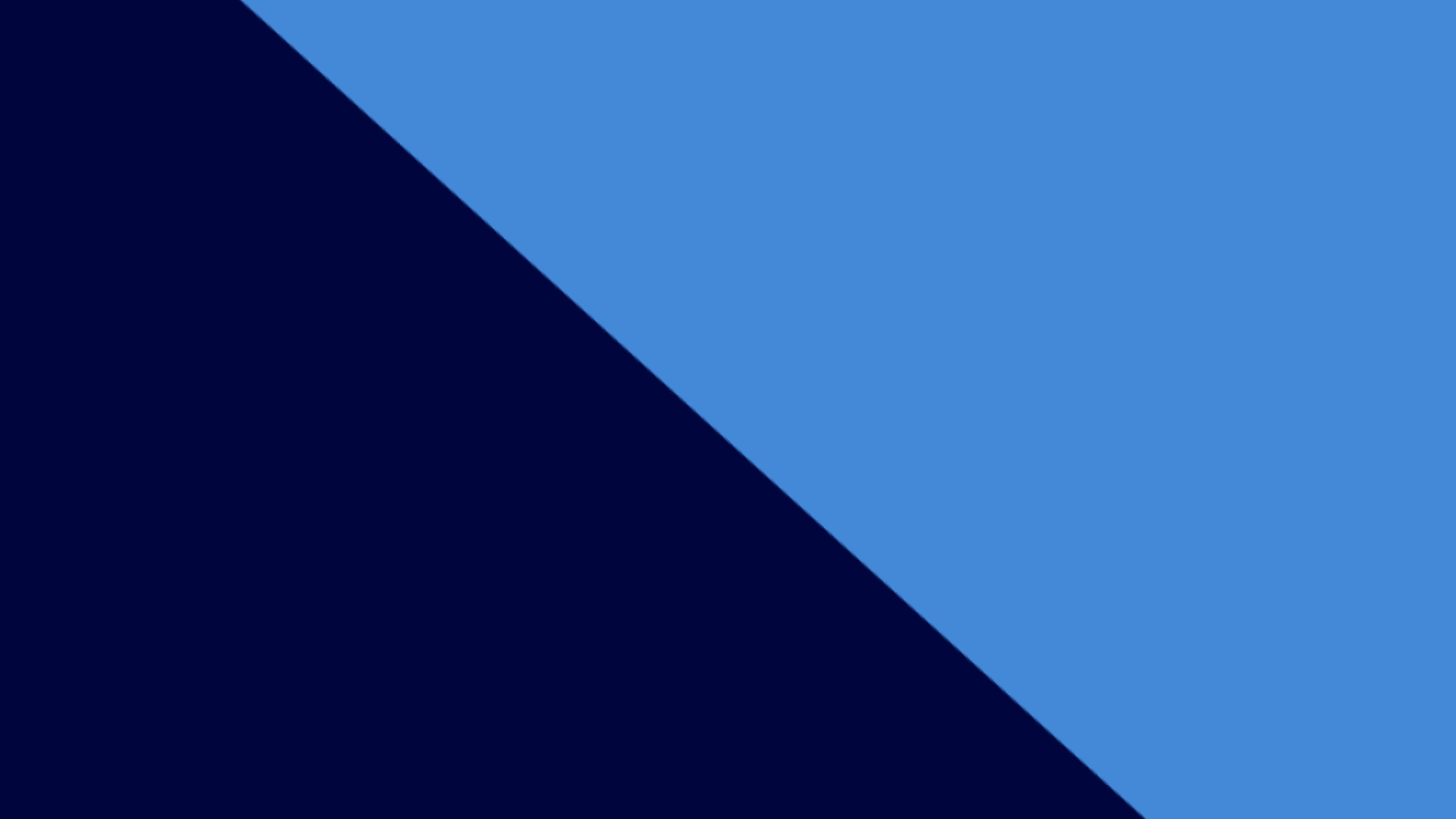 Pregame
Game preview
Could it happen again? Gonzaga wary or 1-vs.-16 matchup against Fairleigh Dickinson
Gonzaga and Fairleigh Dickinson collide Thursday, both with an eye on NCAA Tournament history. | Read more »
    

Gonzaga-Fairleigh Dickinson key matchup: Darnell Edge paces Knights 'talented backcourt
Gonzaga's top priority will defend Fairleigh Dickinson's backcourt, specifically senior guard Darnell Edge. | Read more »
    

John Blanchette: Fairleigh Dickinson coach Greg Herenda knows what it takes to beat the odds
If Greg Herenda makes it to the Final Four this April with his Fairleigh Dickinson Knights it would be… well, it would be a damned miracle , OK? | Read more »
    

Point guards Josh Perkins and Geno Crandall formed a unique bond long before teaming up at Gonzaga
When Geno Crandall decided to spend his final college basketball season at Gonzaga, leaving the University of North Dakota to join the Bulldogs as a graduate transfer, it is hard to imagine anyone was more elated about the idea of ​​bringing another seasoned point guard to Mark Few's Spokane than head coach. | Read more »
    

Fairleigh Dickinson comes to Salt Lake City, but riding a high after first NCAA victory
Over the next few weeks, there will be plenty of players and coaches losing sleep over agonizing losses suffered at the NCAA Tournament. | Read more »
    

Special guest visits with Gonzaga's Rui Hachimura ahead of NCAA Tournament
Junior forward Rui Hachimura was greeted after Gonzaga's shoot-around Wednesday by 95-year-old Wataru 'What' Misaka, the first player of Asian descent and the first Non-white player in the NBA, known as the Basketball Association of America, when Misaka played in 1947-48. | Read more »
    

Home away from home: No. 1 seed means trip to Salt Lake City for Gonzaga in NCAA Tournament
Gonzaga has been a No. 1 seed three times in the NCAA Tournament. The Zags have been sent to Salt Lake City each time. Here's a look at their two previous trips as a top seed. | Read more »
    

Vince Grippi: 3 thoughts from Fairleigh Dickinson's 82-76 NCAA Tournament victory over Prairie View A&M
The Knights move on to face top seeded Gonzaga on Thursday in Salt Lake City | Read more »
    

Know your pod: Want to get acquainted with Gonzaga's pod at the NCAA Tournament
How well do you know Gonzaga's pod in the NCAA Tournament West Regional? Take our 10-question pod quiz to find out. | Read more »
    

Five standouts and five sleepers from Gonzaga's pod at the NCAA Tournament
The All-America candidates in Mark Few's frontcourt might be the headliners this week at Vivint Smart Home Arena in Salt Lake City, but Gonzaga's pod at the NCAA Tournament is flush with talent, from Baylor's well-traveled senior floor general, Makai Mason, to Syracuse guard Tyus Battle, who returned for his junior season to see how deep he could take the Orange this March. | Read more »
    

Gonzaga's Brandon Clarke follows his own path to breakout season
"At San Jose State, it was a lot of fun losing those two years," Brandon Clarke said. "I came here and it's the exact opposite of that. It's obviously the most fun playing basketball. I'm just trying to look up all these moments and live it up. "| Read more »
    

John Blanchette: Geno Crandall knows all about doggedness at NCAA Tournament
Though they all seem to get lumped together as happy Cinderellas, there are subtle degrees of underdog baking into March Madness. | Read more »
    

Healthy outlook for Gonzaga's Killian Tillie, Josh Perkins
Killian Tillie's health has been a key factor throughout Gonzaga's 2019 season. Josh Perkins' shoulder was a major question for months leading up to the season. Both should be ready for the top-seeded Gonzaga Zags (30-3) to open the NCAA Tournament on Thursday at the Vivant Smart Home Arena in Salt Lake City. | Read more »
    

Fantasy basketball dream matchup: 2017 Zags vs. 2019 Zags
In one corner, the 2017 Zags. The 29-game winning streak to open the season. Top defensive team in the country. In the other corner, the 2019 Zags, with generational offensive numbers. | Read more »
    

John Blanchette: Depth and defense against offense and athleticism makes for tough choice in fictional battle between Gonzaga's best
Picked up those inseparable buddies and Zags fans, Hysteria and Horse Sense, hitchhiking back from Las Vegas after cashing in their return Flight tickets to Gonzaga to win against Saint Mary's. | Read more »
    

With $ 15, you can go wrong building your own Gonzaga Dream Team
In a never-ending quest to match the greatest players in Gonzaga basketball history – not to mention find ways to pass the time until the REAL games start – we've come up with a new one: You have $ 15 to spend on five GU greats, ranked by position, and whose values ​​range from $ 1 to $ 5. | Read more »
    
Name
Pos
Ht
Wt
Class
Hometown
11
6-5
180
Fr
Bordeaux, France
2
Jack Beach
G
6-3
180
Jr
San Diego, CA
15
Brandon Clarke
F
6-8
215
Jr
Phoenix, AZ
0
Geno Crandall
G [3] [3]
Minneapolis, MN
4
Greg Foster Jr.
G
6-5
195 19659076] Milwaukee, WI
21
Rui Hachimura
F
6-8
230
Jr
Toyama, Japan
22
Jeremy Jones
F
6-7
San Antonio, TX
24
Corey Kispert [6-659072] [6]
215
So [19659076] Edmonds, WA
10 [19659071] Matthew Lang
G
6-3
185
Fr
Portland, OR
5
Alex Martin
G
6-5
205
Jr
Overland Park, KS
23
Zach Norvell Jr.
G
6-5
205
So
Chicago, IL
Paul Pennington
G
5-10
160
Fr
Boise, ID
13
Josh Perkins
G
6-3 [19659074] 190
Sr
Park Hill, CO
3
Filip Petrusev
F
6-11
225
Fr
Belgrade, Serbia
33
Killian Tillie
F
6-10
220
Jr
Cagnes-Sur-Mer, France