University at Buffalo freshman, 18, died after suspected frat hazing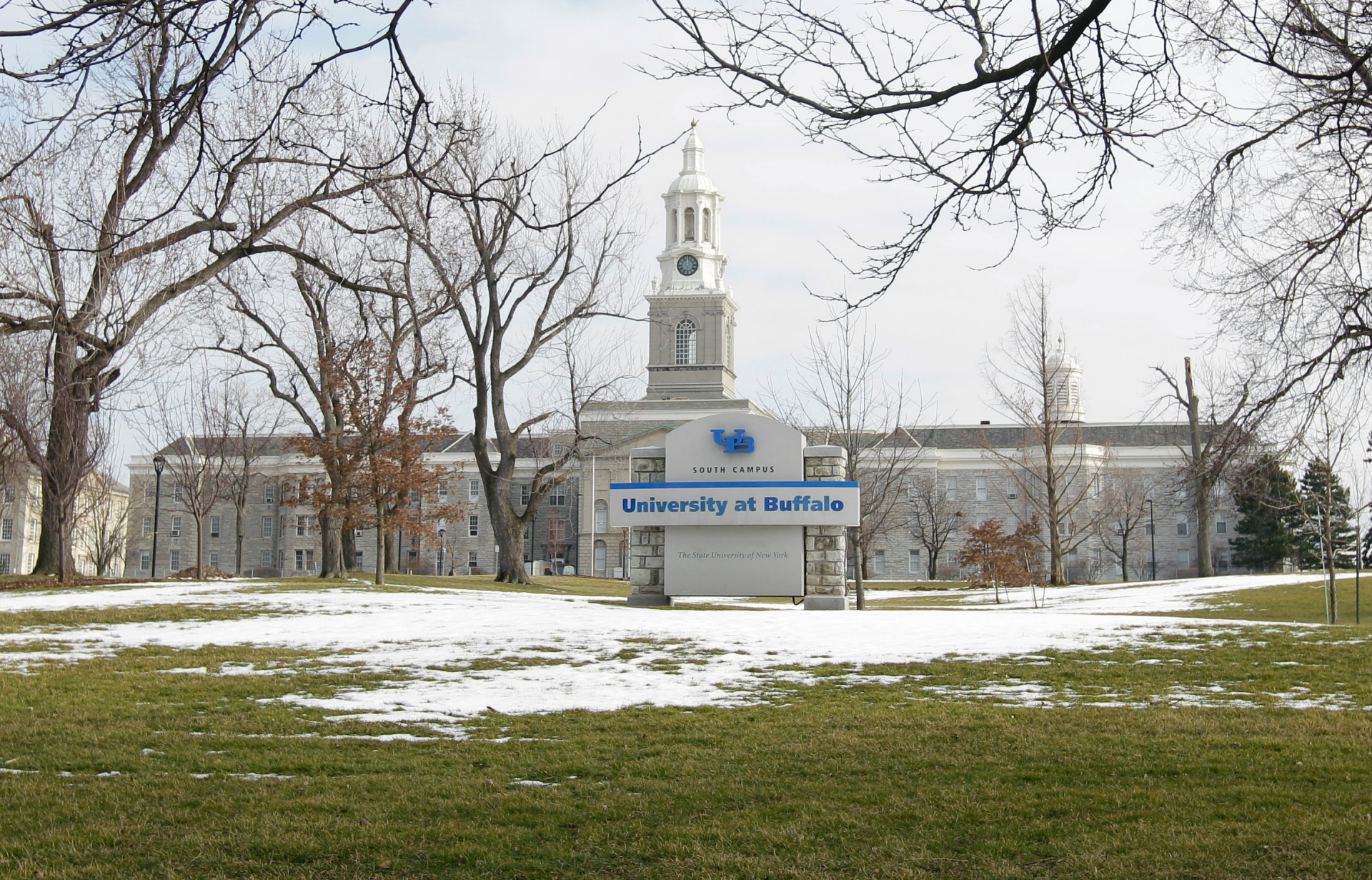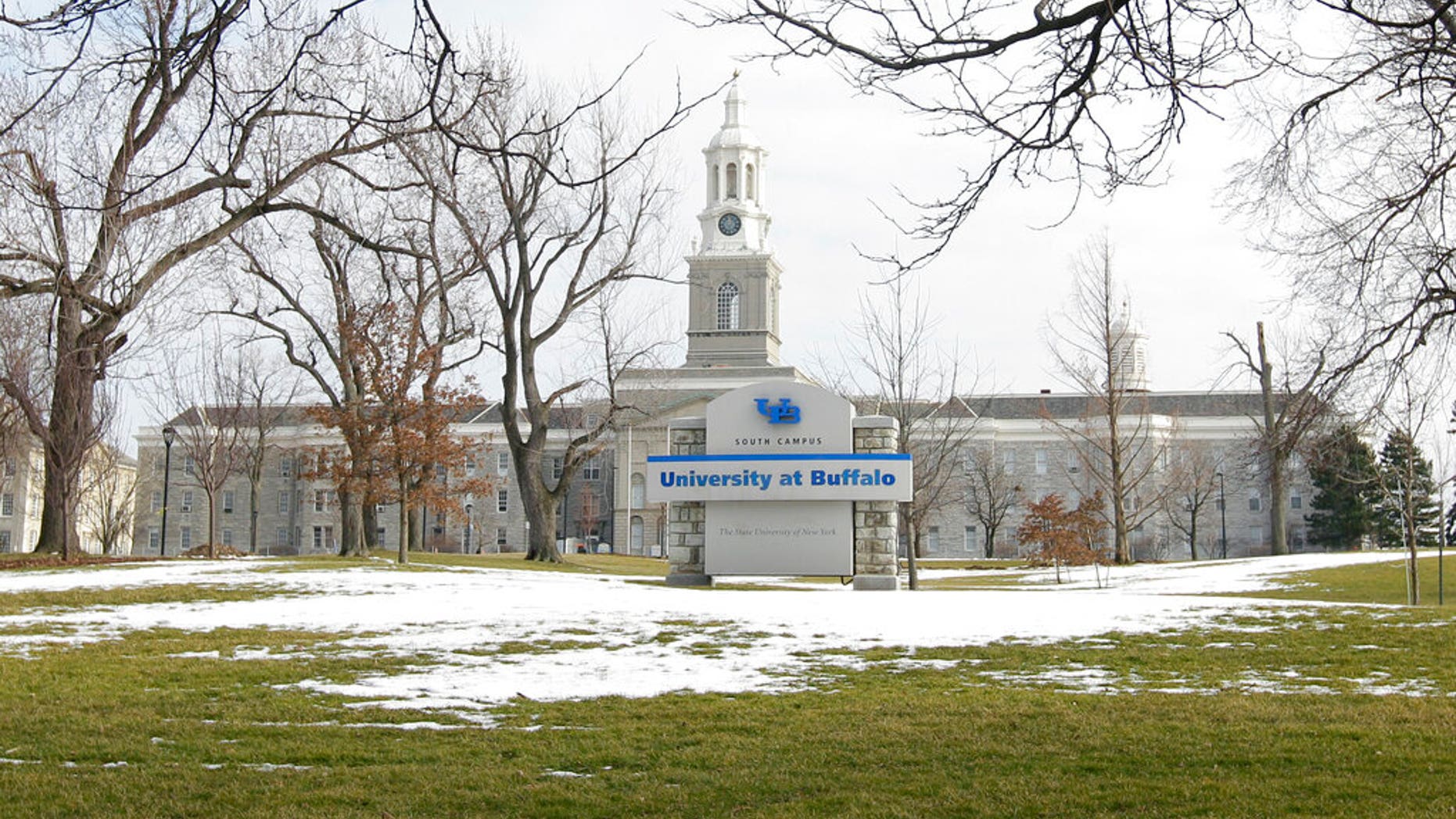 Sebastian Serafin (1
9659004)
Buffalo University in New York City has indefinitely suspended all fraternity and sorority activities after a newcomer died in a suspected heat incident.
Sebastian Serafin -Bazan, 18, was admitted on Friday at an off-campus house connected with the Sigma Pi fraternity. The student had "a serious illness as a result of a possible emergency event," said President Satish K. Tripathi in a press release.
NJ HIGH SCHOOL BASEBALL PLAYER COMPLETELY BUNDED AND GAGGED IN HAZING INCIDENT
The Buffalo Police Department wrote online that the authorities are investigating whether there was medicine or alcohol involved.
Further information on what happened on the off-campus house was not immediately clear. Sigma Pi on Wednesday tweeted that the brotherhood "is deeply sad to learn about the tragic passers-by of Sebastian Serafin-Bazan."
"We are expanding our heartfelt condolences to Sebastian's family and friends in this extremely difficult time," the organization added. They said they are collaborating with university and police authorities they are investigating.
Sigma Pi has more than 120 chapters in the US and Canada, with about 20 members on the buffalo school according to the university.
CLICK HERE TO GET FOX NEWS APP
Tripathi said he was "deeply sad" after the death of the Seraphin Bazaar on Wednesday.
The school said that all sororities and fraternities were suspended "immediately and so far."