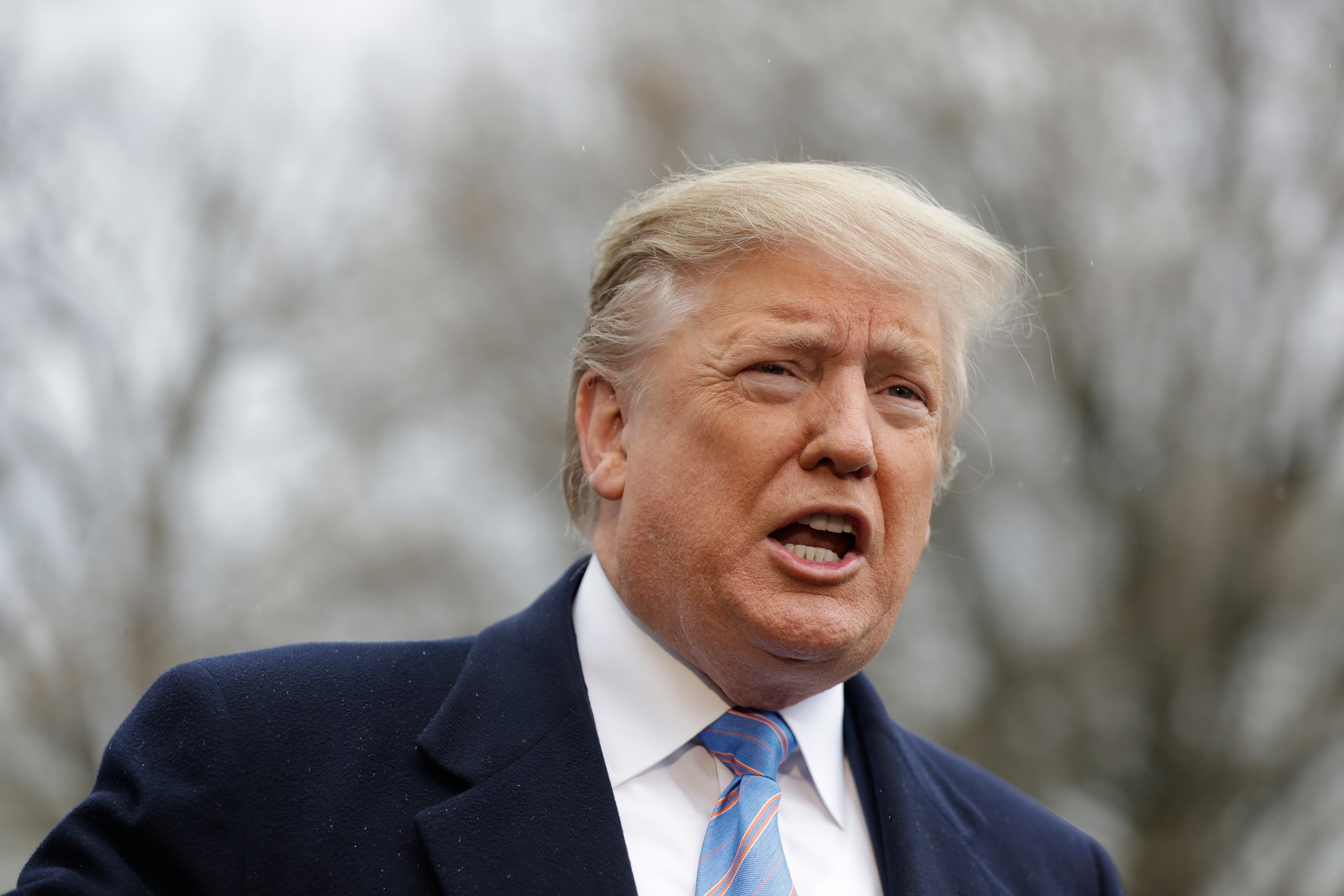 President Trump kicked his tweeting during Wednesday's democratic presidential debate with a word suggestion at night: "BORING!"
The commander had nothing to add until he later hit NBC News and MSNBC for technical difficulties that were part of the debate program.
TWO DEBATES, TWO DEMOCRATES – IT'S WHAT TO EXPECT
The first half of the debate focused on the candidate's financial goals, plans for America's health care system, environment and suggestions for resolving the immigration crisis at the southern border.
Sen. Elizabeth Warren, D-Mass., Who was considered one of the leaders of the nomination, stole the spotlight on two occasions when she spoke about her health plans and her views on abortion.
Moderator Lestor Holt asked which of the candidates would sacrifice their own private insurance to introduce a government-based plan, and only she and New York City mayor Bill de Blasio, DN.Y., raised their hands.
Warren defended his position by considering the health service as a "human right" and accusing detectors of not fighting for their constituents. She also said she agrees with the beds Bernie Sanders & # 39 ;, I-Vt., & # 39; Medicare-for-all & # 39; planning;.
DEMOCRATIC DEBATES CAN BE DEAL: A CRIME IN SEARCHING A BREAKTHROUGH
"I'm with Bernie at Medicare-for-everyone and let me tell you why," she said. "I spent a great deal of my life studying why families are breaking down and one of the numbers ̵
1; one of the reasons is the cost of healthcare. Medical bills."
CLICK HERE TO GET FOX NEWS APP
"There are many politicians who say, oh, it's just not possible, we just can't do it, we have many political reasons for it. What they really tell You are just not going to fight for it. Health care is a basic human right and I will fight for basic human rights. "
Source link