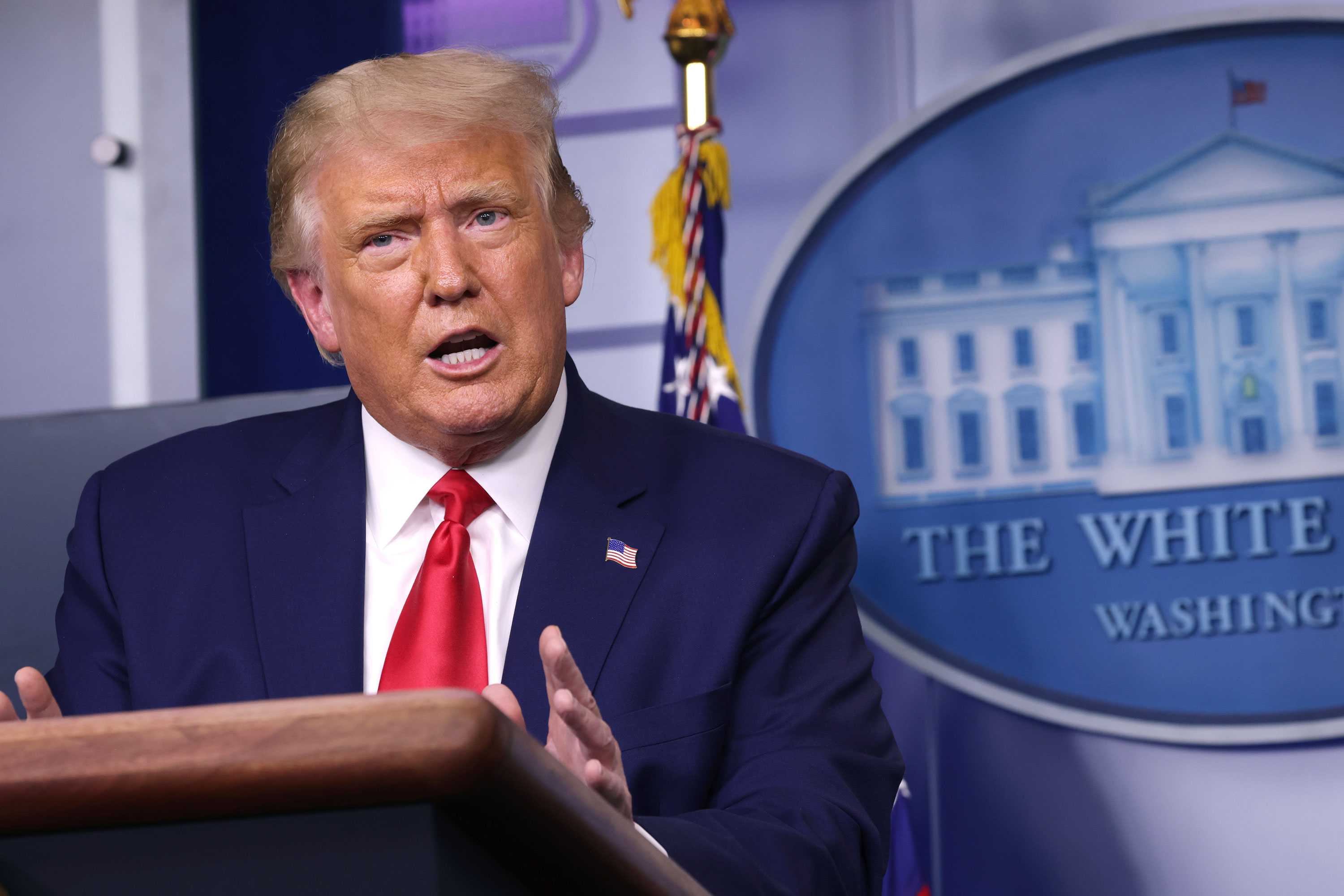 Rich nations including the United States, Britain and Japan have already bought more than half of the expected supply of coronavirus vaccine, the international non-profit nonprofit Oxfam said on Wednesday.
The group used data collected by research firm Airfinity to analyze published bids between governments and vaccine manufacturers. Oxfam estimated five organizations – AstraZeneca, Russia's Gamaleya, Moderna, Pfizer and China's Sinovac – have the total production capacity to make 5.9 billion doses. That's enough to cover almost 3 billion people – less than half the world's population, if everyone needs two doses, as it seems likely.
Oxfam said in a statement that 5.3 billion doses of supply agreements have already been agreed, of which 2.7 billion (51%) have been purchased by developed countries and territories, including the United Kingdom, the United States, Australia, Hong Kong, Macau, Japan, Switzerland and Israel as well as the European Union. The remaining 2.6 billion doses have been purchased by or promised to developing countries, including India, Bangladesh, China, Brazil, Indonesia and Mexico.
Oxfam noted that AstraZeneca has promised two-thirds of the doses it produces to developing countries.
"Access to a life-saving vaccine should not depend on where you live or how much money you have," said Oxfam's Robert Silverman. "Developing and approving a safe and effective vaccine is crucial, but just as important is ensuring that the vaccines are accessible and affordable for all. COVID-19 everywhere is COVID-19 everywhere. "
When will we get enough vaccines? On Monday, Adar Poonawalla, CEO of the Serum Institute of India (SII), predicted that there may not be enough Covid-19 vaccine until 2024. "It will take four to five years until everyone gets the vaccine on this planet," Poonawalla told Financial Times.
Poonawalla estimated that if the Covid-19 shot is a two-dose vaccine, the world would need about 15 billion doses.
Source link