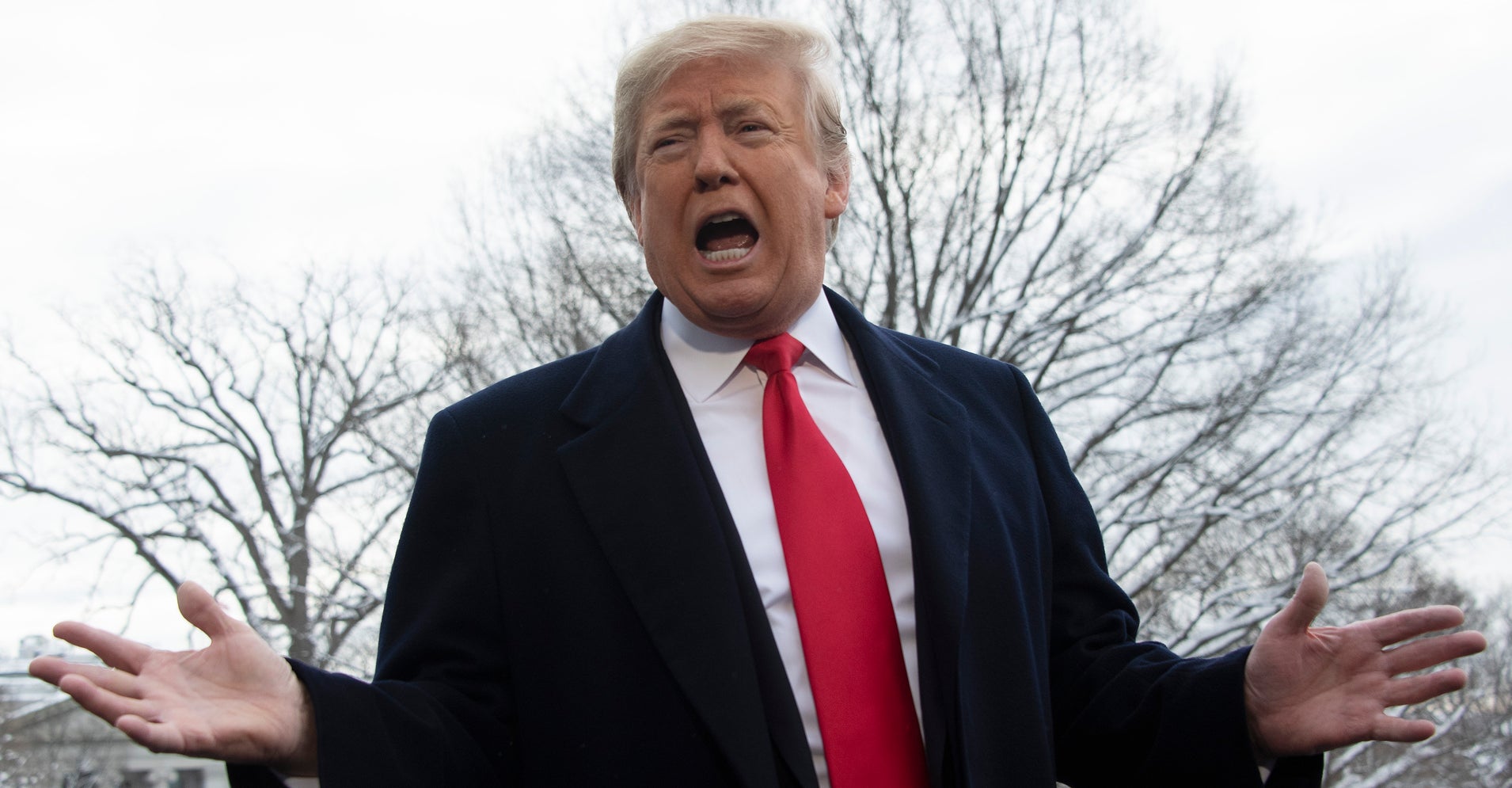 President Donald Trump launches Wednesday with a flood of insults at the country's intelligence officials, after publishing a report that directly contradicts some of his most frequent false allegations of foreign policy.
Trump, who has regularly undermined and questioned the work of institutions and officials in his own administration, referred to the "intelligence" as "extremely passive and naive" and suggested that they "go back to school".
Trump's string of tweets came after the leaders of the top national intelligence agencies published their annual report on worldwide security threats. The report challenged many fake talk points, often made by the president, who are not known to read his regular intelligence announcements, and prefer to receive important information from Fox News, his favorite cable news network.
Dan Coats, Trump's National Intelligence Director, testified to the Senate on Tuesday that intelligence officials have no evidence that Iran is close to producing a nuclear weapon – contradicting Trump's claim that Iran is "very close to the edge."
Coats also opposed Trump's previous claim that the United States had defeated ISIS and told Senators that "ISIS intends to resume."
The report also describes Russian efforts to interfere with US elections and the threat of climate change on national security.
Trump has taken the words of Russian President Vladimir Putin over the conclusion of his own intelligence service that the country's government interfered with US selections during the ongoing investigations into whether his campaign in 2016 met with Russia.
The president also misrepresented the conspiracy theory that climate change is a hoax.