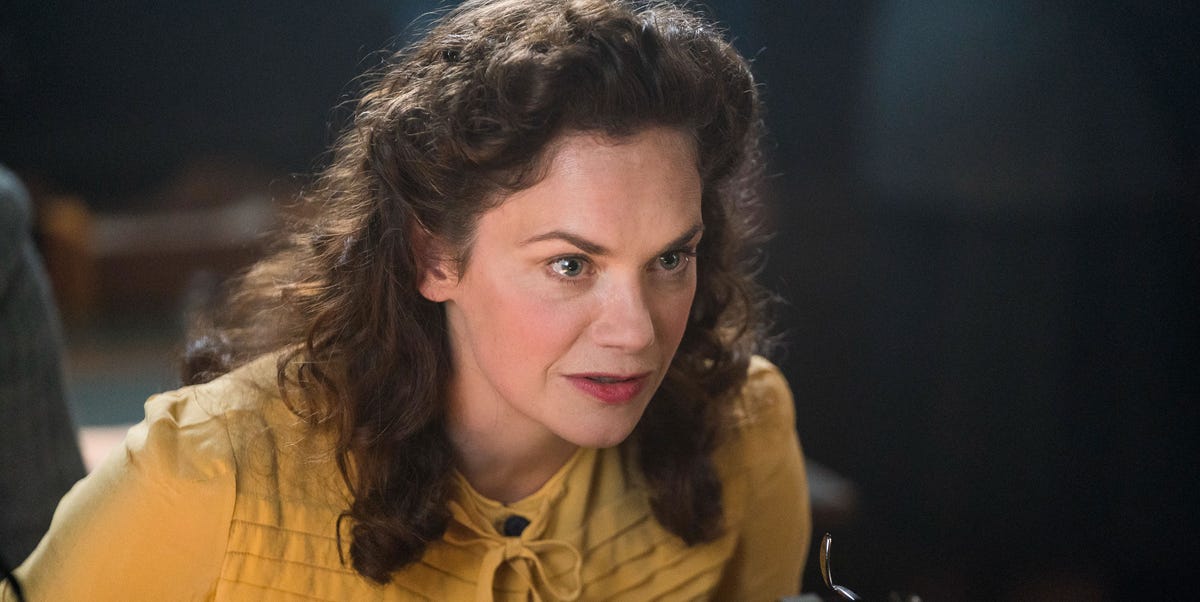 In the new three-part mini-series Mrs Wilson who premieres this weekend on Masterpiece PBS, actress Ruth Wilson plays a woman who upon her husband Alexander "Alec" Wilson's death discovers that he had another wife . Her on-screen persona is based on a real person, and one close to her heart: Wilson's grandmother Alison.
"It's probably the hardest thing I've ever done — I think it's the hardest role I've ever played. "Wilson says of her work on the show.
Here's the true story behind the drama viewers will see on screen
Ruth's grandmother shared the first part of her story with her when the future actress was 1
5 years old, but it wasn't until after Alison's death, that Wilson received the second half, which revealed that Ruth's grandfather had multiple families.
"I didn't realize she'd kept these secrets with her for so many years," Wilson says of her grandmother. "I discovered this woman full of passion, full of love; looking for someone to believe in and want to dedicate herself entirely to an individual."
Source link