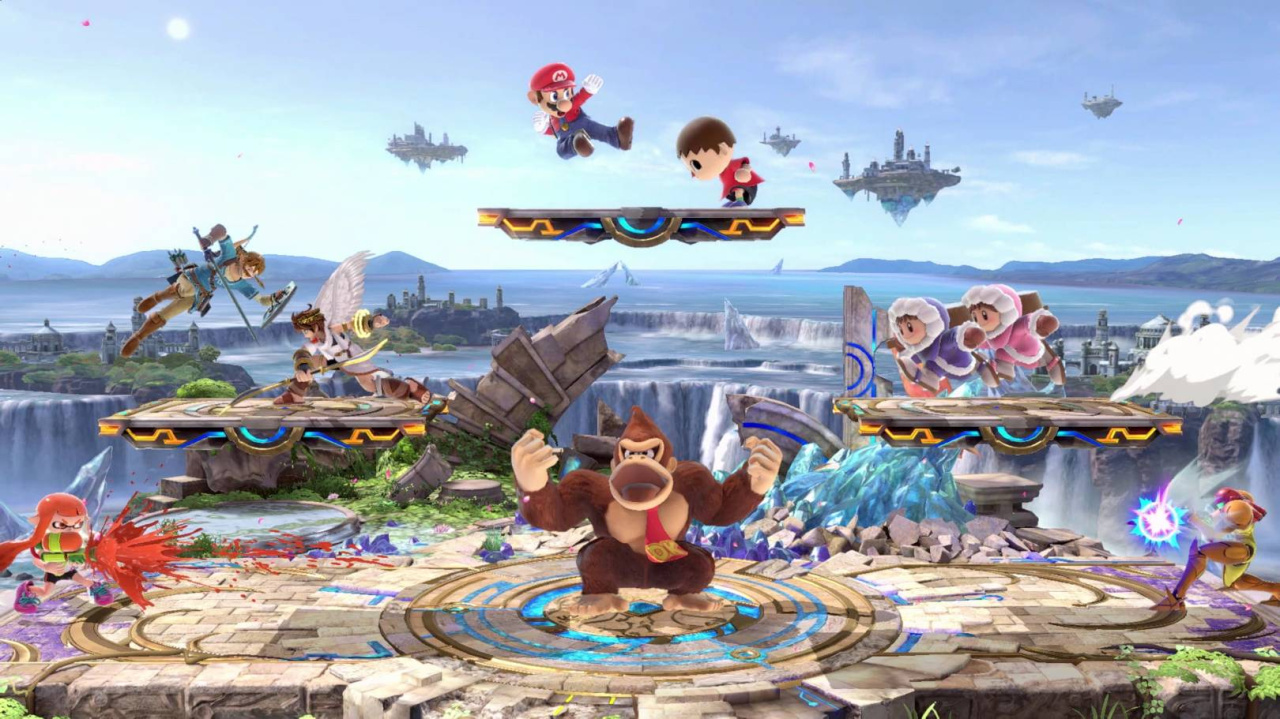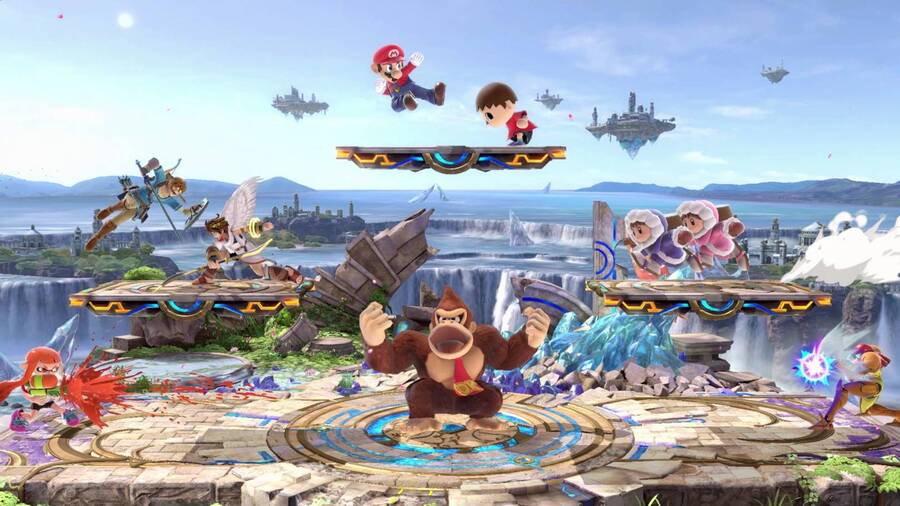 Version 3.1.0 or Super Smash Bros. Ultimate goes live today, and will add support for the Labo Toy Con VR Goggles.
The new 'VR Mode' will give you a whole new perspective on the action, and will, of course, require you to already own the Labo VR Kit .
Version 3.1.0 will also allow you to send your amiibo fighters on training missions:
Now you can send your amiibo off on journeys to train via the Games & More> amiibo menu! Send your battle-hardened FPs to the world to save with other FPs! They are sent on a journey that relentlessly pursues their training until they come home! FPs can now join Battle Arenas. Show all the power of a trained amiibo!
Are you excited about this new update? Let us know with a comment below.
Source link