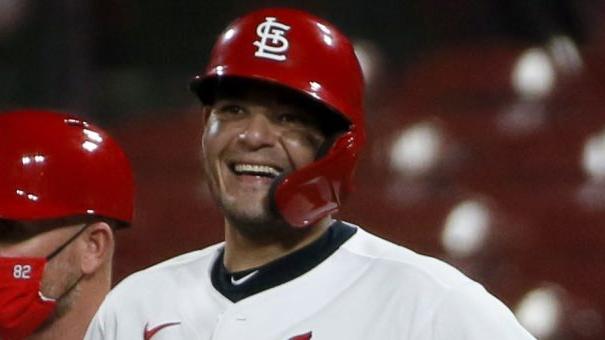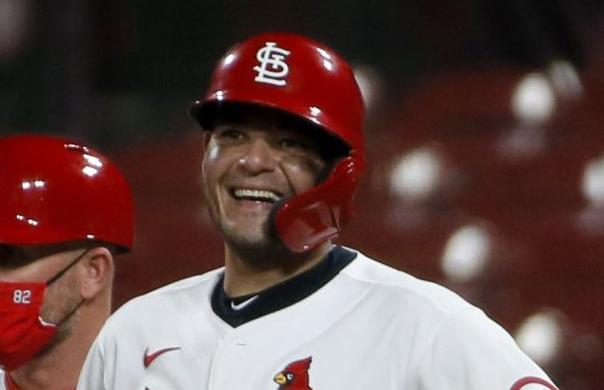 CHICAGO – The older brother and former big league catcher Jose Molina created the message by posting a congratulatory note on social media overnight, complete with a neat, festive sticker that reads "10."
That's how many times his little brother, Yadier, has been an All-Star.
As part of the annual replenishment of the All-Star lists, catcher Yadier Molina has been added to the National League team as the third Cardinals player. Major League Baseball announced the formal invitations to the All-Star Game for a handful of players Saturday morning. Washington Nationals-es Max Scherzer, a native of St. The Louis area, and formerly Mizzou All-American, was also added to the team.
A place for a catch opened up when Buster Posey, the fan-chosen starter, went on the injured list Friday with a thumb injury, and Molina had done well enough in a poll of her peers to be chosen by MLB. He also finished second in the second phase of fan vote for starters.
The all-star game at Coors Field next week will be Molina's first since 2018.
Molina celebrates her 39th birthday at the game.
He and Phillies catcher JT Realmuto will be the catchers on the list.
Realmuto will be the starter, MLB confirmed.
Source link