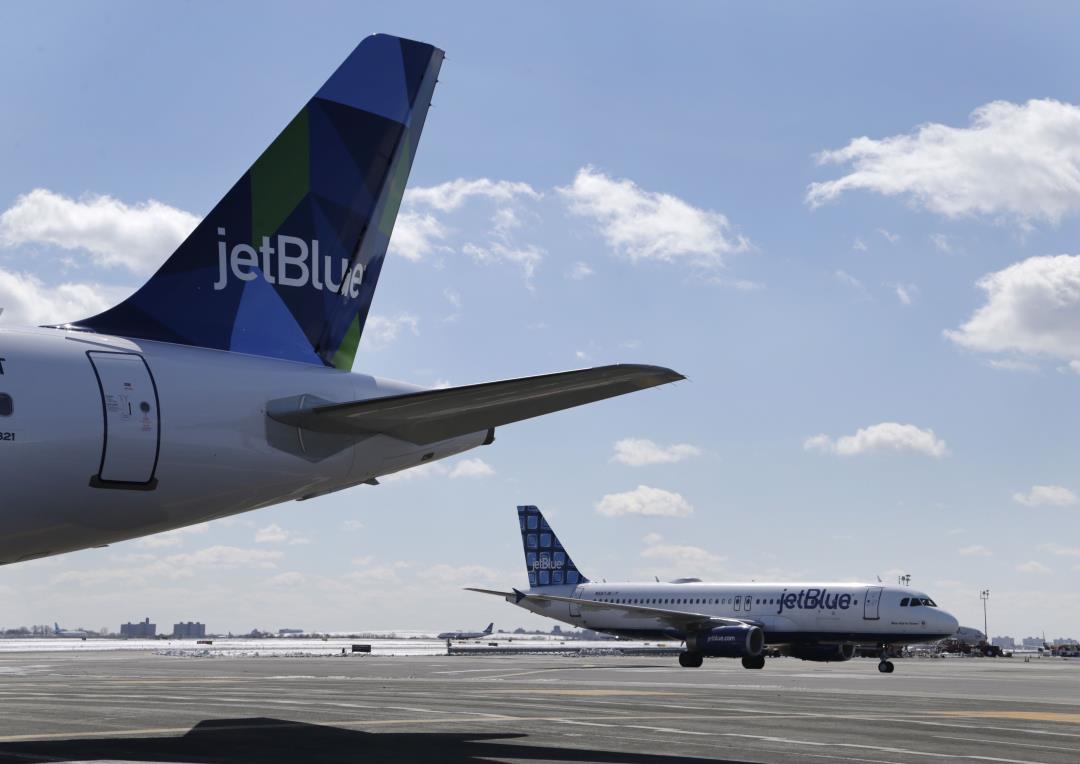 (newser)
–
The women slipped off a can of beer, and "the rest of the night became a blur." Then a lawsuit filed on Monday by two JetBlue flight assistants claiming to be killed and one of them sexually assaulted by JetBlue pilots. The suit describes Jane Doe 1 from Riverton, Utah and Jane Doe 2 in Fort Worth, Texas, as in San Juan, Puerto Rico, to a May 9, 2018, overnight accommodation. After arriving from Washington, DC, the women and another female colleague went to the beach, meeting Dan Watson and Eric Johnson, as they were JetBlue pilots. There, the suit claims that they were offered an opened beer from a lunch bag by Johnson, and that all three women beat it. They claim beer was twisted. More:
The next thing Jane Doe 1

recalls was waking up in a bed at the InterContinental Hotel when she was raped by Johnson. She claims that the third female crew member who is not part of the trial was in bed and subsequently raped and that the pilot said, "Thank you for making my imagination a reality."
was FBAPI = & # 39; 119343999649 & # 39; ;
window.fbAsyncInit = function () { FB.init ({ AppId: FBAPI, status: sand, cookie: genuine, xfbml: true, oauth: true, authResponse: true, version: & # 39; v2.5 & # 39; });
FB.Event.subscribe (& # 39; edge.create & # 39 ;, function (response) { AnalyticsCustomEvent (& # 39; Facebook & # 39 ;, & # 39; Like & # 39 ;, & # 39; P & # 39;); }); };
// Load the SDK asynchronously (function (d, s, id) { var js, fjs = d.getElementsByTagName (s) [0]; if (d.getElementById (id)) returns; js = d.createElement (s); js.id = id; js.src = "http://connect.facebook.net/en_US/sdk.js"; fjs.parentNode.insertBefore (js, fjs); } (document, & # 39; script & # 39 ;, & # 39; facebook-jssdk & # 39;));