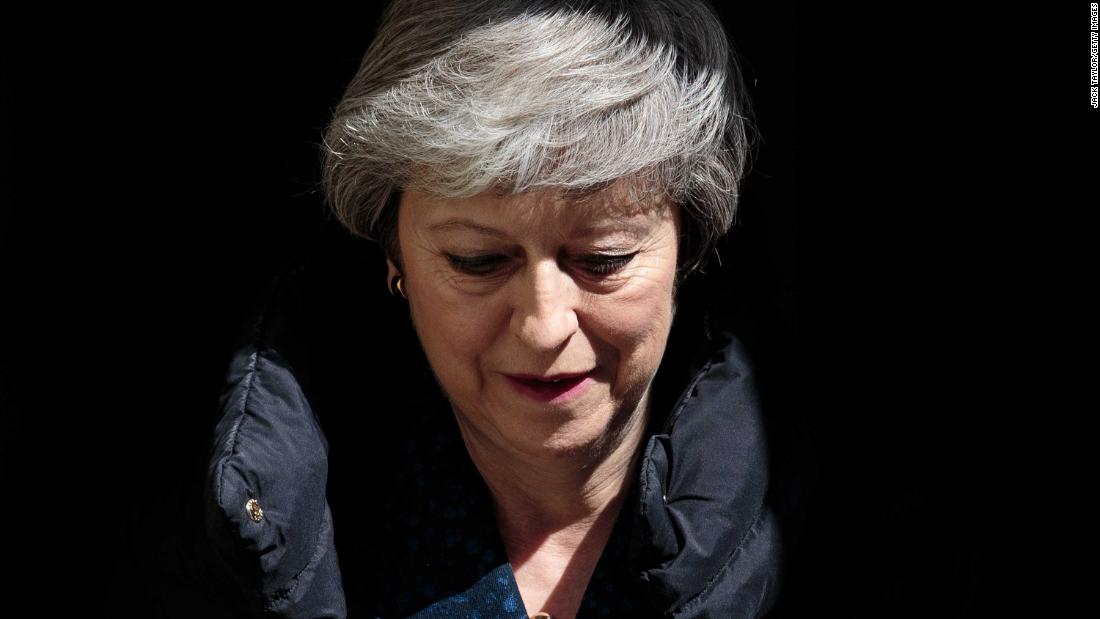 Friday could be the day.
British Prime Minister Theresa May, bruised from three years of internal party disputes is unable to announce the details of her unpopular Brexit bill, expected to announce details of her resignation shortly.
Yes, we have been here before – speculation has hovered over May's head for most of her tenure –
It could be a long day in Westminster.
Source link