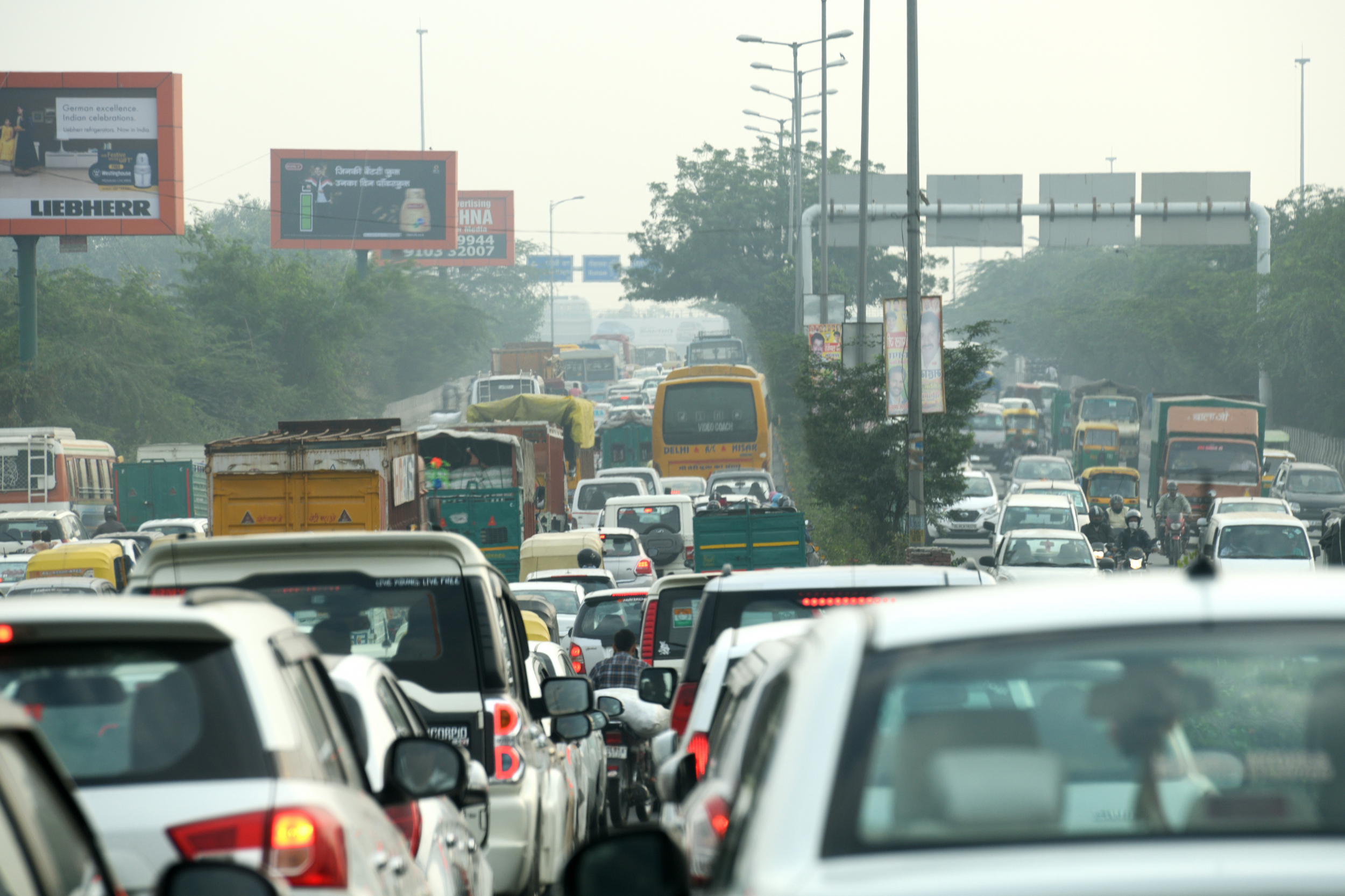 The number of people on Earth is set to cease to grow at the end of this century in a development that would be unprecedented in modern history, a new study has shown.
The report, which was published Monday by the Pew Research Center and based on figures prepared by the United Nations Ministry of Economic and Social Affairs, showed that the world's population – at present at nearly 7.8 billion people – would rise to 10, 9 billion in the year 2100, but then would essentially stop "with annual growth of less than 0.1 [percent]." The phenomenon will "be largely due to falling global fertility rates" around the world.
"The percentage is expected to fall during replacement fertility (2.1
births per woman) by 2070. The replacement fertility is the number of births per woman needed to preserve the population," the report explained.
This, together with an increase in life expectancy, would also mean larger elderly populations, as the median age will rise from the current 31-year-old to 42 in 2100 and the number of people aged 80 or over will rise from 146 million to 881 million the same year.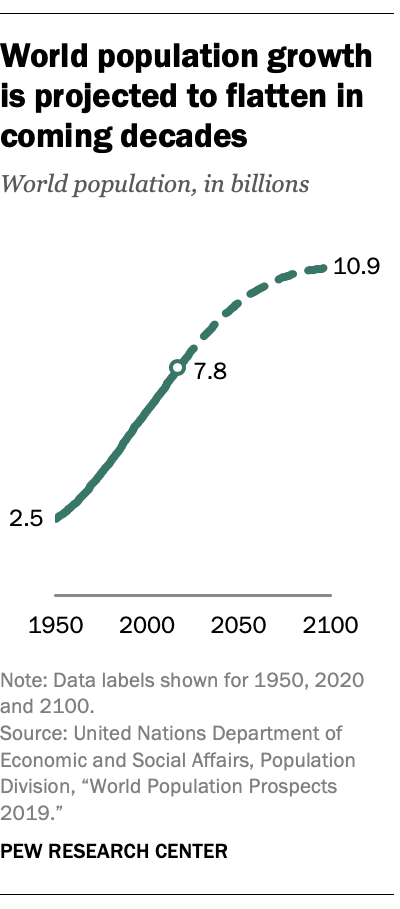 The study also investigated how displacement trends in the population would affect different areas of the world. While Europe and Latin America are expected to decline in the population by 2100, Asia will rise from "4.6 billion by 2020 to 5.3 billion by 2055" before turning that year. "Africa is the only world that is expected to have strong population growth for the rest of this century."
In fact, half of the ten most populous countries will be African in 2100, with the Democratic Republic of Congo, Ethiopia, Tanzania and Egypt participating in Nigeria on this list. The continent is expected to account for half of the babies born around the world by 2100, and one-third will be born in Asia as other regions declined.
"Two-thirds of all countries and territories in Europe (32 out of 48) are expected to lose population by 2100. In Latin America and the Caribbean, half of the region's 50 countries are expected to fall," the report noted. "Between 1950 and 2020, only six countries in the world have lost their population due to much higher fertility rates and a relatively younger population in the last few decades."
The US and Canada are likely to be spared a decline in the population as "Migration from the rest of the world is expected to be the main driver of continued population growth" in North America. Nevertheless, Nigeria will surpass the United States as the third largest country in the world in 2047 "and India will take over China as the world's largest within the next eight years and in 2059 hit 1.7 billion people. The Chinese population is expected to decline from 2031 and ahead.