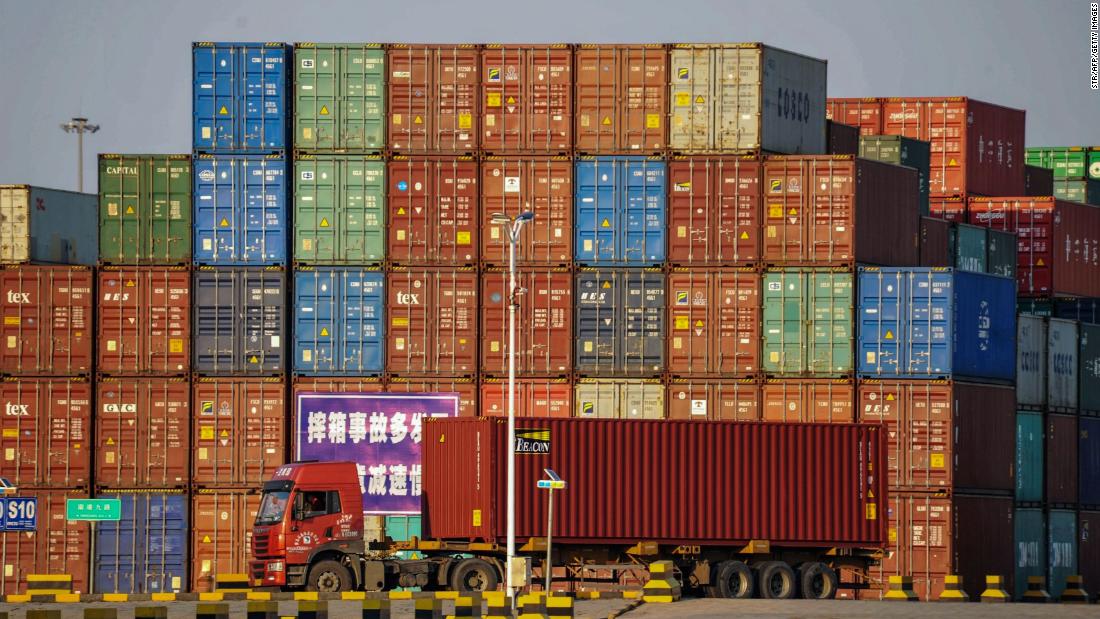 Companies in Europe, Mexico, Japan and Canada could add tens of thousands of dollars in export orders if the conflict subsides, according to a study published this week by the United Nations Trade and Development Conference.
"The effect of US-China tariffs would be mainly distorting," said Pamela Coke-Hamilton, head of UNCTAD's International Trade Department. "The bilateral trade between the US and China will fall and be replaced by trade originating in other countries."
The study warned that tariffs "do a little to help domestic firms" in the US and China. And even if they end up taking advantage of exporters in other countries, they also risk averting a damaging sequence of negative effects around the world.
The US and Chinese governments are shrinking to get an agreement by March 2. If they do not reach an agreement before the deadline, the US has threatened to raise rates of $ 200 billion of Chinese goods from 10% to 25%.
Of the more than $ 300 billion in China and US trade, which since July hit new tariffs about $ 250 billion, is likely to switch to other economies, the UN estimates.
According to the study, the European Union accounts for the largest share, about $ 70 billion of new exports. This is because economies in the block are globally competitive and have the greatest potential to increase their exports, the report says. Mexico, Japan and Canada can all add more than $ 20 billion of new exports.
"Bilateral tariffs change global competitiveness in favor of companies operating in countries not directly affected by them."
Potential Domino Effect
But the benefits for some countries may be undermined by other aspects of the trade war that have contributed to a economic downturn in China and triggered volatility in global markets.
Continuing customs struggle can further damage fragile global economy "by disturbing global supply chains and causing commodity and financial market turmoil," said the UN, warning that "more countries can join fray" by introducing their own tariffs. and that "trade tensions can spiral in currency exchange."