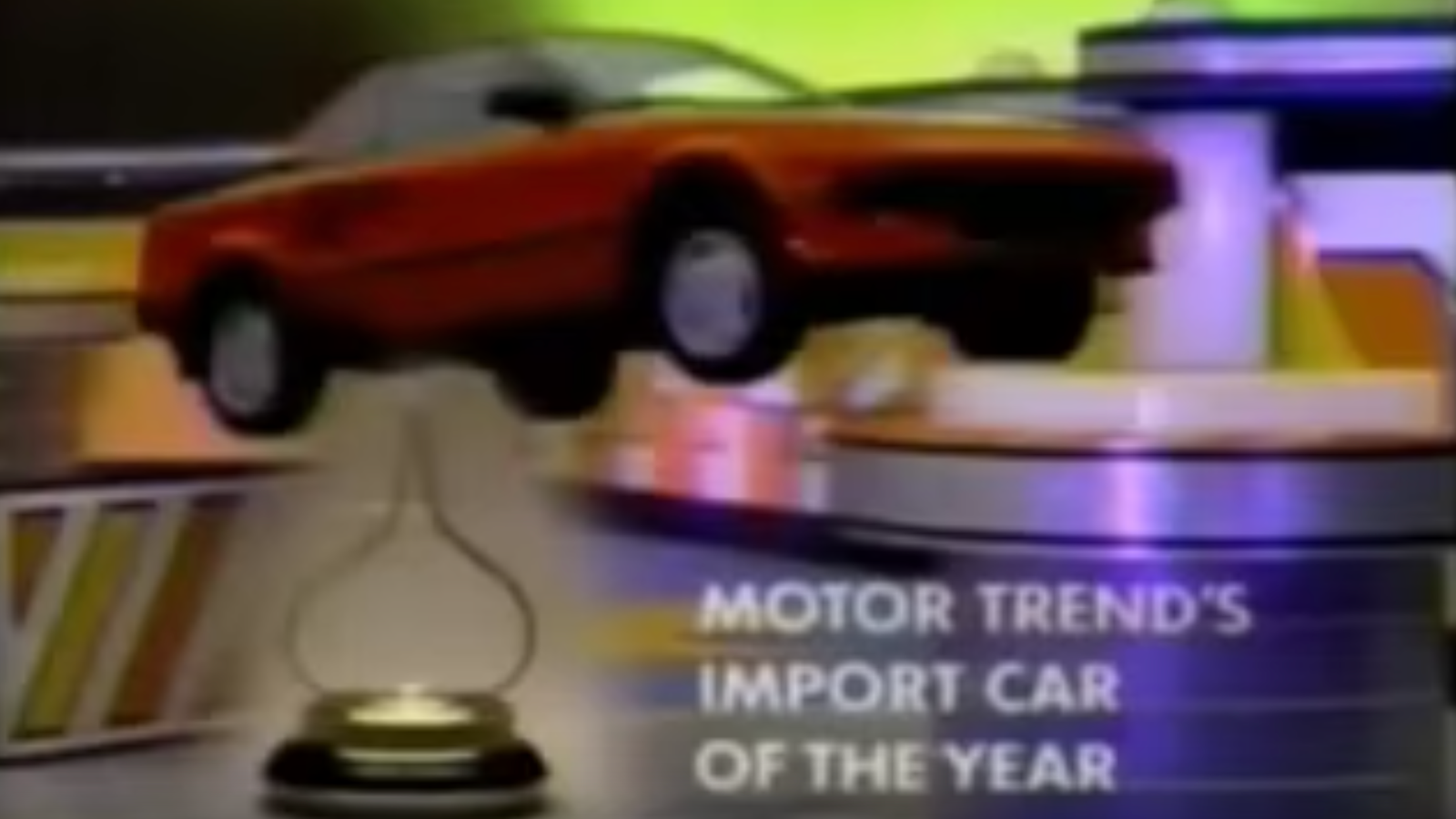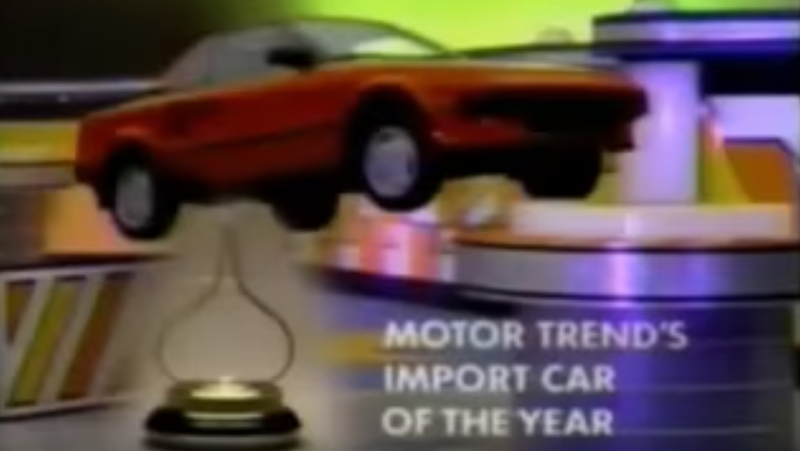 The Toyota MR2 and the Toyota Supra are both classics, the laugh being relaunched this year, as we all know. Toyota's Super Bowl as well as much last night was pretty boring on the surface, but was actually pretty deep cut, stretching all the way back to the "80s and, yes, the delightful MR2.
It's perfectly boring. But! It gets more interesting when you have been inspired by this MR2 spot from 1
985:
Advertising is garbage and should be banned, but I grudgingly respect Toyota's shtick here.
Source link