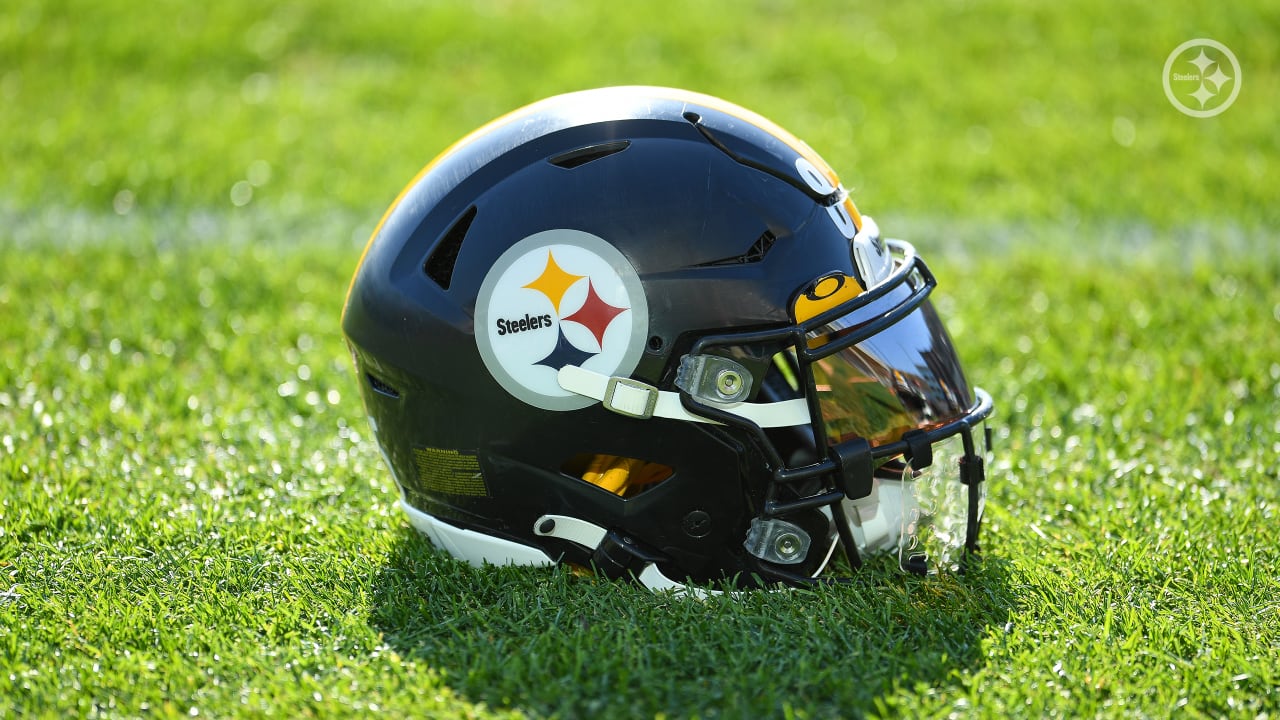 On Wednesday, coach Mike Tomlin held his season finale at a press conference and was asked if there would be changes in his coaching team this offseason.
"Change is part of our business," Tomlin said during his news conference. "I recognize the possibility of that. We have just begun the process of having the types of meaty discussions that usually bring about change or non-change. It is that time of year. I expect these discussions to happen and happen as soon as we plan. a course to move forward. "
The Steelers did not waste time making decisions.
On Thursday morning, the team announced that offensive coordinator Randy Fichtner, offensive line coach Shaun Sarrett and defensive back coach Tom Bradley will not have their contracts renewed.
"I want to thank all three coaches for their commitment and dedication to the Pittsburgh Steelers,"
; Tomlin said in a statement Thursday. "They have all played an integral role in our success and I appreciate their efforts. Personally, Randy and I have been in Pittsburgh since I hired him in 2007, but our relationship began well before that. He has been one of My friends this year and wish his family nothing but the best and I am eternally grateful for our relationship both on and off the field. "
Fichtner, who was hired in 2007, spent the last three seasons as Steelers' offensive coordinator. During two of these seasons (2018-19), he served as offensive coordinator and quarterbacks coach, while only having the role of offensive coordinator in 2020. Prior to that, he was the team's quarterbacks coach from 2010-17 and the receiving coach from 2007- 09.
Sarrett joined the Steelers in 2012 and was an offensive assistant for six seasons from 2012-17. In 2018, he was promoted to assistant offensive line coach. Sarrett was named the team's offensive line coach in 2019, a role he has had the last two seasons.
Bradley joined the Steelers in 2018 as the team's defensive back coach, a role he has held for three seasons. Bradley joined the team after a career coaching college football, including at Penn State University.
Source link