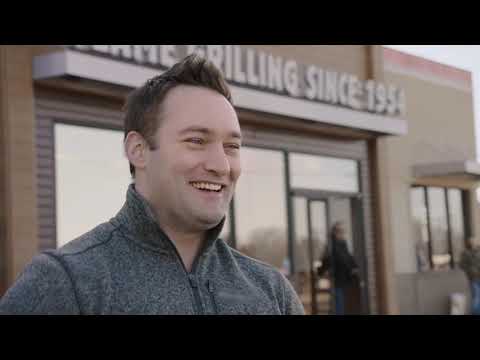 Joining Carl's Jr. and White Castle, Burger King is add-on-like-beef veggie burger to their menu.
This week, Burger King is introducing a version of its iconic Whopper sandwich filled with a vegetarian patty from the start-up Impossible Foods.

The Impossible Whopper, as it will be known, is the biggest validation – and expansion opportunity – for a young industry that is looking at mimic and replacing meat with plant-based alternatives.
The roll-out will start in the chain's st. Louis restaurants and then proceed nationwide if all goes well. Here's a commercial in which hardcore BK fans can tell the Impossible Whopper from their beloved beef version:
As an increasingly conflicted omnivore, I would be perfectly happy if all low-to-end citizens were replaced by veggie clones – I don't care that the Quarter Pounder I eat once every three months is beef… I just want to be like a Quarter Pounder – and then high-end citizens (the ones where you can tell the difference and you eat only rarely) were made from humanely raised beef for which consumers pay and appropriate price that accurately reflects the true-cost accounting of their production. A meat burger that costs a dollar is just paid for in other ways by someone or something else.
More about …
Source link