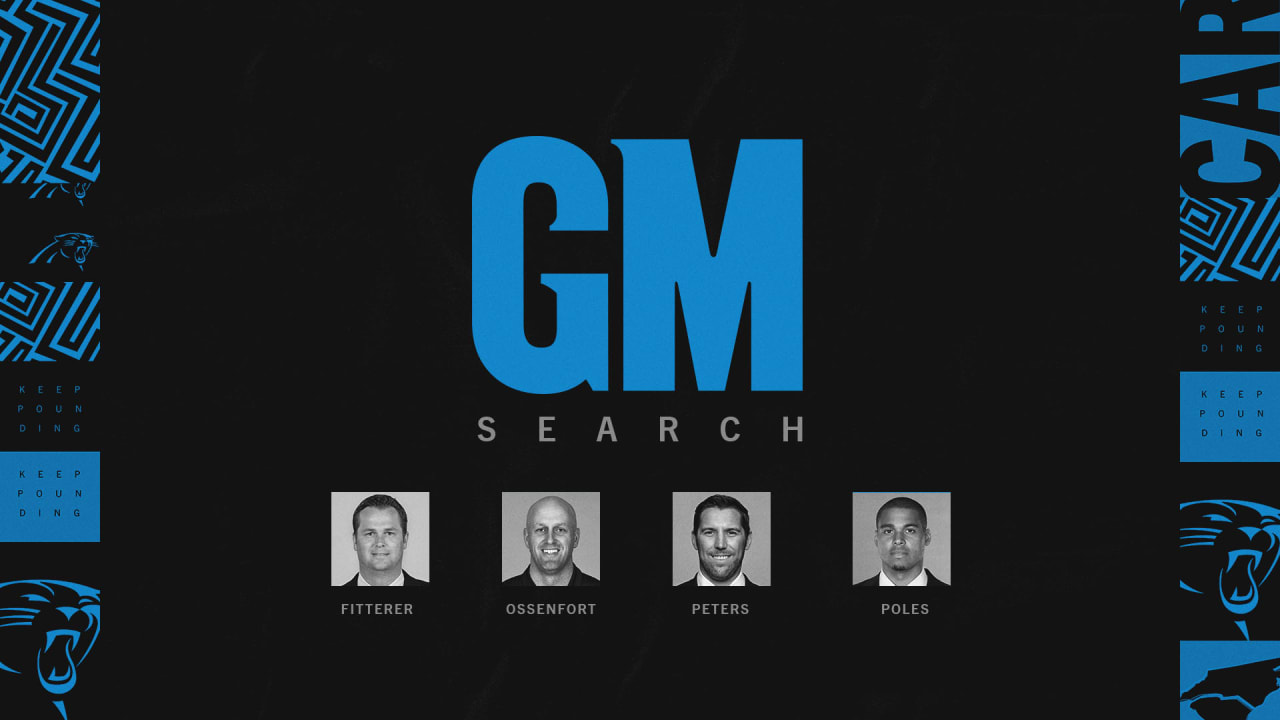 CHARLOTTE – The Panthers are working through another round of interviews as they narrow down their candidate list to their leading position.
After an introductory round of 15 virtual interviews, the Panthers met in person with Titans Director of Staff Monti Ossenfort, 49ers Vice President of Staff Adam Peters and Chiefs Assistant Director of Staff Ryan Poles on Tuesday. Seahawks vice president of football operations Scott Fitterer had his second interview on Wednesday.
A decision is expected this week.
Peters has the closest connections to the folks at work when he played a defensive finish at UCLA under a pair of guys who would look very familiar. Panthers head coach Matt Rhule was his position coach in 2001
, and UCLA's defense coordinator that year was Phil Snow, who now holds that position with the Panthers.
Peters was with the Broncos before joining the 49ers and helped build the team that beat the Panthers in Super Bowl 50. He has also worked for the Patriots.
Fitterer was among the last to review the first round of interviews and met Monday with Rhule and owner David Tepper at video conference before arriving Wednesday. He has been with the Seahawks since 2001 and works effectively as a co-assistant GM under John Schneider there.
The Pole, a former offensive lineman at Boston College (where he blocked Falcons quarterback Matt Ryan), has been with the Chiefs since 2009 and is the youngest of the four.
Ossenfort spent 15 years in the Patriots organization before leaving last offseason to join former colleagues Mike Vrabel and Jon Robinson in Tennessee.
Source link