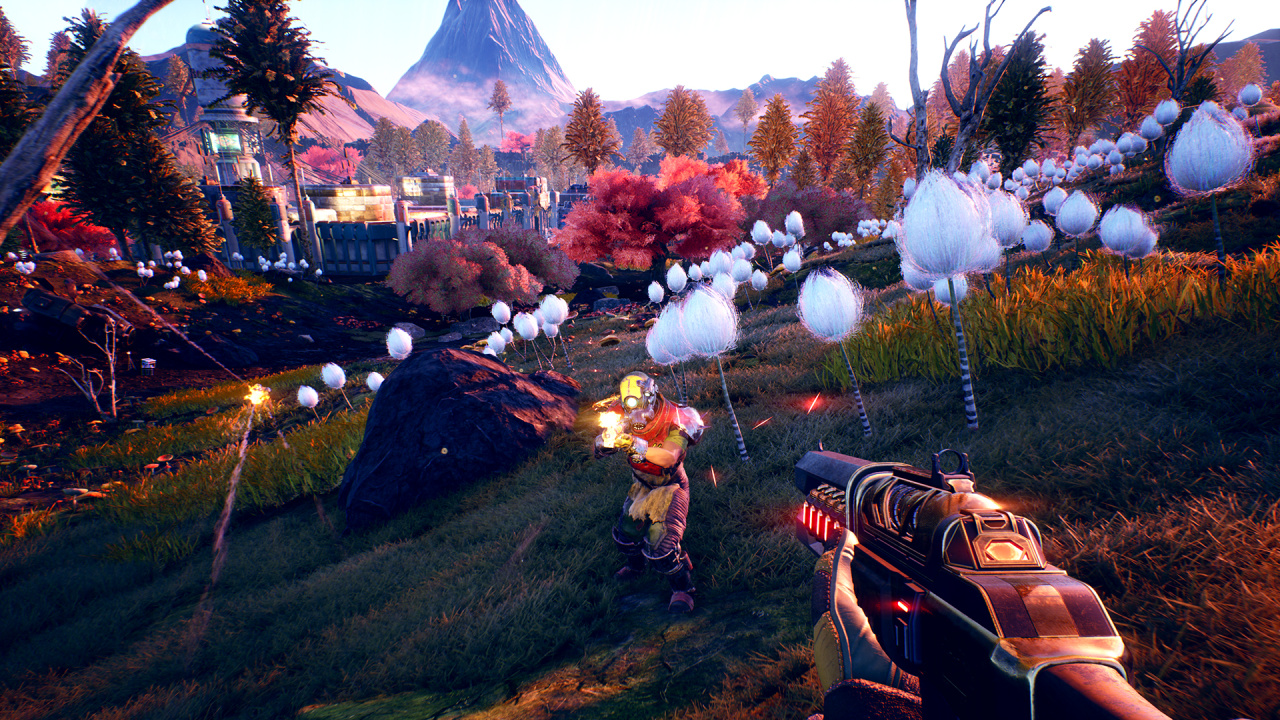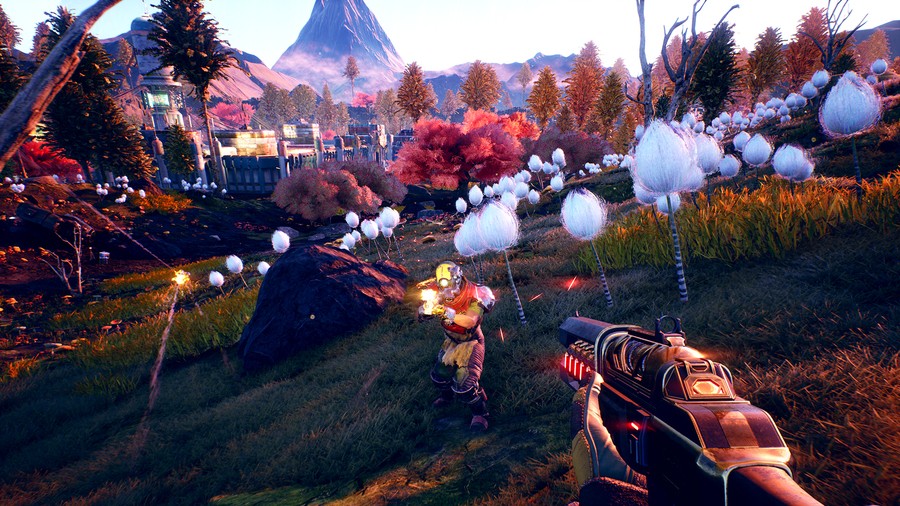 Obsidian's open world sci-fi RPG The Outer Worlds is shaping up nicely, and it's market for release this year. We're quite looking forward to it, and luckily, it shouldn't be too long before we can get our hands on this new game from the creators of the original Fallout titles. In fact, according to now-removed release date, the game could be arriving in the summer.
The Outer Worlds' Steam page was updated last week with a release date of 6th August 2019, and it was quickly removed the same day. You can see the changes to the page for yourself via Steam DB. This is not confirmation, that is, a specific date would be added and quickly taken away again. And obviously, this date relates to the PC version of the game, but we'd imagine that it will come on PlayStation 4 at the same time. have to wait and see. The Outer Worlds is Game Informer's current cover story, and it's entirely possible the publication's coverage will end with confirmation of a release date ̵
1; it wouldn't be the first time.
Do you think The Outer Worlds is coming on 6th August? Place your bets in the comments below.
Source link