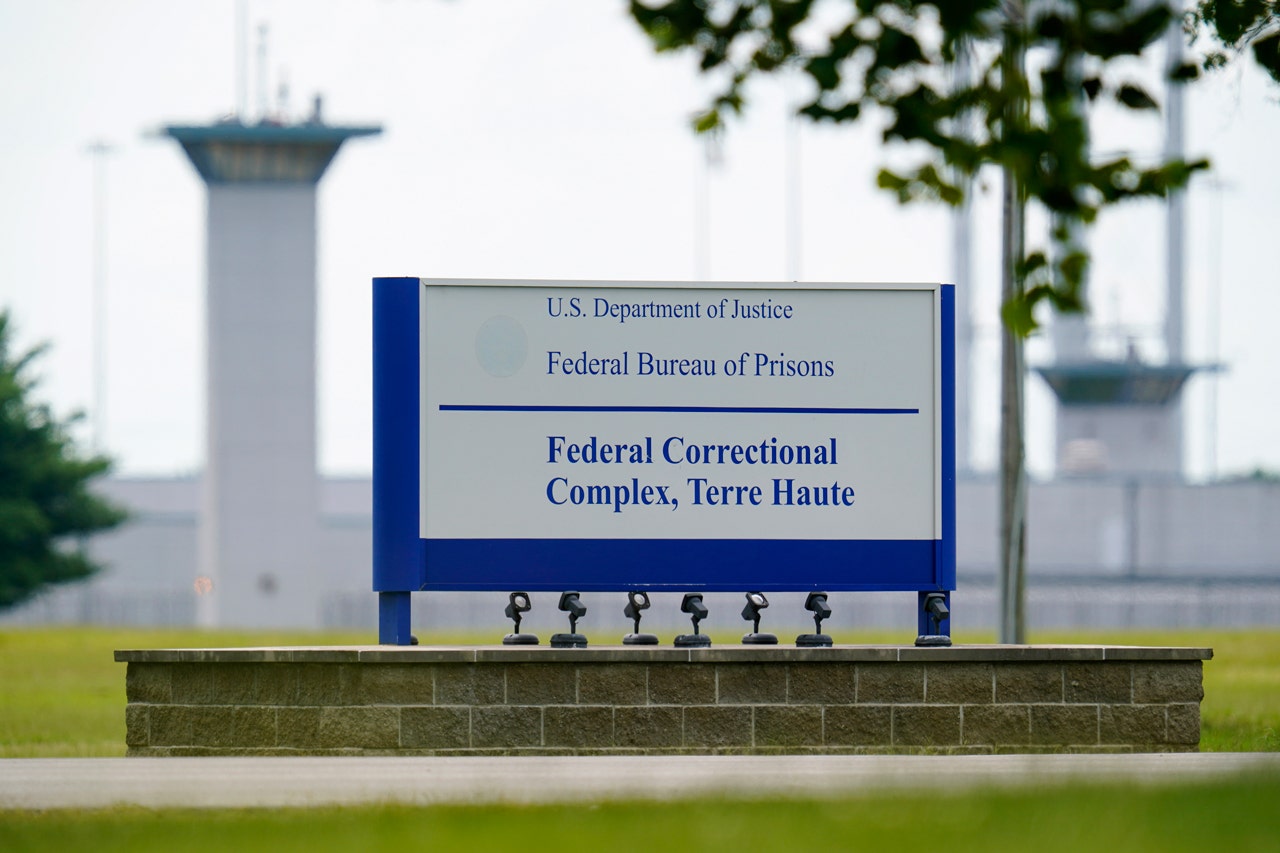 A Kansas woman convicted of strangling a pregnant woman, cutting up her body and kidnapping her baby in 2004 is scheduled to be executed in December, marking the first occurrence of a federal female inmate killed in more than six decades, officials said Friday.
The woman, Lisa Montgomery, was found guilty in 2007 of federal kidnapping, which resulted in death in connection with a premeditated murder-kidnapping plan. The U.S. Department of Justice said Montgomery is scheduled for lethal injection on Dec. 8 in U.S. prison Terre Haute in Indiana.
"Her conviction and verdict were upheld on appeal, and her request for bail was rejected by any court considering it,"
; the Justice Department said in a statement.
Montgomery traveled from Kansas to the Missouri home of his victim, Bobbie Jo Stinnett, 23, who pretended to buy a puppy, prosecutors said. Upon arrival, Montgomery strangled Stinnett until she fell unconscious and used a kitchen knife to cut out her baby. When Stinnett regained consciousness and tried to fight back, Montgomery strangled her and fled with the child.
A jury rejected the defense's argument that Montgomery was suffering from misconduct at the time, found her guilty and recommended a death sentence.
CLICK HERE TO GET THE FOX NEWS APP
The Trump administration resumed executions of federal inmates earlier this summer for the first time in nearly two decades.
The Department of Justice also planned Brandon Bernard, a 40-year-old man found guilty of the 1999 murder of two Texas youth ministers. He is scheduled to be executed by lethal injection on December 10.
The Associated Press contributed to this report.
Source link