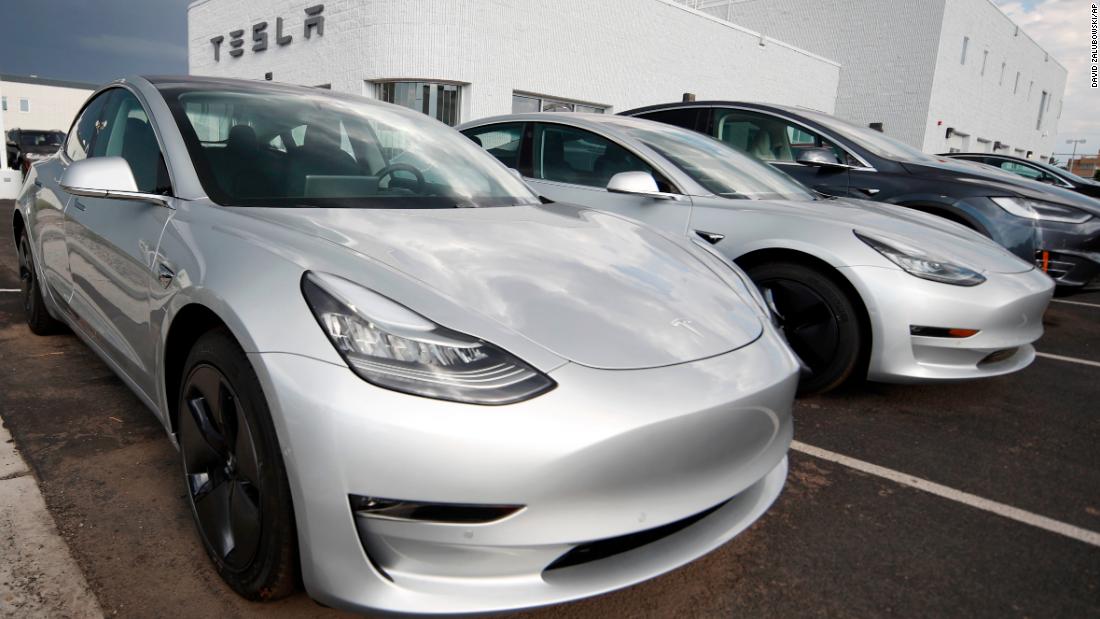 About 63,000 vehicles were delivered to customers in the first three months of 2019 – a decrease of 31% compared to the previous quarter. The total sales figures included about 50,900 Model 3 sedans, Tesla's best-selling vehicle and 12,100 luxury Model S sedans and Model X-SUVs.
This was the first quarter to quarter decline in sales of Tesla for almost two years and the largest single drop ever. Slow sales are a problem because Tesla needs to keep its sales level high to pay off its substantial debt. Tesla counts a sale when a vehicle is delivered, not when a new order or reservation is placed, because customers only pay the entire price when they actually receive their vehicles. So the sales figures do not necessarily reflect the demand.
Sales figures do not come as a shock: Wall Street analysts expected Model 3 sales and deliveries to be around 50,000. And Tesla had already said it was expected that the Model S and Model X supplies were lower than they were a year earlier.
Daniel Ives, CEO of Equity Research, said in an e-mail that Wall Street was already "an apocalyptic quarter".
Ives said overall sales were "clearly soft", but the low number "represents an" air pocket "quarter in our opinion." He added that he was encouraged because Model 3 supplies "were better than feared."