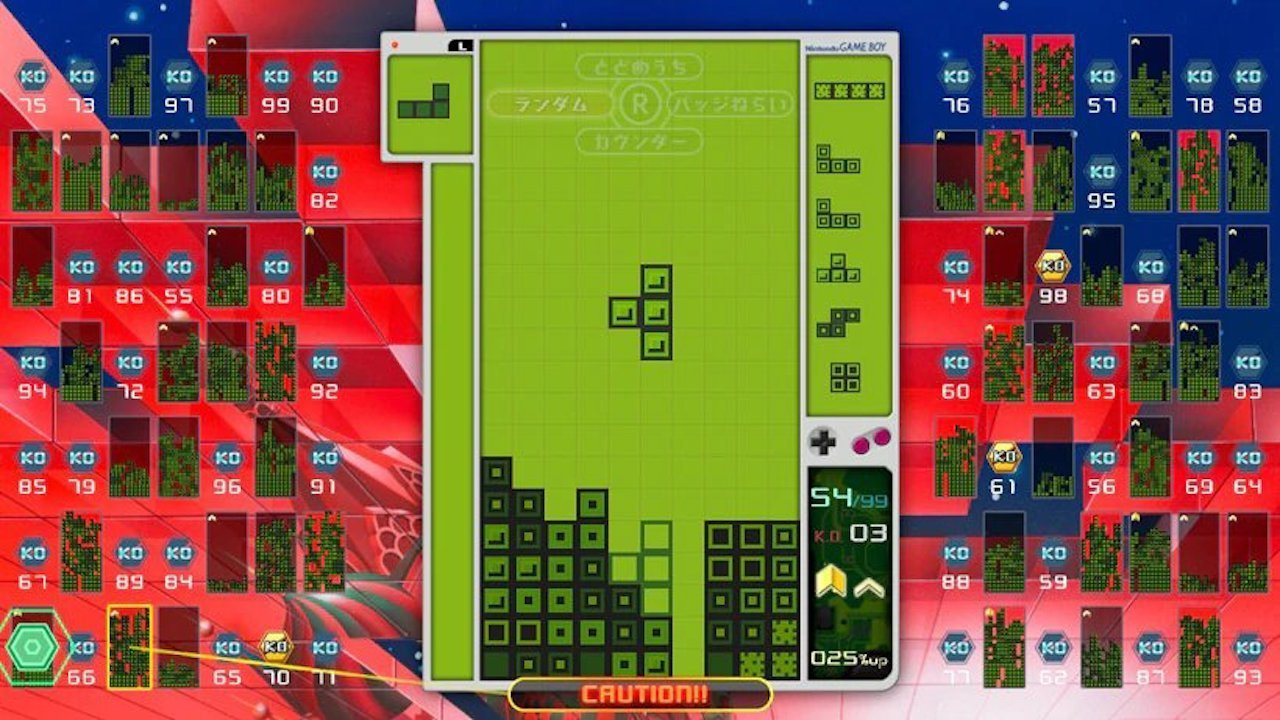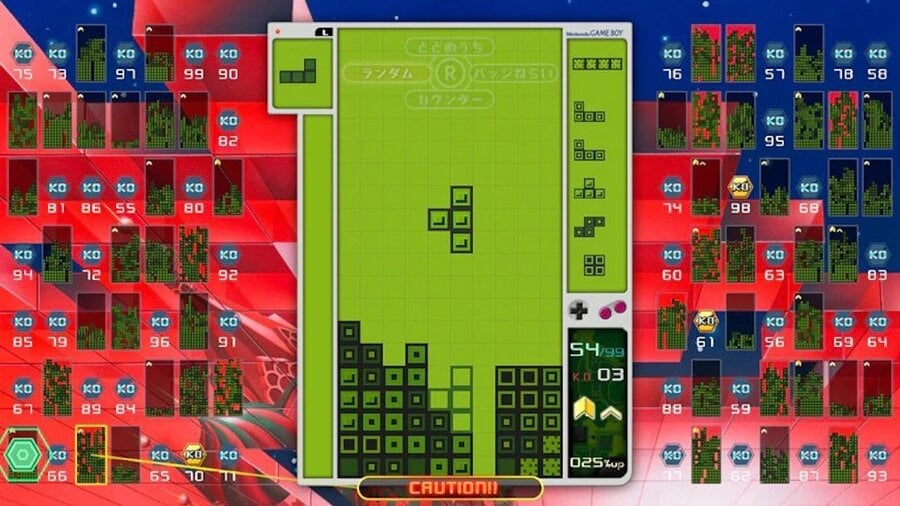 With the lovely Super Mario Maker 2 Nintendo Direct and the surprise launch of a new Pokémon smartphone game, it has been another busy week for us here at Nintendo Life. Still, it's time to sit back and relax for another weekend, and we've gathered together to talk about our playing plans. We would love for you to get involved in our commentary and voting sections below as well. Enjoy!
Gavin Lane, staff author
After fighting me through Final Fight and King of Dragons I plan to dip into Capcom Beat & # 39; Em Up Bundle at the weekend. Overcooked 2 will also work on my weekend menu ̵
1; I'm surprised at how big the Campfire Cookoff DLC is, and there's still a bunch of stuff in the main game that we've yet polished. [19659005] I also want the Game Boy theme in
Tetris 99
even though I'm not sure I have time to score the required number of points. If it turns out to be too stressful, I can retire to
Windjammers
instead. I bought it on sale last weekend and have only been through Arcade mode once, but it is surely addictive.
Ryan Craddock, employee author
I'm honestly, I'm not quite sure what to play this weekend. Fortunately, we run this feature every week so I can get inspiration from you, eh?
We still make our way through Yoshi & # 39; s Crafted World (although I think we are in the last stretch) so it will probably take a bit of my time this weekend . The latest Super Mario Maker 2 Direct has got me in the mood for some classic Mario platforms, though maybe I have to go ahead and choose an old favorite. I never came around to buy New Super Mario Bros. U Deluxe actually, and wouldn't mind playing through.
Dom Reseigh-Lincoln, reviewer
It's been a while since I've really fallen into Paladin s well, but of all the sliders on Switch, it is I just can't stop. Considering how well the Switch version has been supported since its inception, there is always something new for me to paint against each time I log in again.
Besides that, I will ultimately put myself on my for The King reviewing and continuing my journey into the slightly weak but strangely satisfying world of Blades of Time . And more Paladins. Because I'm a predictable drill.
Austin Voigt, contributing author
This weekend I am excited to dig back in My Time At Portia ; Now that they have released an update, the game has so much potential, but it was difficult to get into it when the load times are as long as they were. Fortunately, they have now made some great improvements, and it seems to be a lot of fun.
I also come back in my old 3DS library for some unknown reason and plan to start Fantasy Life ] for the first time – and dig back in my old Pokémon games (I have an appetite for Pokémon after seeing Detective Pikachu last week). All in all, it should be a chill weekend with RPG's and sims.
Gonçalo Lopes, contributing author
What an absolute luxury for a week for Nintendo Switch releases and only 48 hours to enjoy them all, let's do it: Old friends revisited thanks to Guilty Gear 20th Anniversary Edition vintage vampire hunting courtesy of Castlevania Anniversary Collection over top mech action in Project Nimbus: Complete Edition Mortal Kombat 11 and Super Smash Bros. Ultimate plus great excitement racing with free DLC as the perfect excuse to return to the joys of both GRIP and Horizon Chase Turbo . Guess I also have to play some Tetris 99 because I need the Game Boy flavored tetrominoes.
Over two years, a little price was paying for the almost flawless perfection that is Redout Redout ] my game of the week and certainly my regular entertainment in the coming weeks. Just one step …
Liam Doolan, news reporter
I've been abstaining from playing My Time at Portia on the Switch for some time, mostly because of the extremely long load times. Now that the Nintendo version of the game has received another update, I think over the weekend it might be time to finally give it a try.
When I don't play this, I'll probably get a more immediate game response in Tetris 99 . I have to say, the new Game Boy theme is amazing! I love how it even has the old school music. For some reason I have not expected to be so nostalgic.
What games do you play on the weekend? (108 votes)
Capcom Beat Em Up Bundle
3%
New Super Mario Bros. U Deluxe
4%
Guilty Gear 20th Anniversary Edition
1%
Castlevania Anniversary Collection
8%
Project Nimbus: Complete Edition
0%
Super Smash Bros . Ultimate
13%
Something else (comment below)
32%
Please login to vote in this poll.
As always, thank you for reading! Be sure to vote in the poll above and a comment below with your game selections over the next few days …
Source link