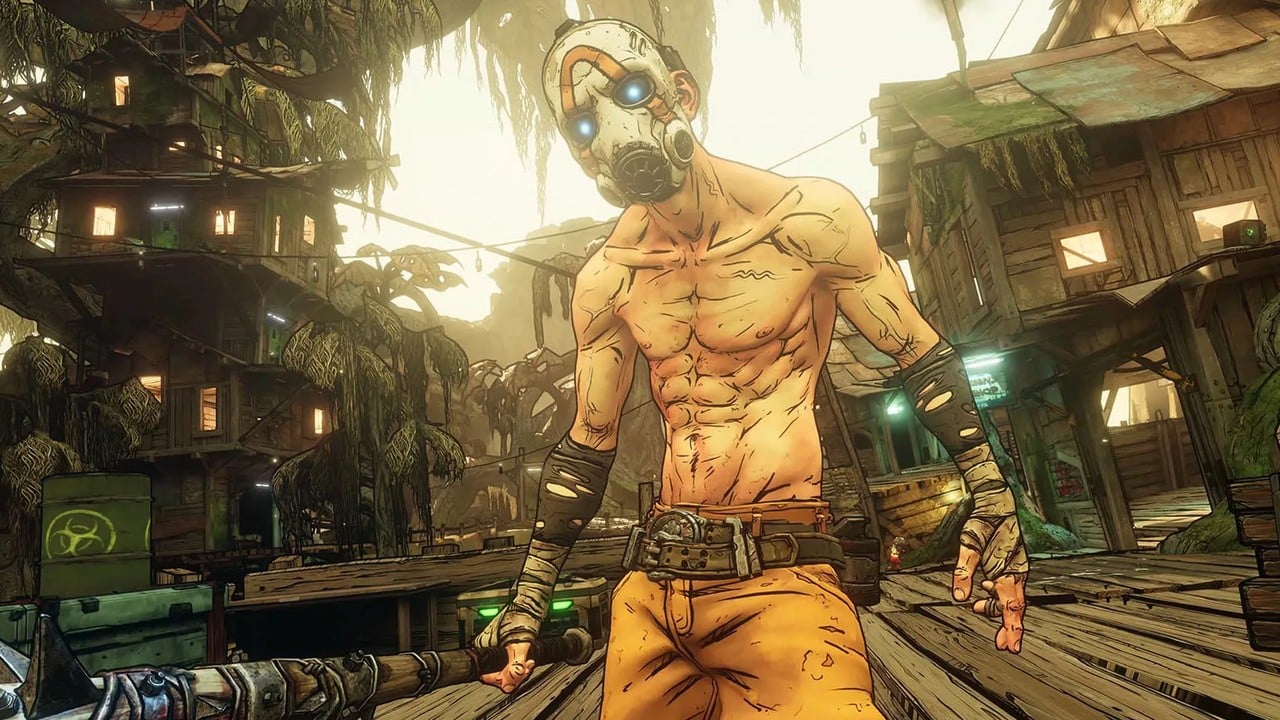 Yesterday a Nintendo Switch review for Borderlands 3: Director's Cut was seen on the PEGI classification card.
What's a little weird about this is that "Director's Cut" is actually a season 2 DLC add-on (which was just released this week on other platforms), and the base game has not even been confirmed for the hybrid system.
So what happens? While many believe it could be a sign of a more official announcement in the future, GameSpot author and verified Twitter user Gabe Gurwin has reportedly been in touch with a 2K representative. Apparently, Borderlands 3 is "not going to change", and it's a "bug" at the end of PEGI that 2K has now removed.
We have looked for ourselves and for sure – the Nintendo Switch list is now away from the official PEGI rating:
Although the Nintendo rating for this DLC has been removed, there is still (no doubt) growing evidence that Borderlands 3 may eventually land on the switch. Aside from all the other items in the series that were already available on this hardware, there was a pretty interesting discovery made by YouTuber Doctre81 last September.
Development studio and port specialist Fractured Byte sent a job list looking for game developers (familiar with Switch) to work on an Unreal Engine project. The genre was a "shooter", and one of the tasks was to help shipping games – like the first two Borderlands games – to Switch.
It turns out that Fractured Byte also partnered with Turn Me Up Games to help bring Borderlands: The Legendary Collection to switch. Hmm, interesting!
Do you think Borderlands 3 will eventually make the switch? Leave a comment below.