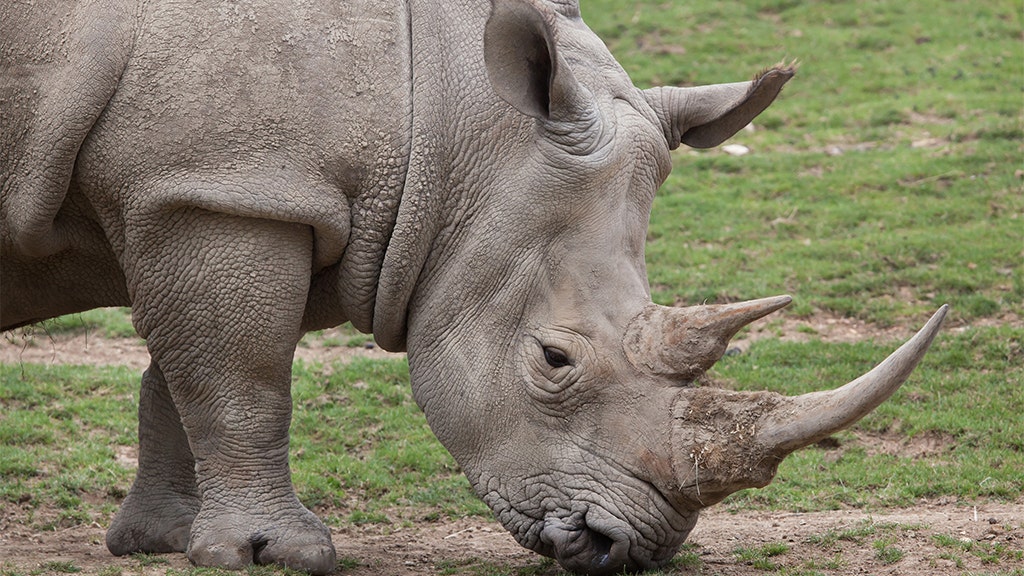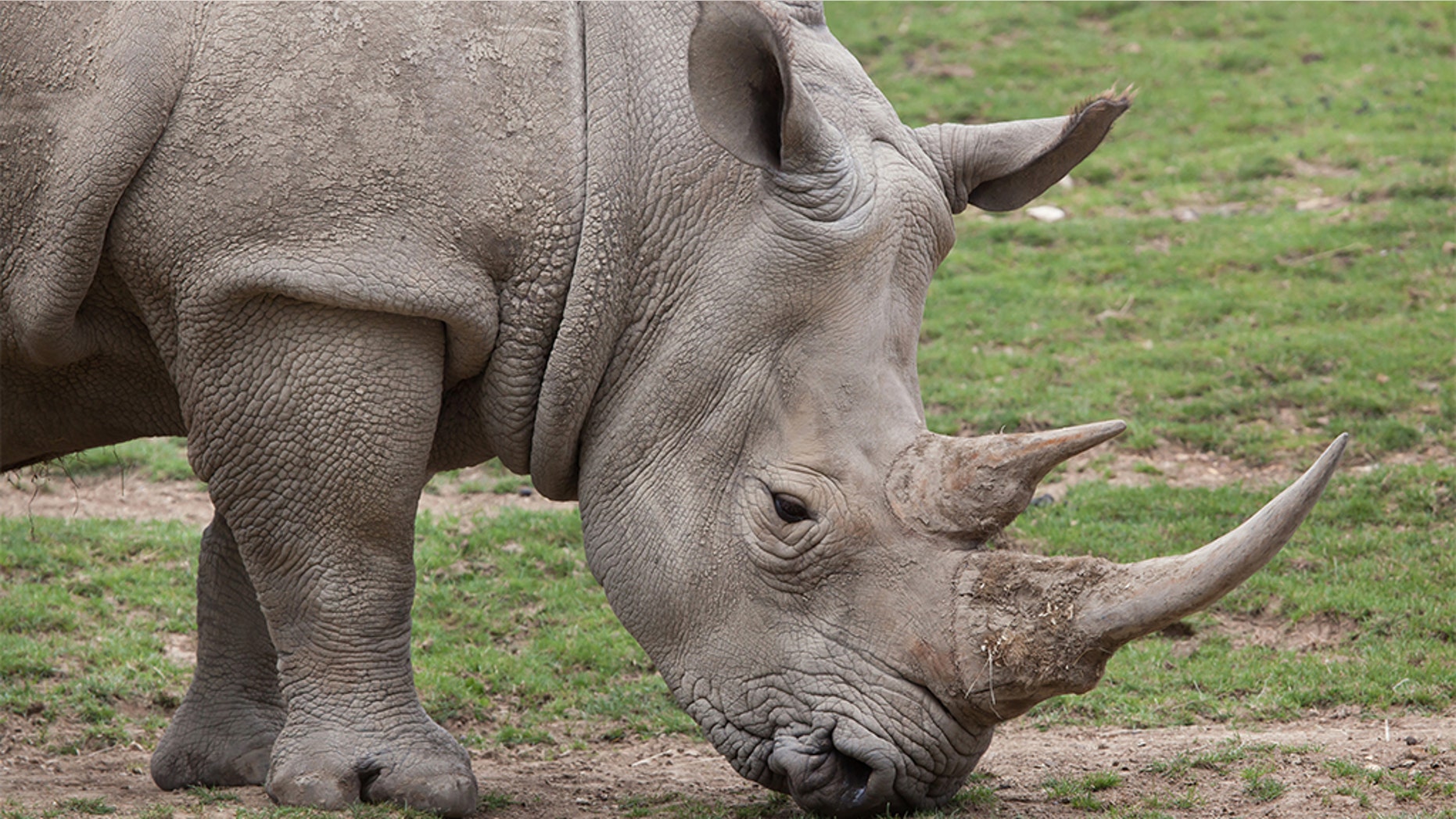 A suspected rhino poacher was trampled to death by an elephant, and his body was ravaged by lions, according to officials with South African National Parks.
The incident occurred at Kruger National Park and the remains of the man were recovered two days later, park officials said. His identity has not been released.
"Indications found that the scene suggested that a pride of lions had devoured the remains leaving only a human skull and a pair of pants," a national parks statement said. AFRICA WILDLIFE TRY TO INSPIRE AMID POACHING SCOURGE
The South African Police Service said on Twitter the man was with a group poaching when he was killed. After his death, the group carried his body to a nearby road so passers-by could find it in the morning before vanishing from the park.
contacted authorities, according to a news release from police. Glenn Phillips, managing executive of the park, illegally and admittedly entering the park
"Entering the Kruger National Park is illegal and on foot not wise, it holds many dangers and this incident is evidence of that, "Phillips said in a statement." It is very sad to see the daughters of the diseased mourning the loss of their father, and worse still, only being able to recover very little of his remains. "
The man's family customs authorities were informed of his death by his fellow alleged poachers, authorities said. The accomplices fled the scene and were later arrested.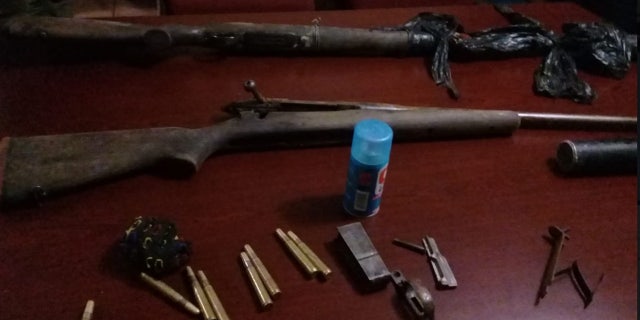 It was not immediately clear if they will be charged in connection with the man's death or poaching. They are alerted to park rangers, who formed a search team.
CLICK HERE TO GET THE FOX NEWS APP
Between 2005 and 2017, nearly 2,000 elephants and around 6,3000 rhinos have been killed by poachers in South Africa and Kenya, according to the African Wildlife Foundation.
Source link