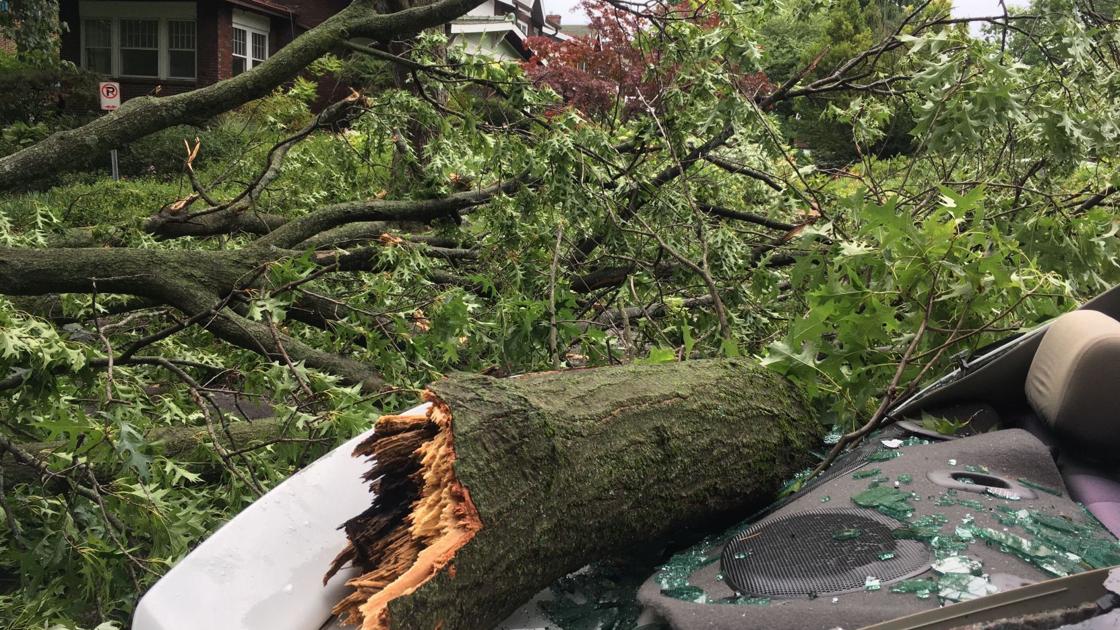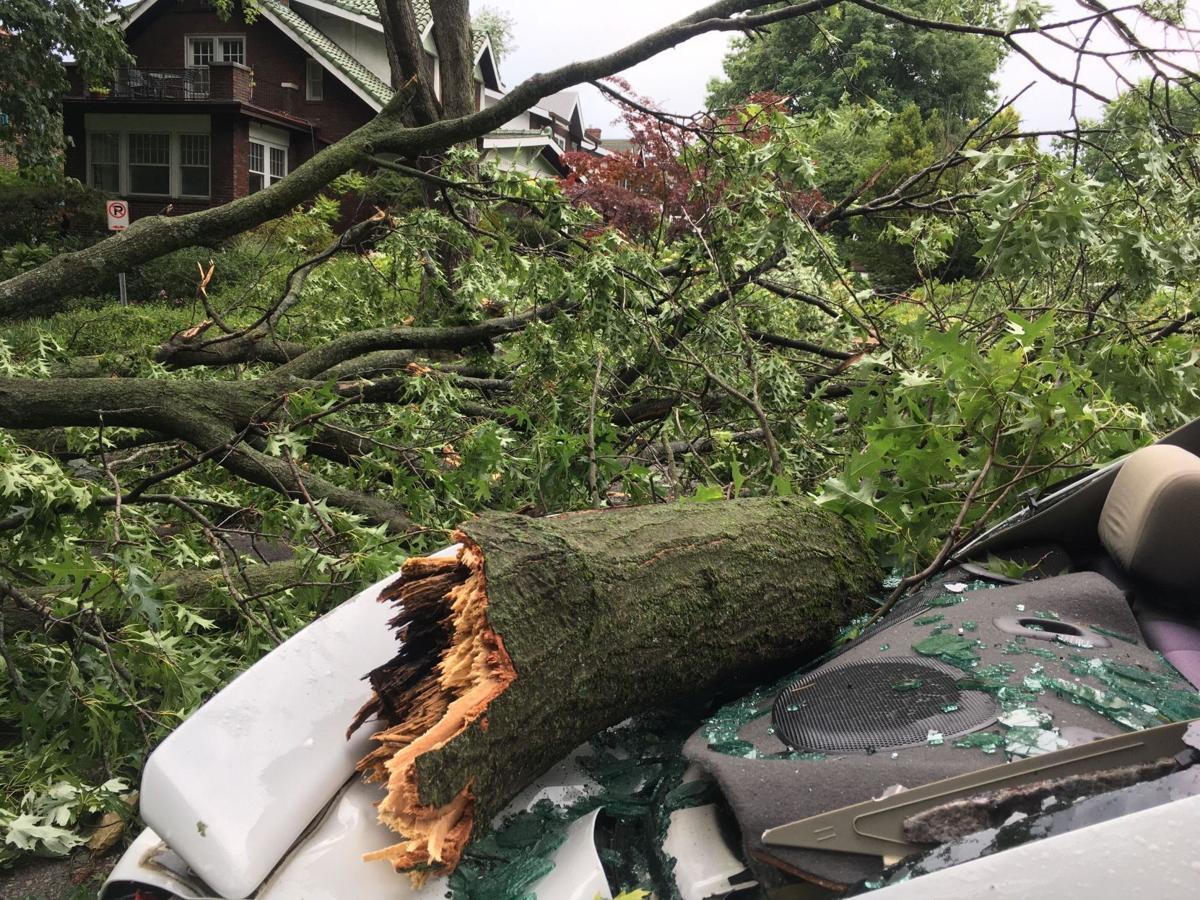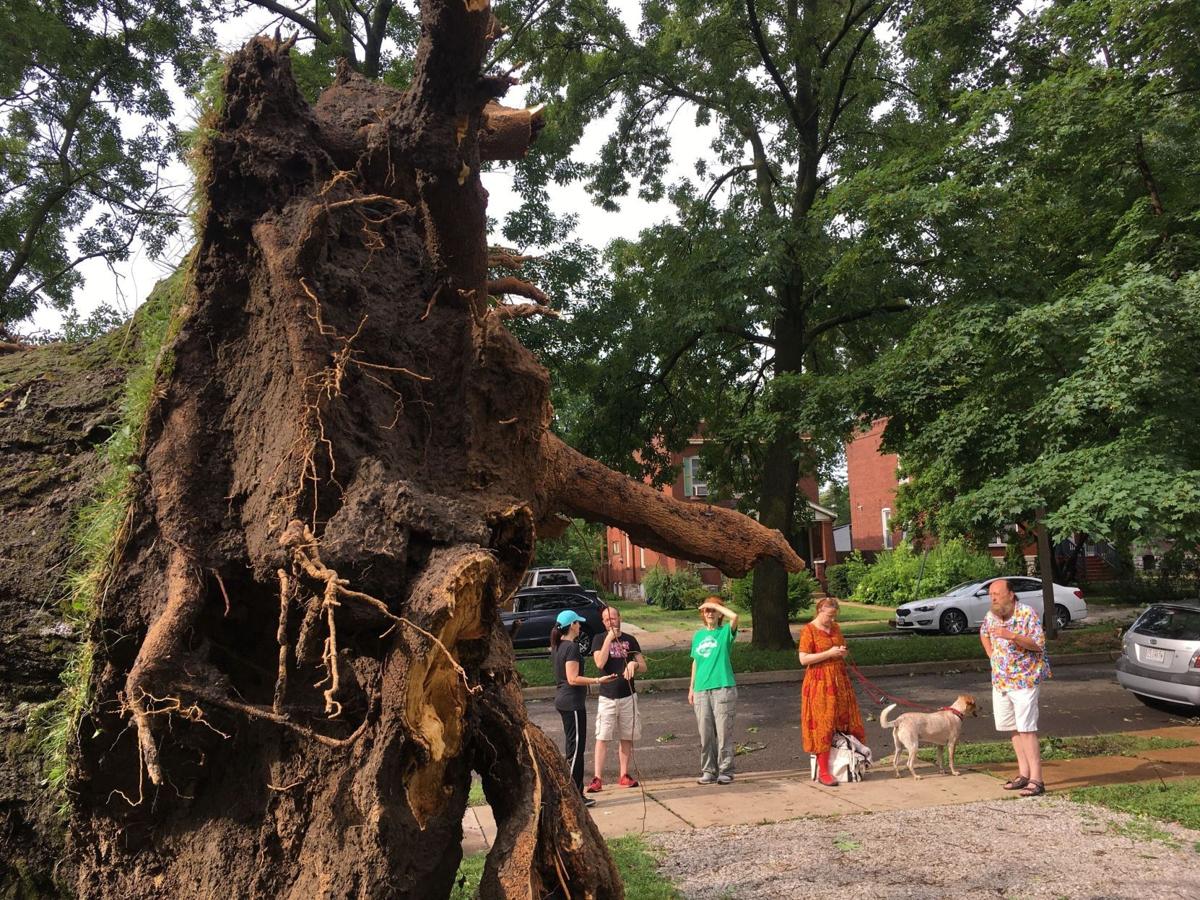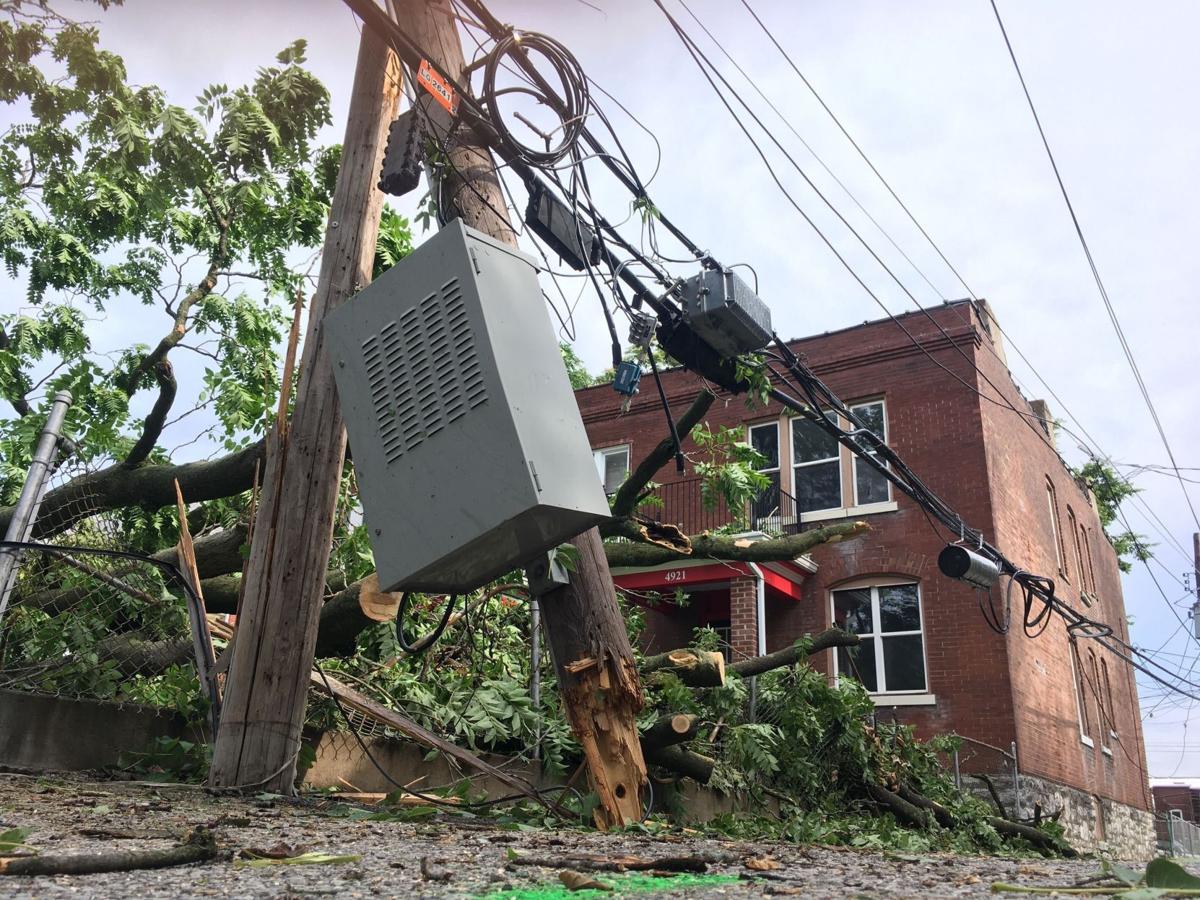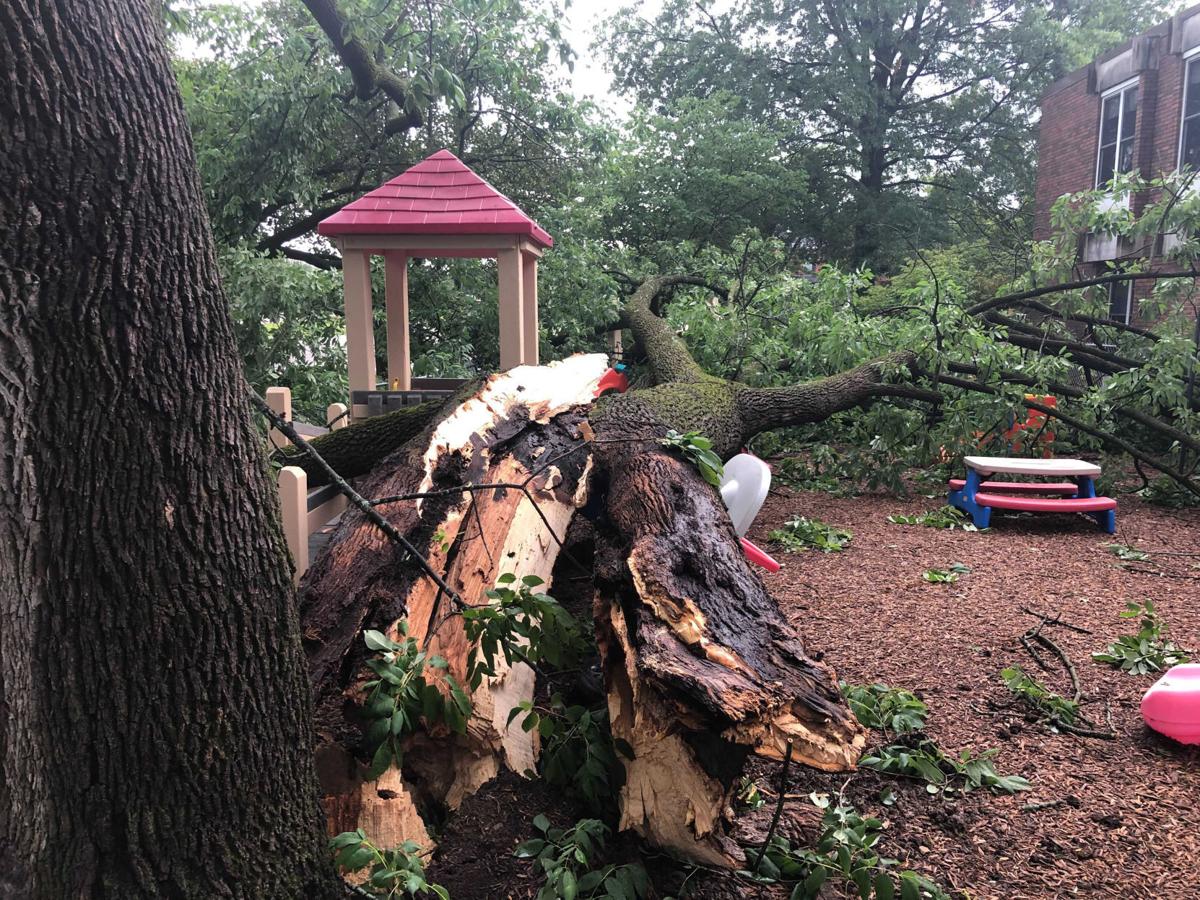 UP TO DATE at 11 Saturday with authorities reporting that a 12-year-old child was swept away by floodwaters.
ST. LOUIS – A severe storm overnight knocked down trees and guides, bringing river flooding to some areas of St. Louis. Louis region and was followed by public security officials who warned of another round of damaging winds and thunderstorms later Saturday.
A 12-year-old girl was swept away by floodwaters as she tried to leave a vehicle she was driving in, according to the Missouri Highway Patrol Cpl. Juston Wheetley. Crews are still searching for the girl, he said, "hoping for the best, but expecting the worst."
The vehicle she was in was driving east on Interstate 70 near St. Louis. Louis Lambert International Airport around noon. 1:30 Saturday, he said. As the driver tried to take a U-turn and navigate Air Flight Drive, the car was caught in a stream. It was swept into a large concrete drain, Wheetley said. Two other children and the woman driving the car could get out safely, he said, but he was not sure if they were injured.
When the 12-year-old tried to leave the car with them, she was swept into the rush.
Several other vehicles tried to drive through the river water and were stopped, Wheetley said. No Missouri freeways were flooded at. 10 in the morning
Source link