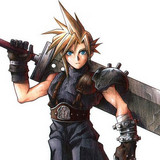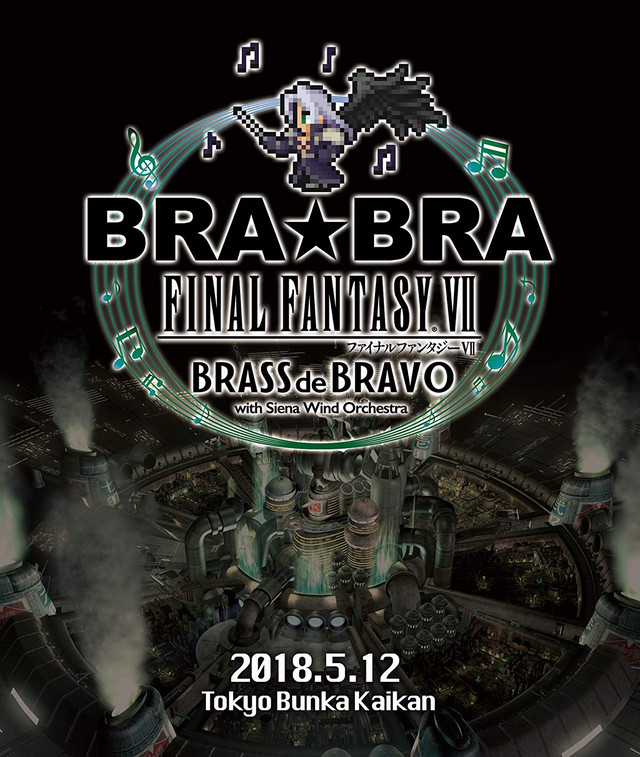 Fans of Final Fantasy VII is for a treat because Square Enix releases a Bluray of the concert event "BRA ★ BRAIN FINAL FANTASY VII BRASS de BRAVO with Siena Wind Orchestra" one night of music from the classic JRPG which was recorded at Tokyo Bunka Kaikan venue on March 12, 2018.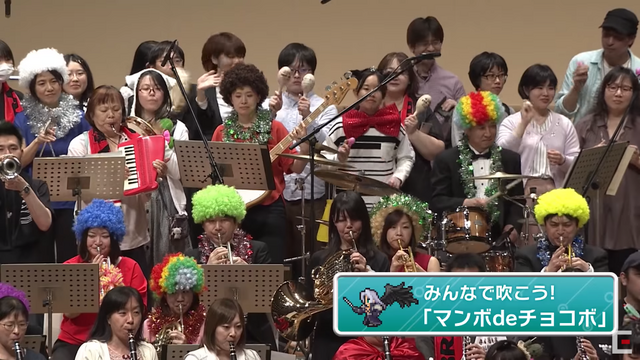 The concert contains music composed by Nobuo Umetsu with performances by the Siena Wind Orchestra as performed by Hirofumi Kurita. Mami Yamashita serves as the ceremony master of the event. The set list contains:
Opening ~ Bombing Mission ~
FINAL FANTASY VII Main theme
Cosmo Canyon
Cait Sith's theme
FINAL FANTASY Main theme
FINAL FANTASY VII Battle Medley
Aerith's theme
] Rufus' inviting ceremony
Those who are fighting further (Shinra Company ~ Shinra Army All Out Attack ~ Weapons Invasion)
Farm Boy
Interrupted by Fireworks
Descendant of Shinobi
Jenova Absolute
Birth of a God
En-Winged Angel
Tifa & # 39; s Theme (encore)
Mambo de Chocobo (encore)
]

"BRA ★ BRA FINAL FANTASY VII BRASS DE BRAVO with Siena Wind Orchestra" also includes back-stage material, flute practice and a performance of "Crazy Motorcycle" as a bonus. Bluray will be released in Japan on February 20, 201

9. It sells to 5500 yen ($ 50.20 US) plus tax.

Source: Ota-suke

—

Paul Chapman hosts The Greatest Movie EVER! Podcast and GME! Anime Fun Time.