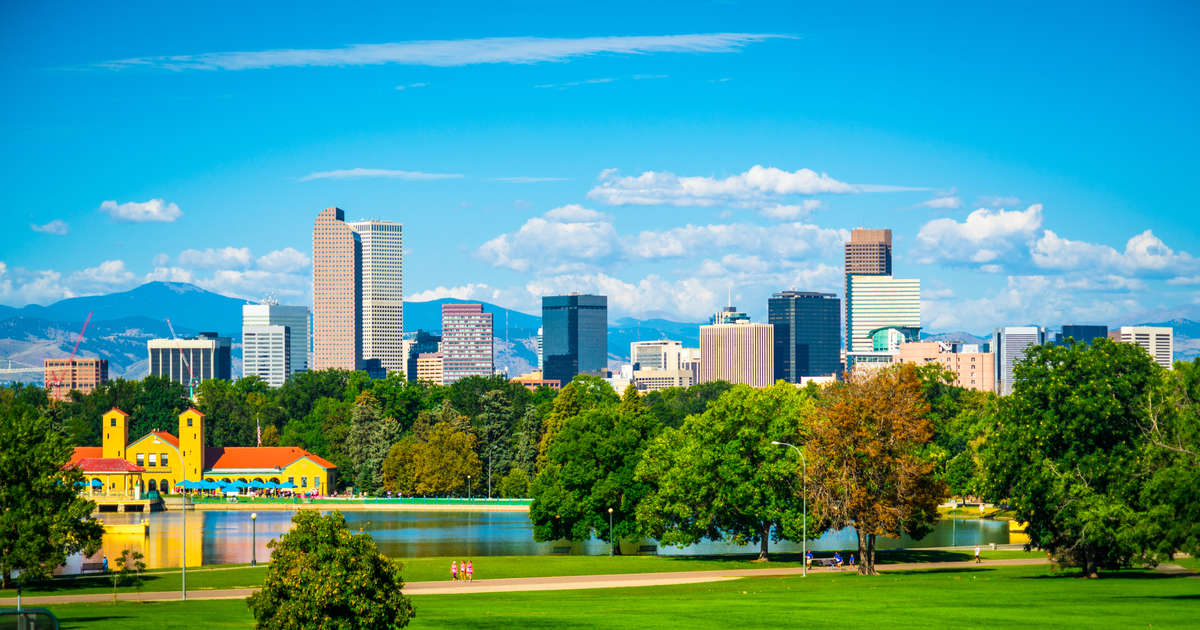 We may be in the thick of road trip and beach vacation season, but there is no doubt you'll still be looking for some respite from your routine once sweater weather arrives this fall. Fortunately, there's good reason to pencil some plans now because Southwest kicked off a massive fall flight on Tuesday, featuring tons of flights for well under $ 100.
If you were hoping to squeeze in a little post-summer excursion before the holiday season kicks into high gear, the ever-popular carrier's fare is making it awfully tempting to do just that with flights up for grabs for as little as $ 49 one way. The bargain airfare bonanza, which lasts through July 1

8 has discounted flights to and from almost all of Southwest's domestic and international hubs from September through December. Many of the best deals are on shorter and regional routes, but prices on plenty of longer haul trips are also cheaper than usual. You can browse the full line of deals – and filter by departure city – via the Southwest flash sale page, but we have also picked up a few highlights from the sale below.
10 of the best Southwest fall sale flight deals
Atlanta to Nashville (and vice versa) for $ 49
Washington, DC to Providence (and vice versa) for $ 59
Baltimore to Boston (and vice versa) for $ 59
Chicago to Cincinnati (and vice versa) versa) for $ 59
Las Vegas to San Francisco (and versa) for $ 65
Los Angeles to Portland (and vice versa) for $ 77
Long Beach to Denver (and vice versa) for $ 89
Fort Lauderdale to Grand Cayman for $ 89
Austin to New Orleans (and vice versa) for $ 91
Seattle to Denver (and vice versa) for $ 93
Keep in mind that these deals come with a few caveats. For instance, many of the cheapest flights are available exclusively on specific days of the week, so you'll need to be new. Also, there are handful of blackout dates to keep in mind (predominantly around Thanksgiving). That said, the popular airline famously has seats and you can check two bags for free, so there are no hidden costs to worry about.
Who knows, play your cards right by taking advantage of JetBlue's quick one-day fall sale, too, and you can end up with two bonus trips on the calendar in the next few months.