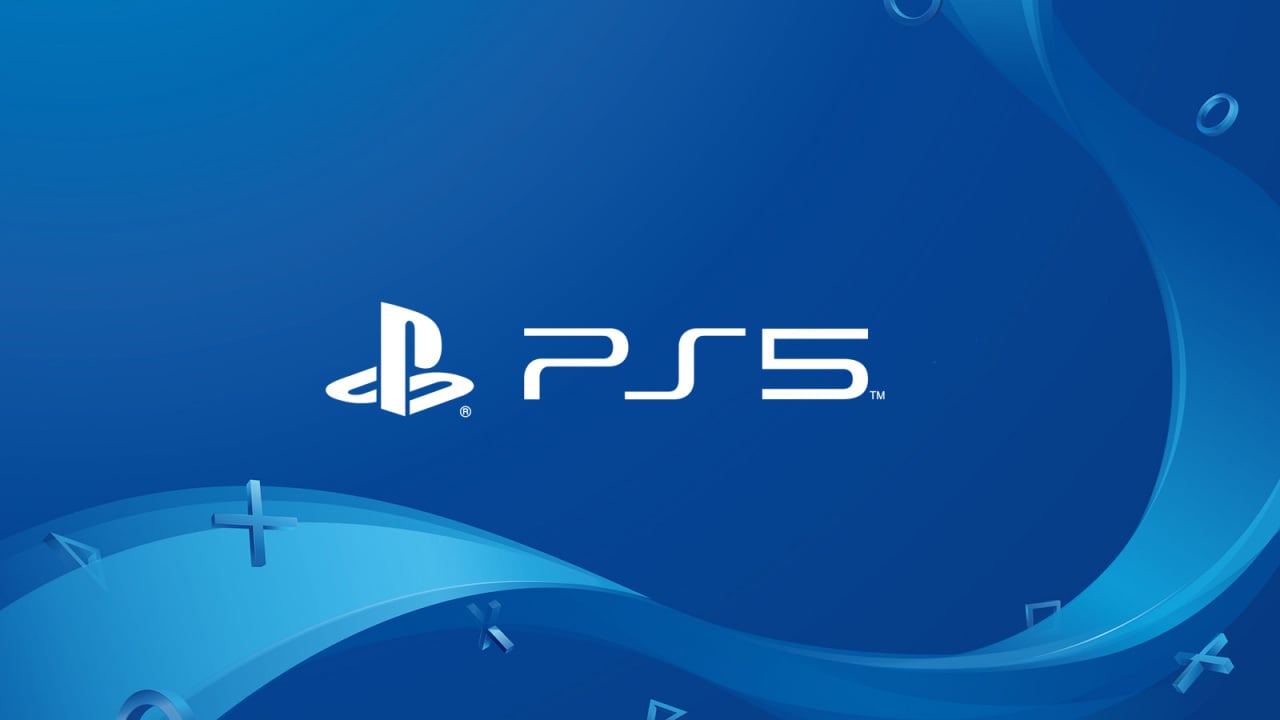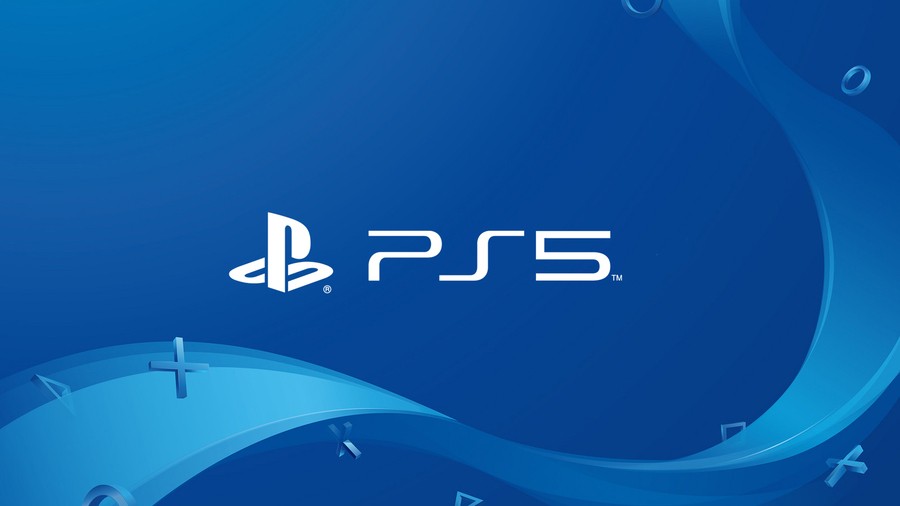 Sony has just announced PlayStation 5 – or more specifically its "next-gen console". An exclusive article published by Wired today reveals intricate secrets of what the company has been cooking – and that gives us a much better idea of ​​what to expect. In short, it's super-powered, already in the hands of developers, compatible backwards and being designed again by PlayStation 4's Mark Cerny.
To confirm: this is not a drill.
According to the system architect, the new device is designed to deliver "basic changes to what a game can be". It will be compatible with the current PlayStation VR headset, although it will probably be the platform holder also making a new one. Cerny took time to outline how the new hardware improves the sound by processing 3D audio.
We want much more all day on the PS5, so stay tuned to the site. Meanwhile, you have a reading of the entry.
Breaking
Source link