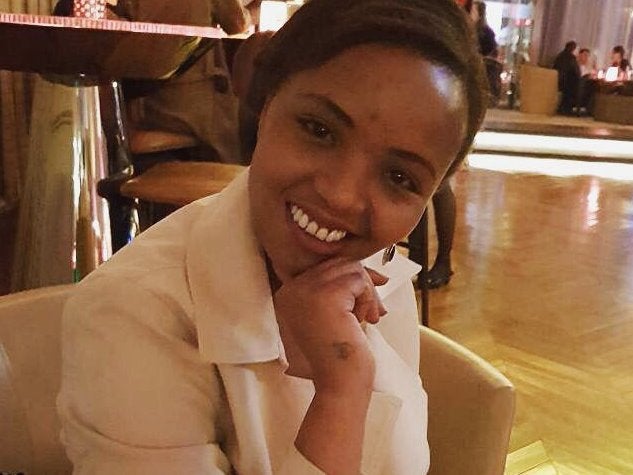 Soni Methu, the former host CNN's Inside Africa program, is dead at age 34, after he has suddenly collapsed in Kenya, the network has confirmed.
CNN said in a statement: "We are shocked and made sure to learn about the passage of our friend and former colleague Soni Methu. Our cordial condolences to her family and friends, from everyone at CNN." 19659003] Her sister, Meth Meth, said she had lived in a hotel in Diani, Kwale County on Thursday, as she clung her stomach in pain.
We tell you what's true. You can form your own vision.
From
1

5p
€ 0.18
$ 0.18
USD 0.27
one day, more exclusivity, analysis and extras.
"She began to look like she had a seizure," Faith said in a statement to the media according to Daily Nation
Methu was pronounced dead along the way to the hospital.
A post-mortem examination will be performed to determine the cause of death.
Methu graduated from Nairobi's Strathmore University and hosted Inside Africa from 2014 until 2015, when the feature moved to a new format without a presenter.
During her tenure, she travelled to different African countries to highlight thei r culture and cuisines.
Methu, who was passionate about representing her homeland, had also worked for E! News Africa and the South African network eNCA. While at eNCA, she covered the 2013 Westgate Mall terrorist attack in Nairobi.
"I am blessed to have toured across Africa," Methu previously wrote in a post on Facebook. "I embrace the beauty of our continent. A beautiful people with multiple cultures."
Source link