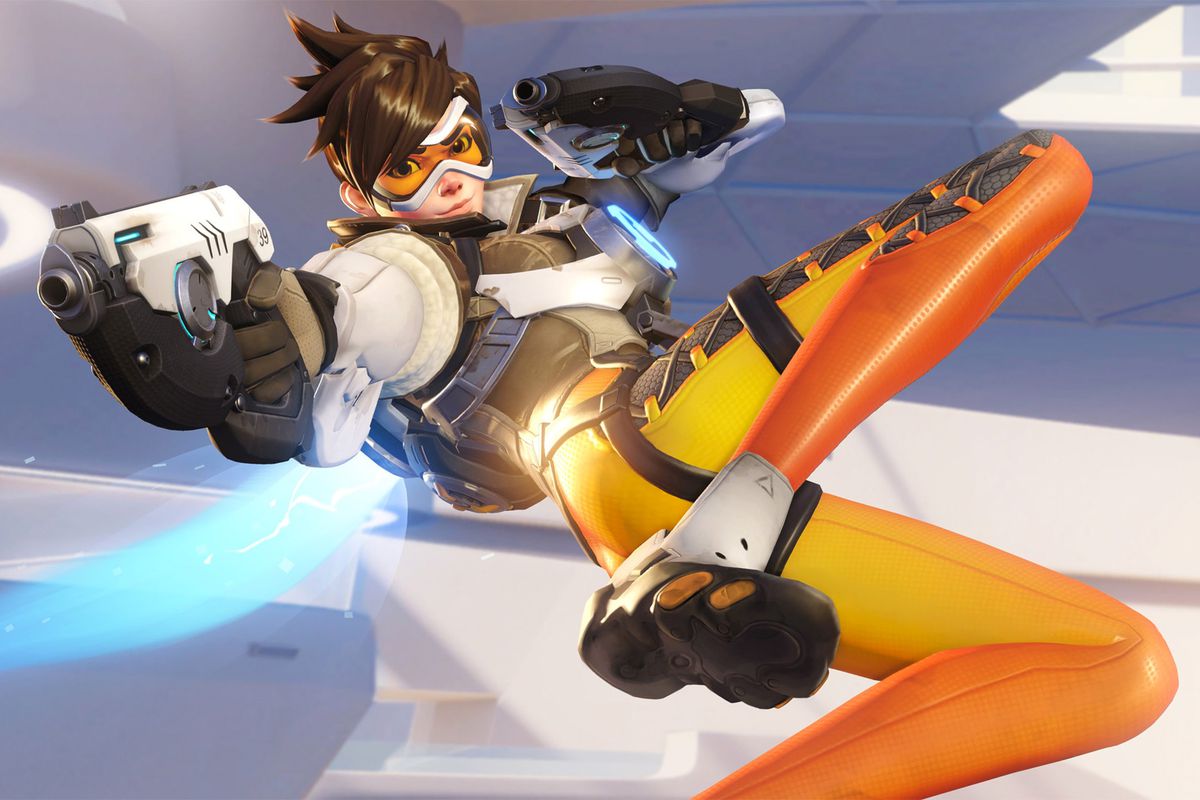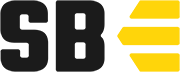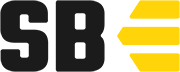 This article is brought to you by StatBanana, the best Overwatch strategy tool.
---
It's only been a day since Blizzard released Overwatch 's new Workshop mode and we already have a Super Smash Bros. and Overwatch mashup.
Fans have jokingly entertained the idea of ​​a mashup like this for years and it's finally here thanks to Reddit user Zefoxmusic.
Like Smash Bros. the Overwatch version tracks damage done to opponents. Smash Bros. and there are no damage trackers at the bottom of the screen, but the creator got pretty close to creating a solid Overwatch version of Smash Bros .
As your damage increases, your character is knocked down and driven into the air. Ultimately, you will be booted off the map once your damage reaches a critical point. Your damage will be visible to other players in the form of a floating white number above your head.
While the creator said that they'll be making further tweaks to the fashion, it's actually a solid mashup of the two major titles. One improvement that the creator has already made is that players now take damage when knocked into objects around the map.
It 's exciting to see fans breathe new life into Overwatch in ways that are both creative and inherently fun to explore. If you have the Public Test Region (PTR) downloaded, you can access the improved mode by entering the code: SMQPR.
Pro tip: Use it to doomfist so you can dash back onto the map if you're knocked off — Hammond also works.
Source link