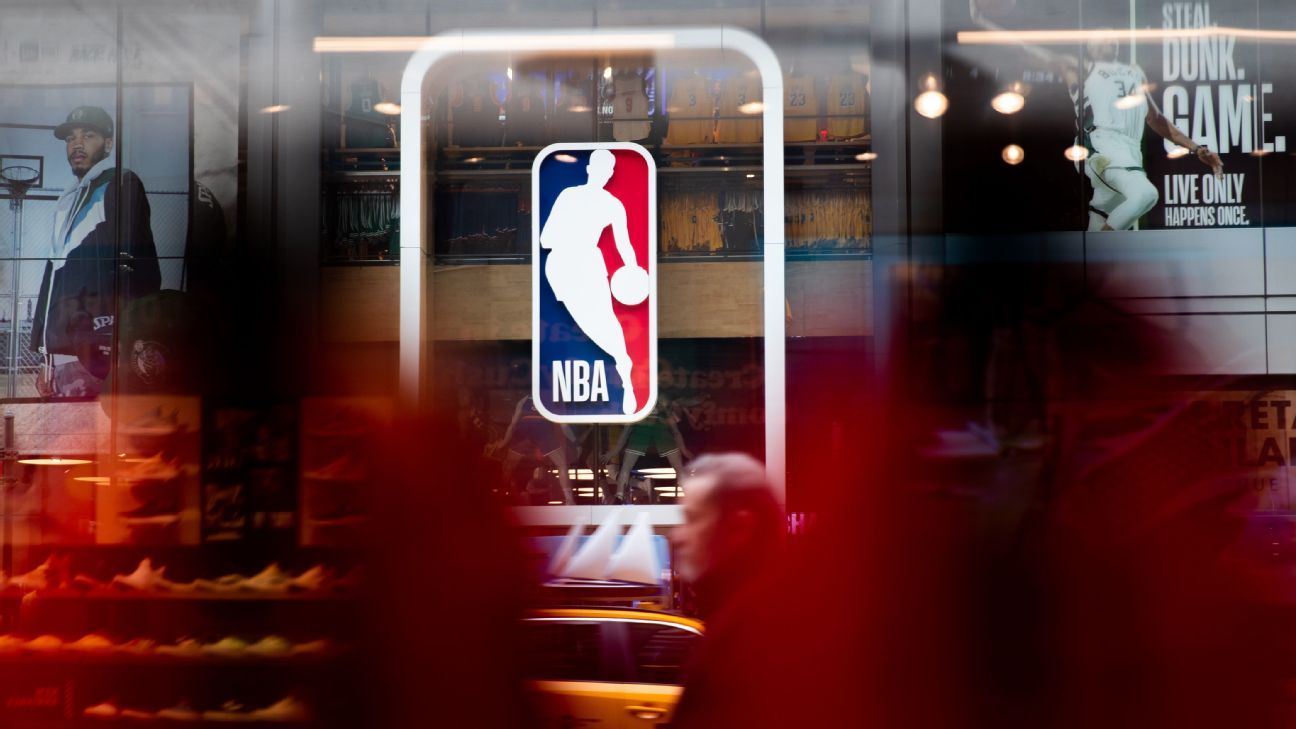 Adding to the anxiety that is currently affecting the NBA in the midst of an increase in COVID-19 cases, several players who previously tested positive for coronavirus recently have tested positive again, sources tell ESPN.
The CDC defines "reinfection" as a person who becomes infected, recovers, and then later becomes infected again. There are ongoing studies on how long immunity can last, but the CDC says it expects some coronavirus reinfections.
The NBA has announced more than 100 positive tests since last summer, but the actual number since March is thought to be significantly higher. Several teams have more than 10 players who have tested positive at some point over the past nine months, sources told ESPN.
Because tests were less available and there were higher rates of false positives early in the pandemic, there is some degree of uncertainty about how many players had true positive cases early in 2020, especially during the league̵
7;s three-month shutdown.
It is possible that some players who tested positive for the virus but who were asymptomatic months ago were false positives. Some players have been tested for antibody levels to determine their level of immunity, but there is currently no league-wide procedure for testing regularly for these levels.
Team and league doctors evaluate each positive test and player exposure on a case-by-case basis because the nature of the virus is still uncertain, league officials said. For example, players who have tested positive in the previous 90 days are sometimes handled differently from players who may have tested positive last summer because of the way the virus still appears in their system.
The league office, National Basketball Players Association, teams and agents have been in negotiations in recent days to consider protocol changes to limit the spread that has had three matches postponed. The league has already placed players who previously had the virus – Brooklyn's Kevin Durant and Miami's Bam Adebayo are two examples – in week-long quarantines of health and safety after exposure to an infected person over concerns about re-infection or the spread of the virus.
According to current CDC guidelines, the duration of immunity following a COVID-19 infection is not yet understood. Certain reinfections, based on knowledge of other coronaviruses, are expected but thought to be rare.
ESPN reporter Tim MacMahon contributed to this story.
Source link