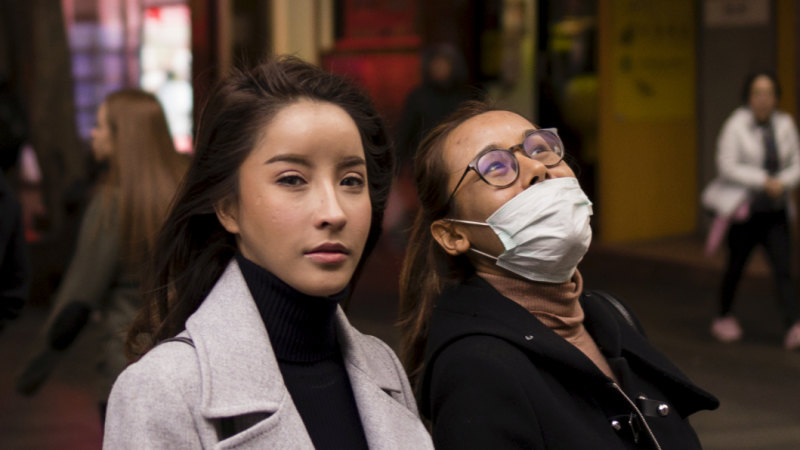 Nationally, 113,704 people have come down with laboratory-confirmed flu so this year compared with 58,870 cases for all of 2018 due to the unprecedented high rate of summer flu and early start to the season.
A total of 192 people have died of flu nationally in 2019, according to the latest Australian Influenza Surveillance Report ending June 16.
The majority of deaths (98 per cent) were due to influenza A, and the predominant strain nationally is influenza A H3N2.
The true death toll and flu prevalence is likely to be higher, according to the report.
Seven outbreaks were caused by influenza B and two involved other A and B strains.
The severity of this year's flu is low, judging by the proportion of patients admitted directly to ICU and the number of deaths overall. But it's too early to tell how severe this flu season will be, with no sign it has reached its peak. [VickySheppeardsaiditwasshapinguptobeamoderatefluseasondespite
More than 2.40 million seasonal flu vaccine doses have been distributed to general practices, Aboriginal medical services, hospitals, aged care facilities and childhood vaccination clinics across NSW. [19659005] People aged 65 and over, pregnant women, Aboriginal people and people with medical conditions who were at greater risk of being all eligible under the National Immunization Program.
The free state-funded vaccine is available to all children aged six months to five years, and healthcare workers
Kate Aubusson is the Health Editor of The Sydney Morning Herald.
Source link