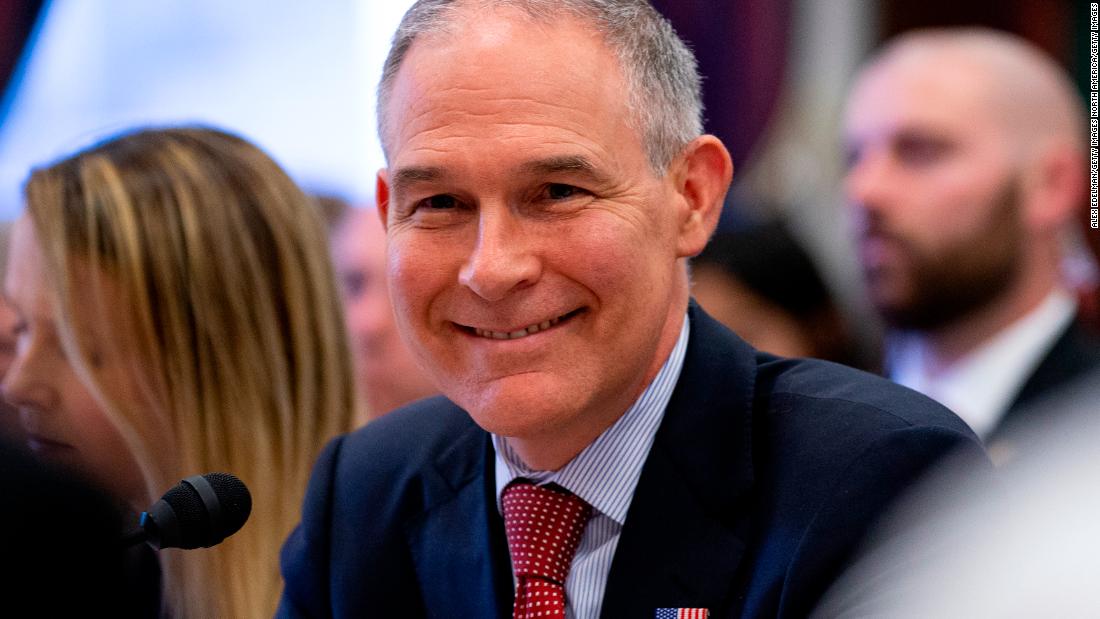 The 84-page report says the $ 123,942 figure is out of a total of $ 985,037 spent on 40 trips between March 1 and December 31, 2017.
justification "or by someone who did not have authority to approve it.
READ took the top EPA job in February 201
7, and His early months in office were marked by frequent taxpayer-funded travel to his home state of Oklahoma. That and other ethical scandals would ultimately lead to his resignation in the summer of 2018.
This story is breaking and will be updated.
Source link