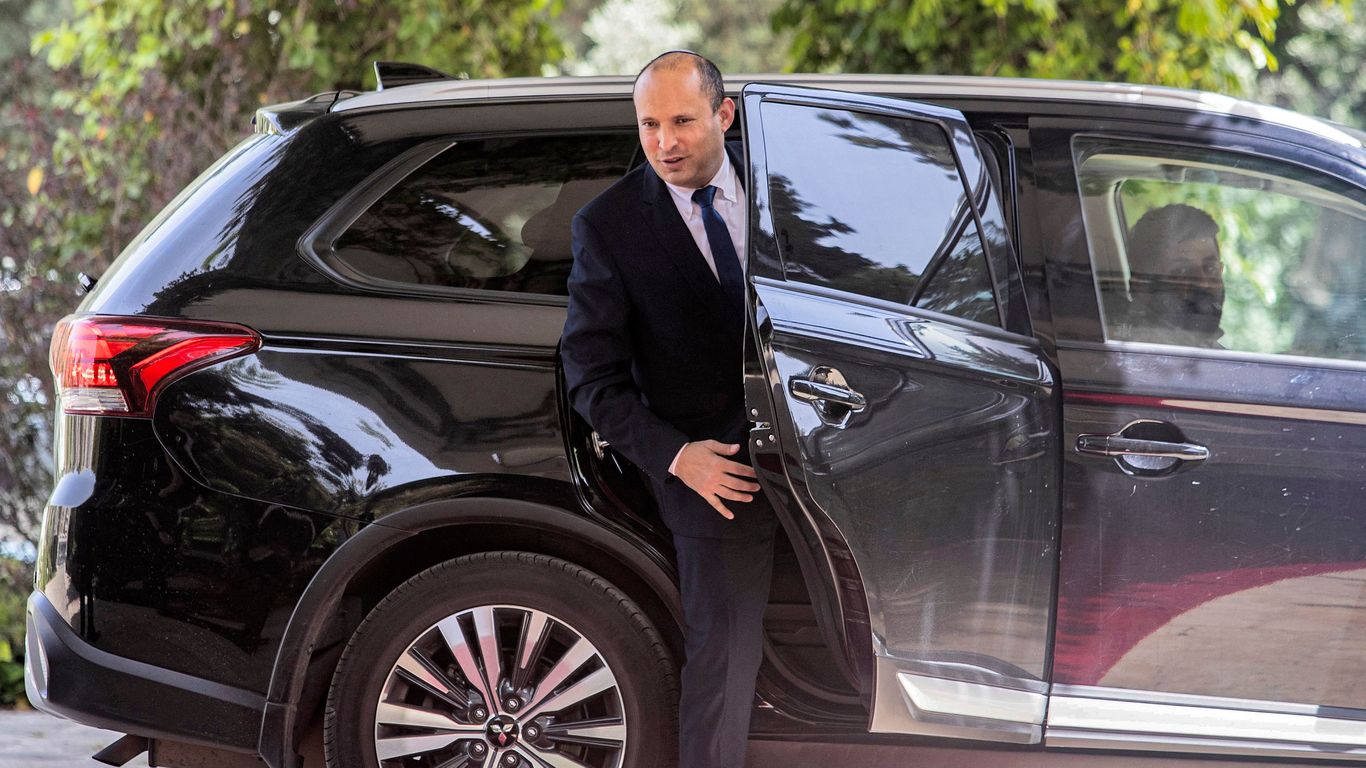 Israeli Prime Minister Naftali Bennett secretly visited Jordan last week and met with King Abdullah II at his palace in Amman, a former Israeli official tells Axios.
Why it matters: This was the first meeting between the king and an Israeli prime minister in more than five years. It follows a long period of tension between Abdullah and former Prime Minister Benjamin Netanyahu and comes as Bennett tries to reset the relationship.
At the top of the meeting, Bennett announced to the king that he was willing to approve an agreement on the sale of water from Israel to Jordan, a topic that, according to Netanyahu, has proved controversial, according to the former official.
Both Bennett and Abdullah agreed to turn the page and resume normal dialogue, the official said.
The Israeli prime minister̵
7;s office declined to comment, as did the Jordanian royal court and the Jordanian embassy in Washington.
Go deeper:
Source link