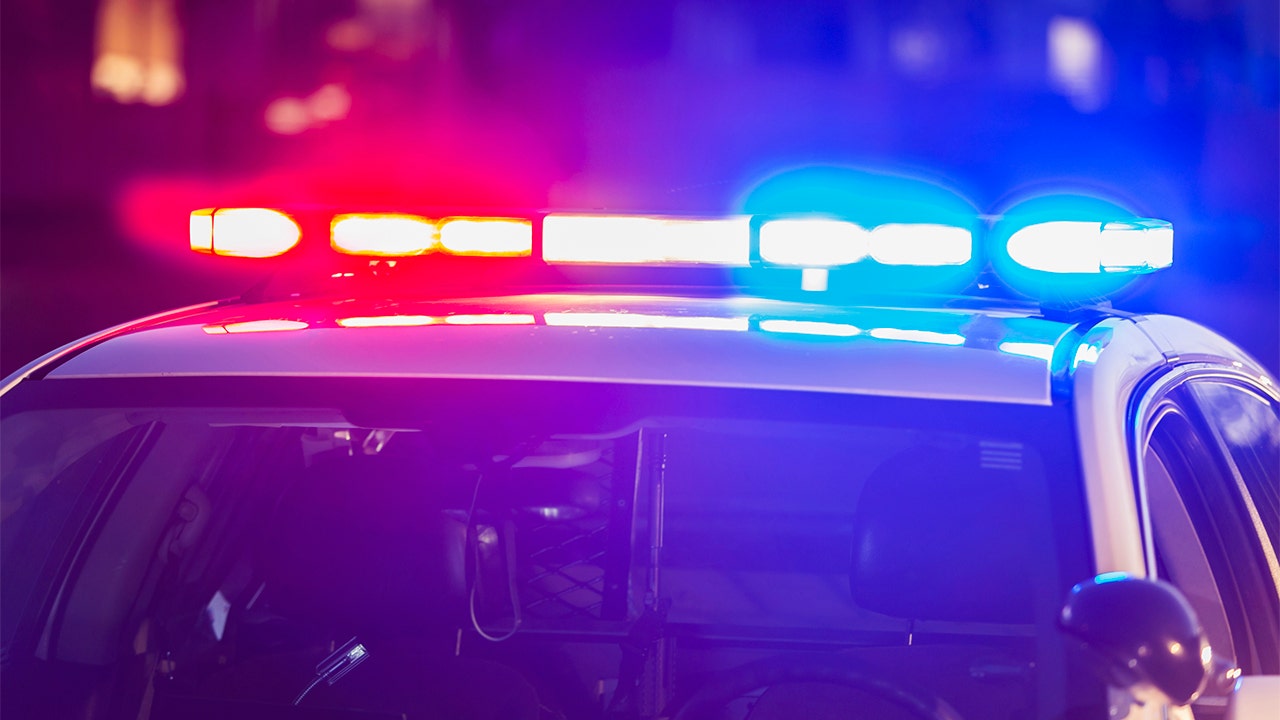 A murder suspect would also be wanted in connection with an alleged attack on a police officer who crashed into a semi-truck Tuesday night after a chase that stretched from San Diego to Los Angeles, according to reports.
The suspect allegedly attacked a deputy in the Riverside County Sheriff's Department as deputies tried to contact the suspect after becoming aware of the northbound chase, FOX 11 in Los Angeles reported. No details about the alleged assault were immediately revealed.
The hunt ended around noon. 19 PT in Pomona in east Los Angeles as the suspect turned left on the wrong side of the street and hit the front end of the truck from the side while the truck driver made a wide right, according to video posted by KNBC-TV in Los Angeles.
CALIFORNIA RELEASED STANDOFF ENDS HOURS LATER WITH CHLD FLEEING TEAR GAS, DRIVER IN CUSTODY
The driver allegedly reached speeds of more than 90 km / h on Highway 60, drove on the wrong side of the road, hit almost several cars and drove on a sidewalk at one point during the chase, which started around 1
p.m. 17.30, KABC-TV of Reported Los Angeles.
CLICK HERE TO GET THE FOX NEWS APP
Both the driver and a passenger were arrested under FOX 11. No injuries were reported immediately.
The passenger was released by police and said she realized the driver, her friend, was a murder suspect, according to FOX 11.
Source link