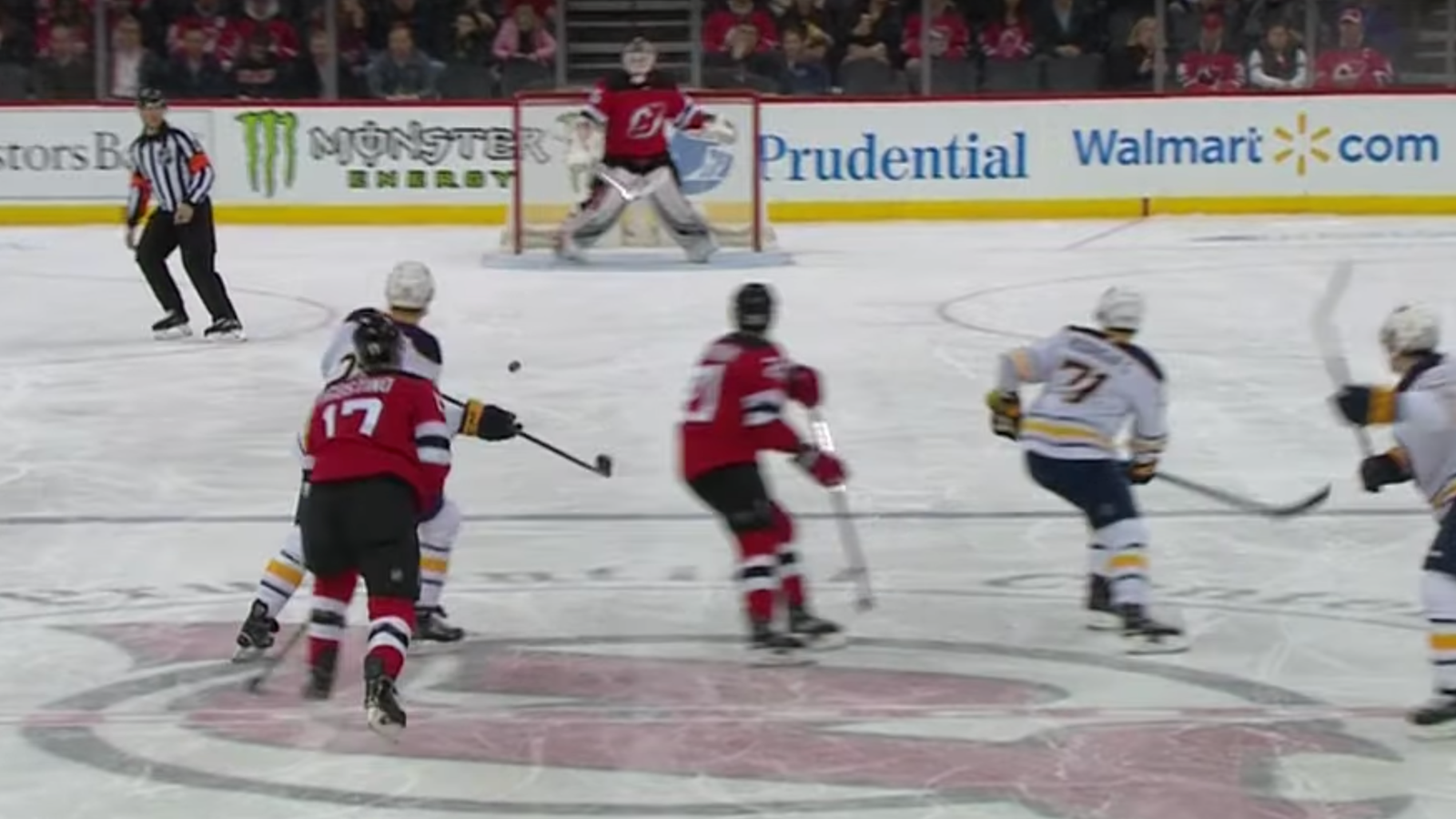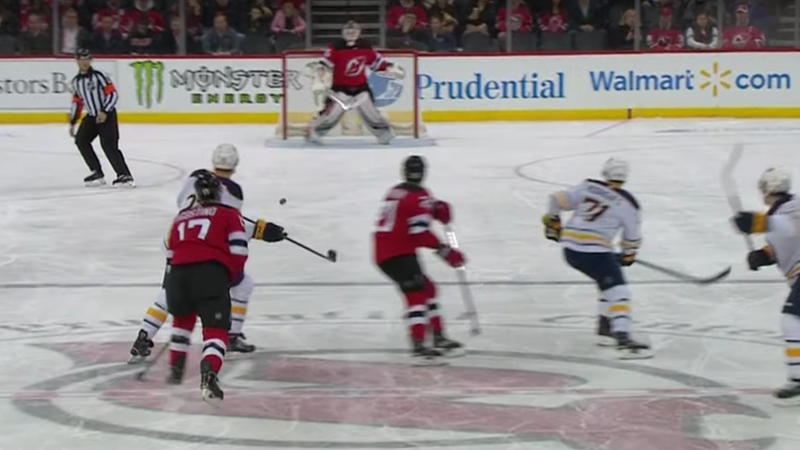 A goal from center ice in a non-empty net situation undoubtedly reflects very, very poorly on the goalkeeper, who slipped it. Here, New Jersey Devil's goalkeeper Cory Schneider seems to be flammoxed by Sam Reinhart's swinging, bouncing 85 foot, and makes a slap of the puck on the road, which should be just massively humiliating. But do not let Schneider's failure completely overshadow Reinhart's nerve and pick and accuracy until sometime this sucker on target outside a steal at centeris:
It seems almost cosmically unfair that such an event should only be worth as much as a goal drained into a rebound directly in front of the net. Confetti should fall from the beams and there must be a laser show and the whole case must be like the "multi-ball" sequence in Futurama . But then you remember that if the center's goal was worth more, the hockey's James Harden would eventually come together – Yakov Hardenov – and math would say that Hardenov's 80 foot back-back slap-shots fired home, I dunno a 12 percent success rate was some of the best shots in hockey. And over a long timeline, the mid-ice slack would cease to be a rare and exciting event, and that would be the most horrible event, the actor's shot. And it would suck.
Hockey's sensible restraint with incentives for the midis goal means that Sam Reinhart does not get anything extra to have made a damned goal from centeris. Maybe his teammates could get together and buy him a set of steak knives or something.
Source link