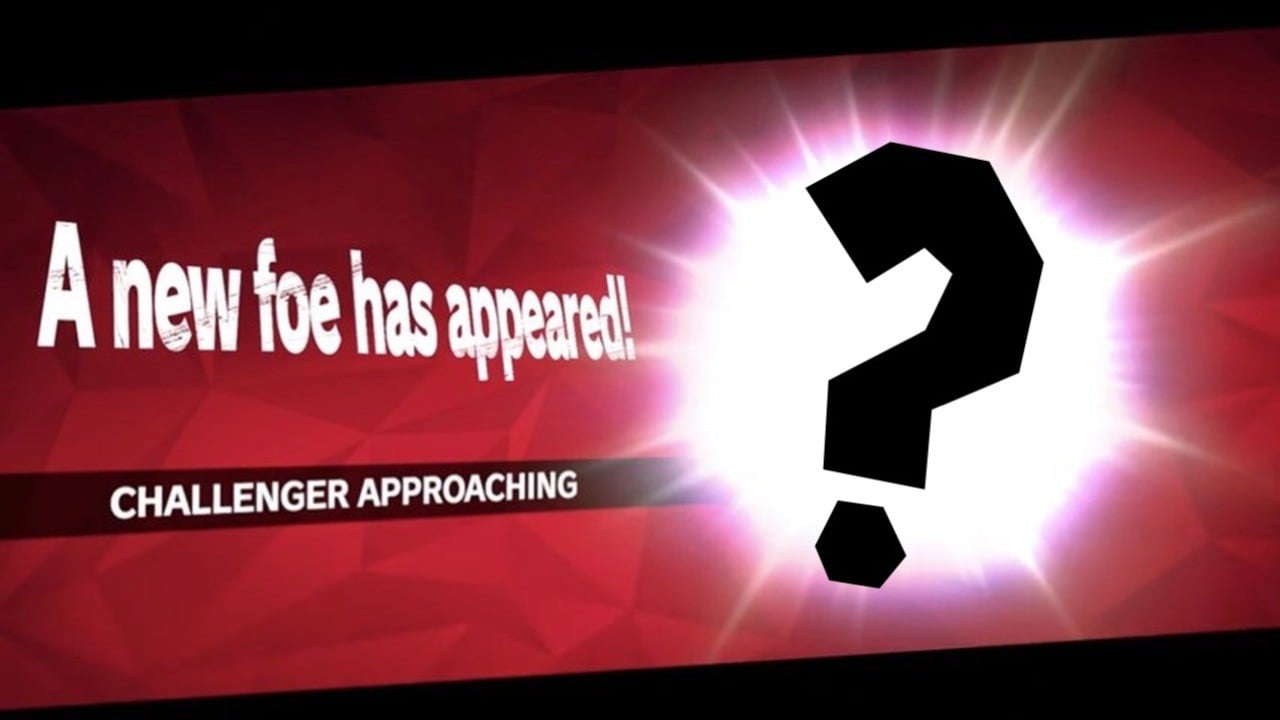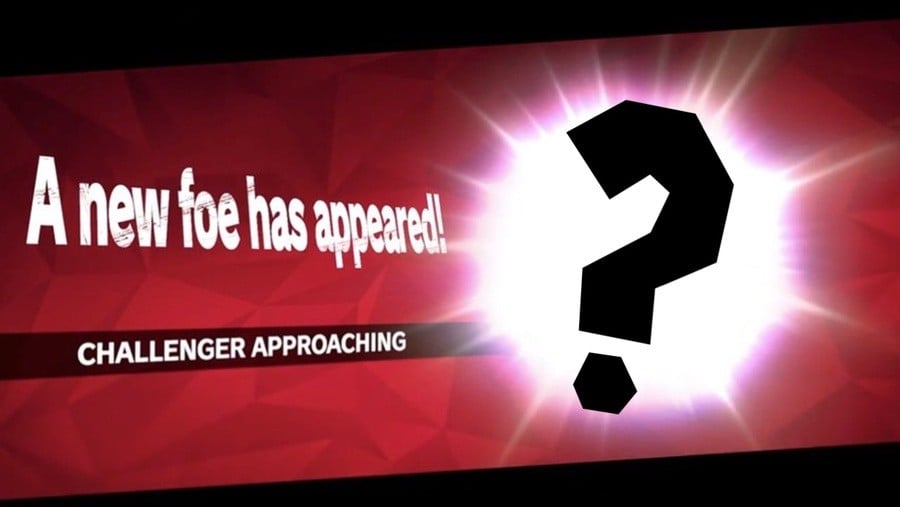 It feels like it's actually been a while since we last sat and mumbled over a Super Smash Bros. Ultimate rumor – probably because most people who find their way to the Internet are completely fake nonsense – but here's one that power just get something started.
A Reddit user named RiuBert has theorized that the game's second batch of DLC, 'Super Smash Bros.Ultimate Fighters Pass Vol. 2 ̵
6;, could well be getting a seventh bonus on top of the six slots that have already been promised.
As RiuBert explains in their post, all games, DLCs and product bundles have a unique code (known as an NSUID) on Nintendo's official website. With the first set of DLC characters, from Piranha Plant to the first Fighters Pass' last addition, Byleth, the DLC codes are ordered chronologically from 70050000008501 to 70050000008506. Then follows the bonus Rex Mii costume for those who buy the first Fighters Pass, ending in '8507'.
(As a head up, these links take you to Nintendo's New Zealand website, where helpful NSUID tags appear just inside the page's URL).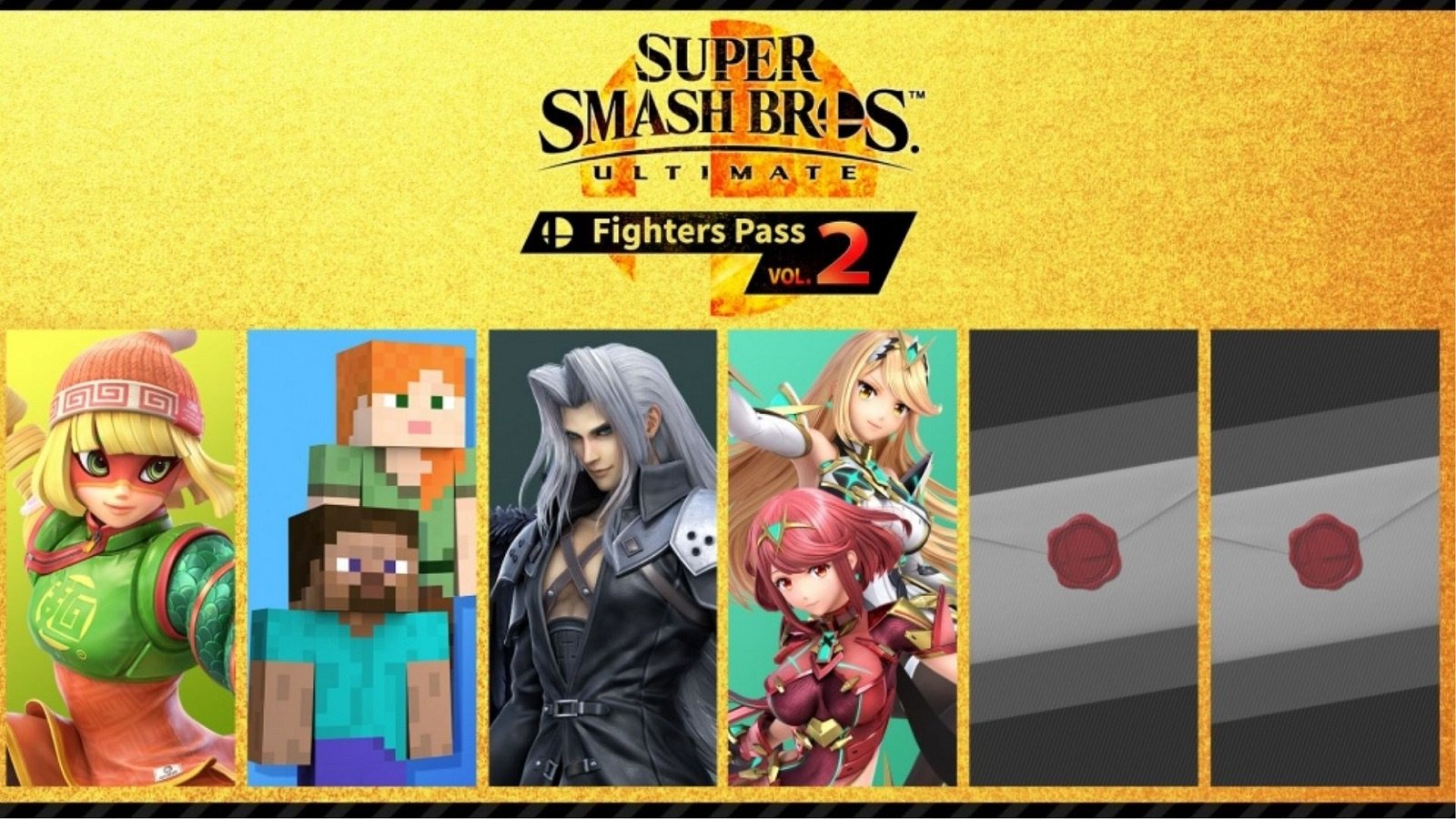 Now things get a little more interesting when we look at Fighters Pass Vol. 2. As before, the warriors are listed chronologically (Min Min is 70050000018967, up to Pyra / Mythra at 70050000018970, with '18971' and '18972' reserved for the two unannounced characters). This time, however, Pass' bonus Ancient Helm + Gear costume reward is not stated directly afterwards with an NSUID of 70050000018974, rather than ending with '18973'. Instead, this mysterious '18973' is "currently unavailable". Still with us?
It seems that Nintendo still has something to announce after the sixth DLC fighter. Immediate, too excited thoughts jump to one potential seventh fighter, which could well be true, though it could also be related to an echo fighter, another bonus suit, or something completely different.
What do you think? Is there anything in this? Could you see Nintendo pulling a surprising character out to end things with a bang? Let's avoid raising our hopes also much in the comments below.
---
Thanks to Greatsong for the tip!