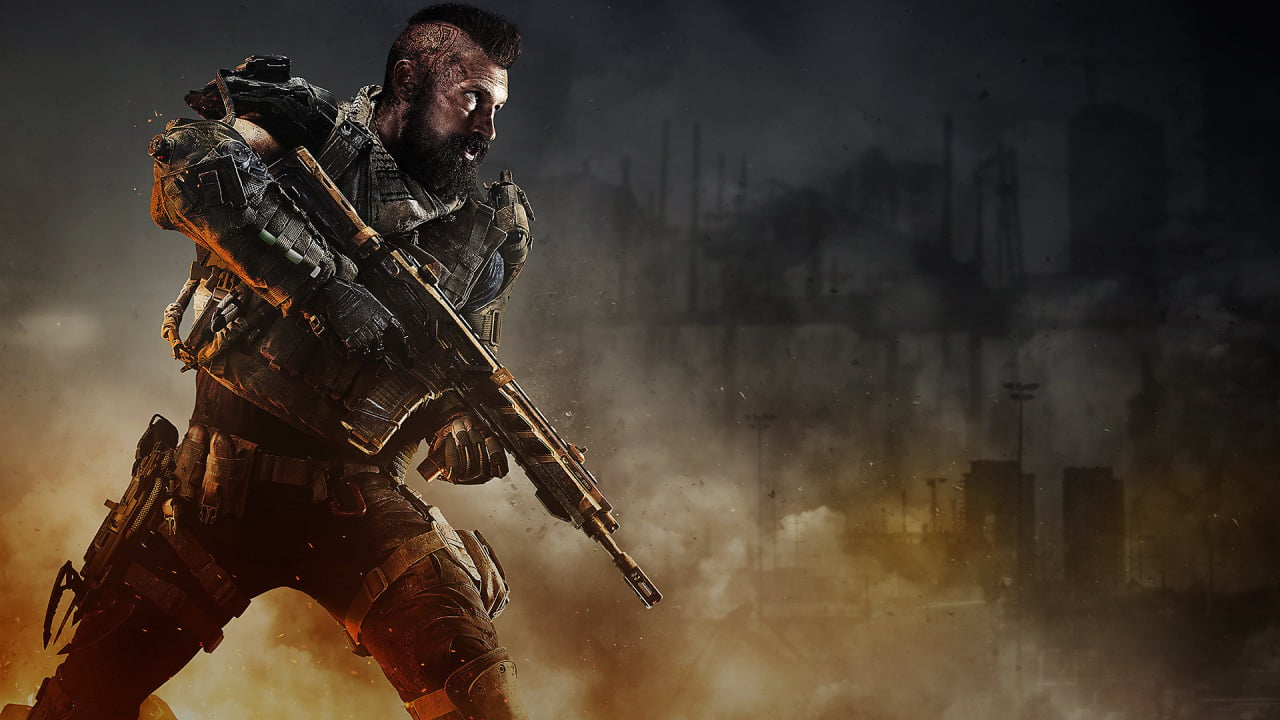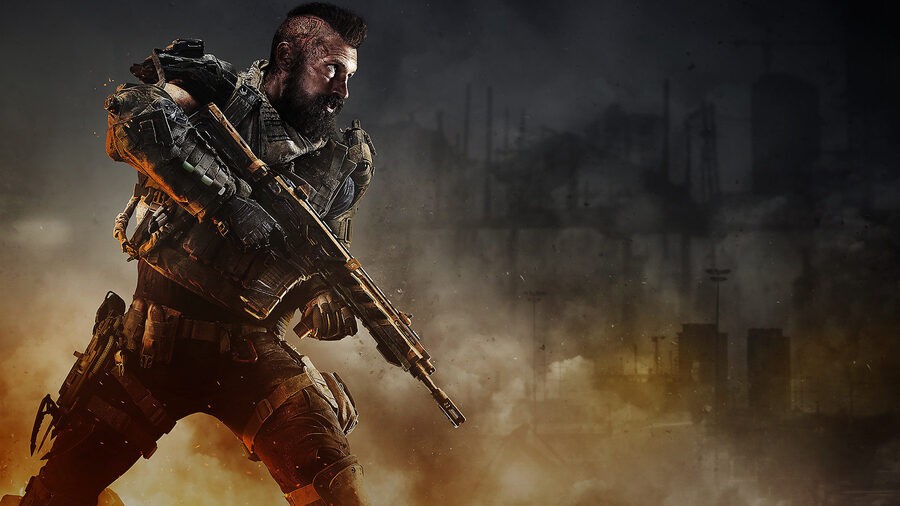 We don't even have official confirmation of this year's Call of Duty entry yet, but the rumor mill is already swirling about what to expect out of the 2020 iteration. According to Kotaku's Jason Schreier, the three studios that run the franchise over one another – giving a three-year development time – are scrapped next year in favor of Treyarch's Black Ops 5.
The 2020 entry was originally supposed to be developed by Raven Studios and Sledgehammer in tandem, but Schreier's sources have indicated that there is tension between the two teams after numerous arguments lead to fallouts. Now, the two developers will serve as support teams for Treyarch.
Furthermore, the Kotaku report goes on to say that next year's Call of Duty will feature a single player campaign, and it'll take place during the Cold War. Raven and Sledgehammer had been putting a lot of time and effort into the single player project, but Treyarch now has creative lead after the shakeup.
It's a drastic change to the franchise, one that has been working since 201
2's Call of Duty : Black Ops 2 – which kicked off the three developer campaign. Jason Schreier's track record speaks for itself and not this outright confirmation. It looks like Call of Duty: Black Ops 5 will release sooner than we think, across both PS4 and a next-gen version on PS5.
What do you do with all this? Are you excited for another Black Ops title next year? Pray for the return of Blackout in the comments below.
Source link