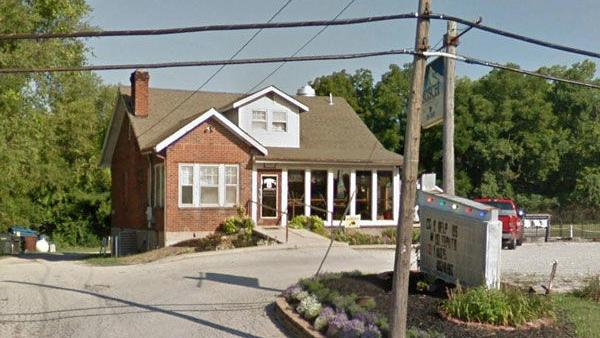 FRANKLIN COUNTY • A Roadhouse 100 employee handling food at the Gray Summit restaurant was diagnosed with hepatitis A, leading health officials to warn customers of being vaccinated.
On Tuesday, Missouri Department of Health and Senior Services said everyone eating at the Missouri Highway 100 restaurant between June 23 and July 5 had to get the heptatitis A vaccination within 14 days to prevent disease.
The case is under investigation by the Franklin County Health Department. The department will provide free vaccinations to anyone who ate or drank at the restaurant on these dates. The shots will be available on 41
4 East Main Street in Union Wednesday and Thursday from 9 am 11 am to 6 pm 17.00.
Officials said it is rare for people to get sick from an infected food merchant, but they still urged the vaccination for patrons and said people should wash their hands often with soap and water and monitor themselves for symptoms of hepatitis.
Hepatitis A is typically spread when a person ingests the virus from food or drinks contaminated by undiscovered amounts of faeces from an infected person, health officials said. The spread of hepatitis can be prevented by thorough washing of the hands, including under the fingernails, after using the bathroom and before touching food.
Hepatitis A can cause loss of appetite, nausea, fatigue, fever, abdominal pain, tan urine and light colored stools. Yellowing of the skin and eyes may also occur. People may be sticking up to seven weeks after exposure to the virus.